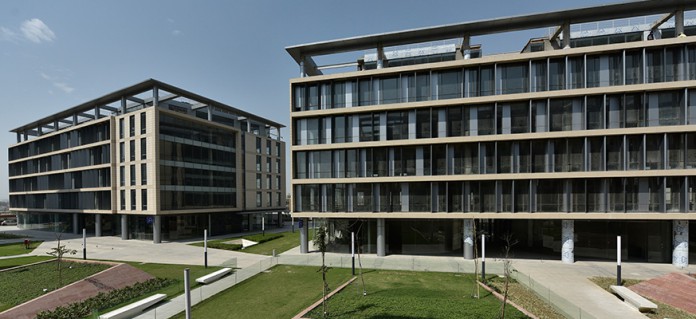 Indian School of Hospitality introduces an exclusive summer experience program for youngsters with a vision to enable them to explore the potential of professional opportunities for them in hospitality and culinary arts. This specially curated experiential learning program will help the students to comprehend the nuances of the hospitality industry and the diversity of rewarding career paths within it. 
This exhilarating one-week program will engage students in various interactive classroom activities, excursions and team-building exercises from a Swiss trained faculty which will help them experience life at one of the most exciting colleges in India. This experience will promise students to get a hands on practical learning amidst a fun, engaging and exciting environment.
Duration: One Week
Batch – I – 23 April 2019 to 27 April 2019 (Tuesday to Saturday)
Batch – II – 28 May 2019 to 01 June 2019 (Tuesday to Saturday)
Batch – III – 04 June 2019 to 08 June 2019 (Tuesday to Saturday)
Eligibility criteria:
All candidates for the Summer Experience Program should be between the ages of 13-18.
Achievements: All candidates will get a certificate of Summer Experience from the Indian School of Hospitality after completion of the course.
For more details, please visit: https://www.ish.edu.in/summer-