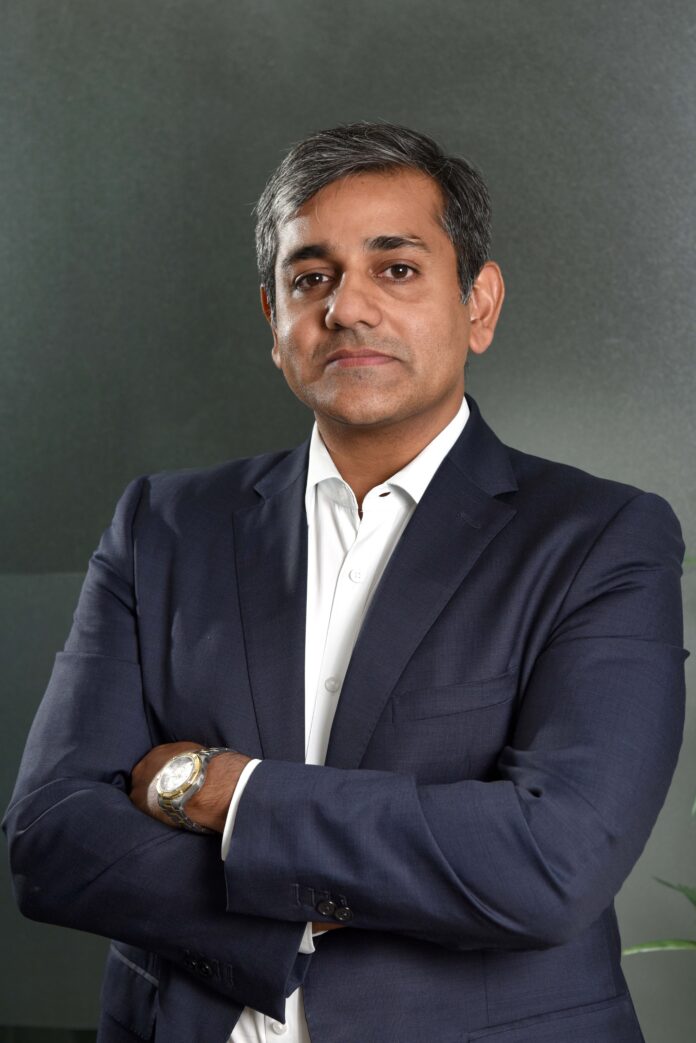 Most in-demand job roles are Java, JavaScript and SQL developers
Frontend skills such as JS, HTML and CSS continue to lead the charts. However, Angular, jQuery, React and Bootstrap have gained significance as well
Backend skills such as Java, C# and .NET frameworks continue to gain prominence. Yet, Python, REST APIs, Spring and Hibernate remain hot choices
New Delhi, 16th February 2022: Mercer|Mettl- the global leaders in talent assessments, has recently launched its "2022 Tech Skills & Trends Report". It presents crucial insights regarding skills and roles that are expected to be in demand from the tech sector soon. The foundation of the report is the data collected from 2 lakh+ assessments done in 2019-2021 by Mercer|Mettl. And per them that Most in-demand job roles are..
In the current scenario, the business landscape is undergoing a transformation due to the digitization process. Consequently, technology skills are perpetually evolving. The report maps this shift and presents critical findings around the skill sets that are expected from specific tech job profiles in the coming days.
Java, JavaScript and SQL developers are the most in-demand roles in 2022, thanks to the huge adoption of these languages in numerous organizations, reveals the report. Additionally, DevOps has become one of the prominent roles to hire across industries because of their increased emphasis on network security, rapid adoption of cloud systems, and agile methodologies.
On the launch of the report, Siddhartha Gupta, CEO, Mercer|Mettl, said, "Over the past two years, organizations across the globe have realized the need to adopt technology into the core of their business. Established businesses as well as start-ups are extensively using technology such as AI, ML, Blockchain & Data Sciences to differentiate themselves. This technical uprising has led to an exponential growth in demand for high-quality tech talent across variety of skills. MercerlMettl's report is a study of technologies that have and will shape the future of various industries. I am hopeful that the report will guide industry leaders to define innovative approaches to hiring in 2022 and beyond."
Other than Java, JavaScript and SQL developers, the demand for Full-Stack developers who can work on frontend and backend is growing rapidly. Furthermore, when it comes to Data Science skills ― SQL, AWS, and Azure have gained significance due to the strategic importance of data analysis and increased usage of cloud systems. Python, which is widely used in web programming, automation, data visualization and data science, has become one of the most popular languages.
About Mercer | Mettl:
Mercer | Mettl provides an Online Assessment Platform which delivers efficient, cost-effective, and technology-driven skill assessments that help organizations to build winning teams by taking credible people decisions across two key areas: Acquisition and Development. Mercer | Mettl is currently partnering with over 4,000 global companies, 31 sector skill councils and 150+ educational institutes across 90+ countries.
Mettl has been acquired by Mercer in 2018, a global consulting leader in advancing health, wealth, and career, and an owned subsidiary of Marsh & McLennan Companies (NYSE: MMC), the leading global professional services firm in the areas of risk, strategy, and people.
ALSO READ: LEAD's ESOP Liquidation Plan
For Education related stuff visit EasyShiksha