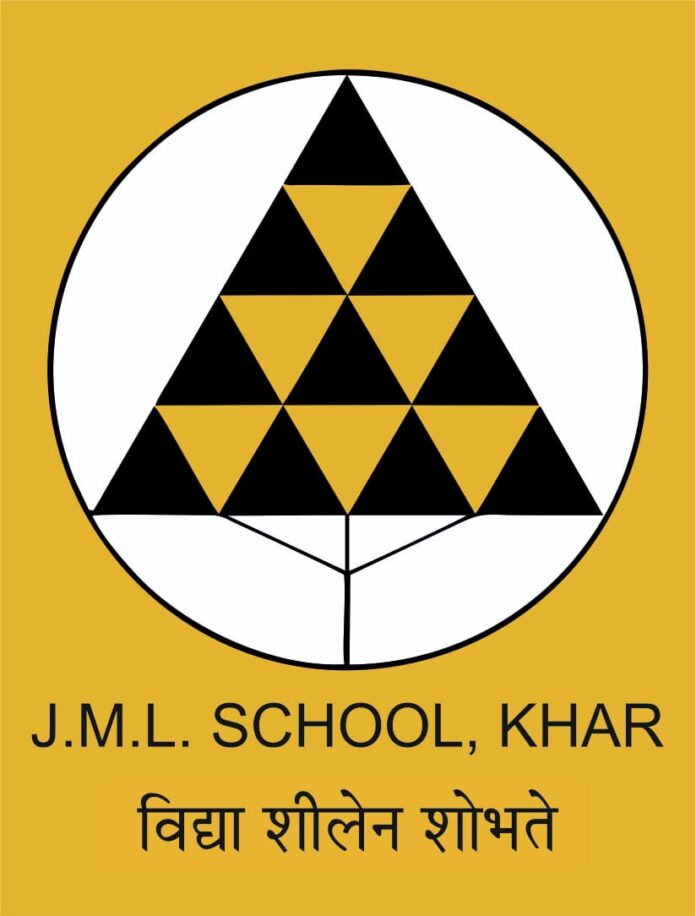 Mumbai, 15th August 2022: Jasudben ML School (JML) – one of the city's most notable ICSE schools in Khar – celebrated this year's Independence Day in a unique manner. Commemorating the country's 75th anniversary of independence with themes of sustainability, preservation and nurturing of the environment, the secondary students of JML school marked the important occasion with the intention to make a real difference in society at large. They undertook a project christened 'Clean India' for which they created a video highlighting 75 measures (honoring India's 75th year of Independence) one can take at an individual grass-roots level to protect the environment and, in turn, the future.
Clean INDIA Project' was conceived by a science teacher of the school and ably assisted by students of secondary school ranging from Grade 5 to Grade 10. 75 different ideas were selected by the group and cleverly enacted by the students to make a positive impact on society.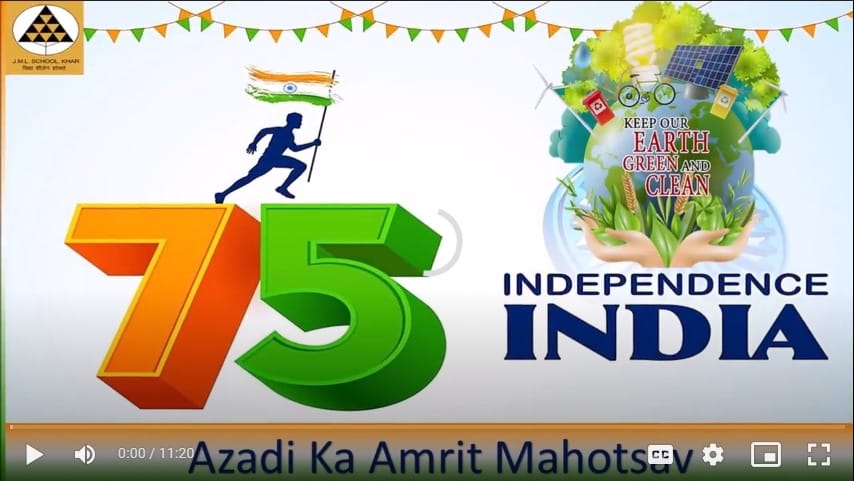 JML has always been at the forefront of celebrating significant dates on the calendar while making it an insightful and wholesome learning experience for the students. This year, as India completes its 75 years of Independence, the school sought to celebrate the momentousness of the day with its students in a manner that stirs them to be better Indian citizens of tomorrow.
ALSO READ : Yas Islandextends its popular Kids Go Free summer offer till end of September
It is evident that the challenges of this new India are definitely not the same as before, with causes such as sustainability, equality, inclusivity, and much more gradually gaining prominence. In a bid to empower its students to face these new-age challenges head-on and shape a better, brighter future for themselves and the country, JML took up the cause of environmental protection this year. This initiative witnessed the students sensitizing and spreading awareness about how everyone individually can do their bit to help preserve and nurture the environment in their own way by showcasing 75 steps in a short video. From highlighting measures to reduce plastic usage to conserving water, some of these comprehensive steps included re-using pens with refills rather than throwing them away, opting for paperless (digital) invoicing instead of paper-billing and digital invitations instead of print, using a bicycle and other modes of public transportation, presenting a plant as a gift rather than bouquets, using cloth bags and pouches instead of plastic, using minimal water to wash cars, having a bucket bath, checking the product's power rating before making purchases, amongst several others.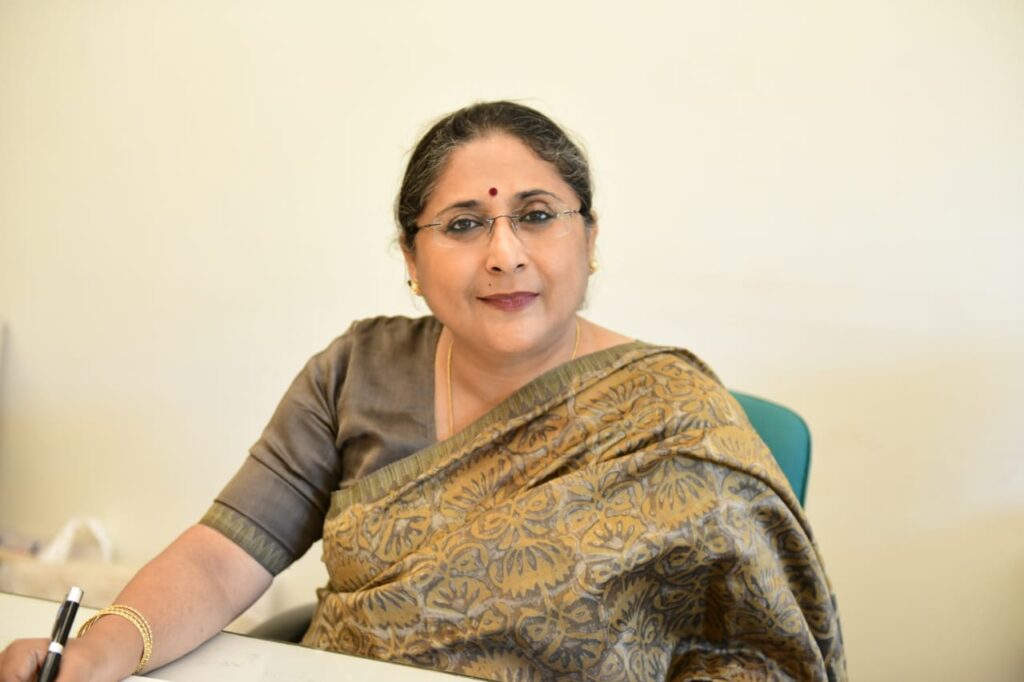 Talking about the Independence Day celebrations, Mrs Damayanti Bhattacharya, the principal of Jasudben ML School, expressed, "This Independence Day, we, along with our students, envisioned a country with clear blue skies, clean air and sparkling clear waters free of pollution. A country with happy people who are kind, tolerant, gentle and giving towards each other. Resolving to bring this vision for India to life, with the sense of pride in our country as the north star – unwavering and fixed in its fervor, we aimed to instill in our students a collective responsibility to make India and this world a beautiful place. And, at the same time, carry this responsibility outside, beyond the school walls."
She added, "At JML, we seek to pave the way to a better tomorrow by empowering our students with the wings to fly and touch the stars while standing rooted firmly to the Indian soil."
And to create a happy tomorrow, JML intends to dispel the darkness of ignorance by educating and equipping its students with the skills that will enable them to live with dignity as responsible, caring and loyal citizens of India.
Visit EasyShiksha for skill development courses.