Bugatti Veyron 16.4 Grand Sport Vitesse and Bugatti La Voiture Noire, two of the world's most luxuriously exclusive supercars arrive in BGMI                 
New Delhi, June 20th, 2023 – KRAFTON, Inc., South Korean gaming company today announced a new partnership with automotive haute couture icon Bugatti, providing players with a once in a lifetime opportunity to get behind the wheel of two of the most exclusive supercars in existence. As a part of this collaboration, BATTLEGROUNDS MOBILE INDIA (BGMI) players can obtain the Bugatti Veyron 16.4 Grand Sport Vitesse and the Bugatti La Voiture Noire with additional secret colour themes to unlock as well as a themed Bugatti ornament and parachute. Players can enjoy this new and exciting experience from June 20th to August 6th.
The Veyron supercar series catapulted Bugatti into the modern landscape of automotive fame and the latest model in the range, the Bugatti Veyron 16.4 Grand Sport Vitesse, is one of the fastest and most powerful production roadsters in the world, with a name that literally means 'speed'. Retailing originally at $2.2 million and currently sold out worldwide, the world-record-setting 408.84km/h vehicle from today.
ALSO READ: Aditya Birla World Academy announces Admissions into Grade 11 for IBDP and A-Level Programs
In addition to the in-game arrival of the Bugatti Veyron 16.4 Grand Sport Vitesse, players will have the unique opportunity to drive the one-of-a-kind Bugatti La Voiture Noire. Unveiled to celebrate Bugatti's 110th anniversary and created in homage to the famous long-lost Bugatti Type 57 SC Atlantic, the one-off "La Voiture Noire" is a tribute to Bugatti's own history, a manifesto of the Bugatti aesthetic and a piece of automotive haute couture. With only one model in existence, this partnership brings BGMI players a one-of-a-kind experience.
Internationally renowned and founded over 110 years ago, Bugatti has established itself as the world's most exclusive supercar brand. Known for its pioneering spirit and passion for perfection, Bugatti continues to push the limits of automotive design, combining elegance with power.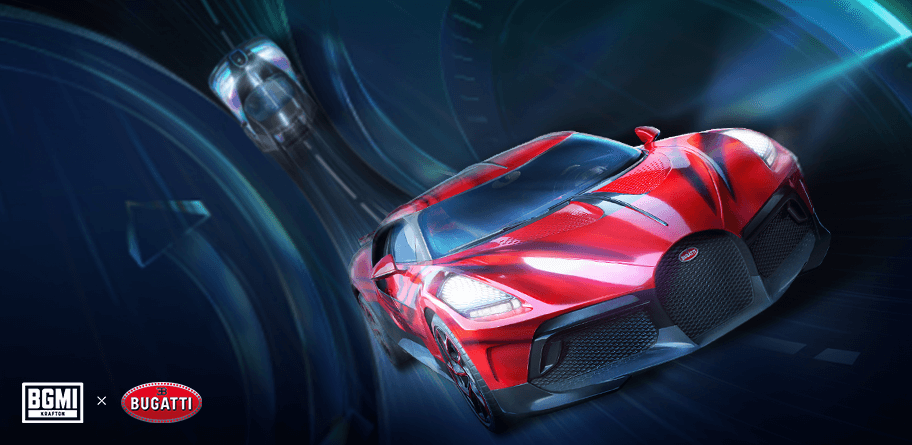 For the latest updates, follow BGMI's official YouTube, Instagram and Facebook pages.
About BUGATTI
Bugatti has been at the pinnacle of the automotive industry for over 110 years, creating the world's most powerful and luxurious automobiles from its home in Molsheim, France. Every car crafted since the company was founded by Ettore Bugatti in 1909 is praised for its comfort, drivability, design, technology and reliability, desired by automotive connoisseurs from around the world.
 In the 1920s, the French brand became known for its racing successes mainly with flagship models including the Type 13 and Type 35 and their derivatives. Parallel to racing successes, the brand's portfolio broadened under the influence of Ettore Bugatti's eldest son Jean –  an exceptionally gifted designer –  to elegant touring cars. His most distinguished coach-built bodyworks were the Type 41 Royale and the Type 57 SC Atlantic, some of the most expensive classic cars in the world.

Throughout its history, Bugatti has had a number of ingenious custodians, each ushering in a new era with their individual blend of artistry and engineering excellence. Following Ettore and his son Jean Bugatti, the brand was revived by Romano Artioli in the 1980s. His creation, the EB110, introduced several innovations that set new benchmarks for sports car performance, including a quad-turbocharged engine, carbon fiber monocoque and advanced four-wheel-drive system.
In the early 2000s, Bugatti reached another level under the stewardship of Ferdinand Piëch. With the introduction of the Veyron 16.4, Bugatti created an entirely new segment: the hyper sports car, becoming the first production model to break through 1,000 PS and 400 km/h.
In 2016, the Chiron once again redefined speed and usability. Built around an evolution of the Veyron's 8.0-liter quad-turbo W16 a derivative of the Chiron with a 1,600 PS version became the first vehicle from a production manufacturer to break the 300mph barrier. The legendary W16 engine is also at the heart of highly exclusive models: the Divo, La Voiture Noire, Centodieci, Bolide and W16 Mistral.
Today, Bugatti is part of the Bugatti Rimac Group and well underway with the development of the next-generation of Bugatti hyper sports cars, true to Ettore Bugatti's motto "If comparable, it is no longer Bugatti," while simultaneously expanding Bugatti's excellence into the non-automotive sector with luxury lifestyle products and cooperations.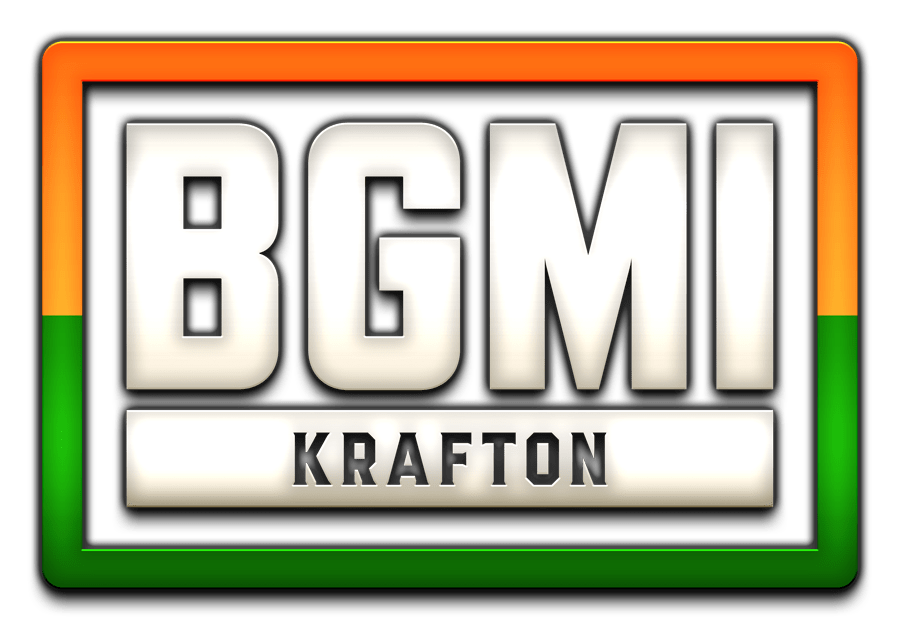 About KRAFTON, Inc.
Based out of South Korea, KRAFTON, Inc. is committed to discovering and globally publishing games that deliver a uniquely fun experience with global production studios known for distinctive creatives. Founded in 2007, KRAFTON consists of PUBG STUDIOS, Bluehole Studio, RisingWings, Striking Distance Studios, Dreamotion, Unknown Worlds, 5minlab, Neon Giant, KRAFTON Montréal Studio and ReLU Games, each trying to innovate the enjoyment of games through continuously embracing challenges and new technologies, expanding our platforms and services to win the hearts of more fans.
KRAFTON is responsible for premier entertainment properties, including BATTLEGROUNDS MOBILE INDIA (BGMI), Road To Valor: Empires, PUBG: BATTLEGROUNDS, The Callisto Protocol, NEW STATE MOBILE, Moonbreaker, TERA and ELYON. With a passionate and determined team worldwide, KRAFTON is a technology-driven company that boasts world-class capabilities as it seeks to expand its areas of business beyond games to multimedia entertainment and deep learning. KRAFTON, Inc. is committed to enhancing the start-up ecosystem in India; and so far, the company has invested over $100 million in several Indian startups in the field of interactive entertainment, gaming, Esports and technology.
This year educate yourself and develop your career with EasyShiksha