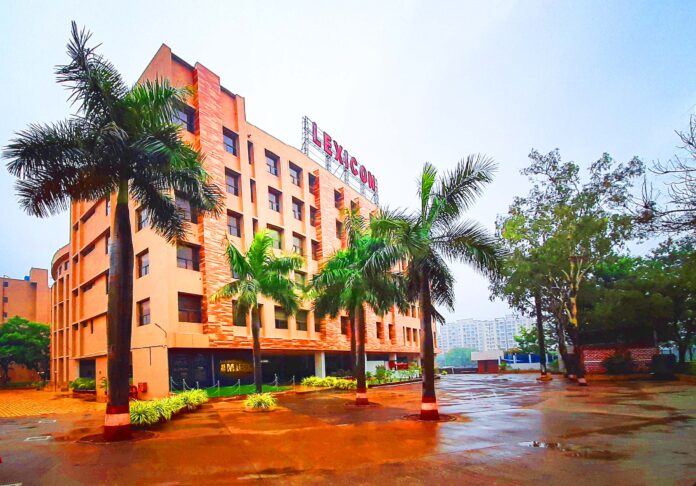 Perfect Fusion of Indian Rootedness and Global Learning Experience
Pune, 22nd September, 2022: Lexicon Management Institute of Leadership & Excellence (Lexicon MILE) have introduced a one-of-a-kind simulation environment for business learning. Tying up with CESIM, the institute is making use of a unique learning tool 'where participants learn by running a virtual business in an interactive, risk-free, and realistic environment.' The exercise is made fun and interesting as it is backed by business simulation games that help students practice and improve business skills. The different simulations, help students to develop skills such as business acumen, financial and market analysis, operations, decision making, problem-solving, teamwork, communication, and leadership.'
The CESIM business simulation model works by creating different scenarios that enable students to see beyond books and practically live the situations that may come across over time. These stimulations create a competitive and dynamic environment that, helps participants to have a keen and clear mindset of the exterior world. The benefits of these simulations are numerous, yet the most important one is the retention of knowledge.
Also Read: RODIC Consultants Honoured with the Best Corporate Social Responsibility Practices Award
The CESIM Business simulations are 'best equipped to complement existing teaching resources to fulfil learning aspirations of the new age learners and prepare them for the real world.' These stimulations help students learn how to work in uncertain times, but also to deal with failure and turn the tide. The various simulation scenarios create a real-world environment to develop soft skills in addition to helping students put theory into practice.
The indoctrinating need of the current times, to shape young minds for dynamic and potent working environments, is a challenge of ages to all the educational institutions today. "With simulation of CESIM, Lexicon Management Institute of Leadership & Excellence have been able to take a step forward, and come closer to achieving this goal of practicality in education." says Mr. Nasir Shaikh, Group CEO The Lexicon Group of Institutes, MultiFit & EduCrack. Furthermore, he added, "Lexicon MILE using the CESIM learning tool led to its entry in the top 1000 institutions across the globe."
The incorporation of the CESIM Business simulations is seen as a way of better understanding of concept and grasping amongst naïve minds more effectively, and helps them retain what they learn with live learning.
Visit EasyShiksha for skill development courses