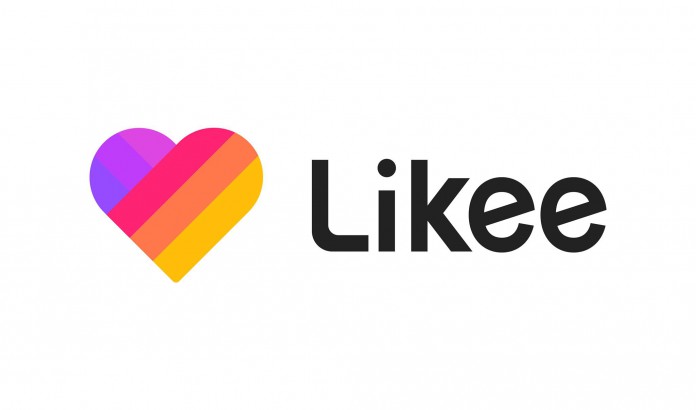 Whether it is about a smartphone's camera, social media picture/video upload feature, or any photo or video related digital platform, filters play a vital role. From basic to advanced, all kinds of filters are fondly embraced by the users. Likee, the pioneering global short video creation platform by Singapore-based BIGO Technology Pte Ltd, is home to a colossal number of filters for both videos and photos. Backed with advanced technologies such as AI and AR, these filters enable creators to merge reality with fantasy to captivate the imagination of their viewers. Filters allow creators to express different emotions such as love, sadness, ecstasy and romance more deeply.
One of the most interesting functions on Likee is related to make-up and hairstyling. Irrespective of gender, people who indulge in creating videos for online viewers are very particular about their screen presence and looks. Thankfully, now with Likee's realistic makeup and hair colour filters, girls can make videos with different looks every day (or maybe every hour) without spending much time and cost on makeup! Let's dive deep into these filters and understand their functionalities better.
Makeup Theme function: This feature can be accessed on Likee under the 'Magic' filter section. It has been launched recently and currently has 9 types of makeup options – smoky, cutie pink, commute, retro red, freckles, coral, glamorous, summer orange and autumn wine. Within the filter, users have a wide range of micro filters such as beautify for whitening, changing the shape of the face, eyes, nose, chin and more; Makeup for lipstick variety, blush, contouring, eyebrow shaping and eye shadow; Themes to select the nature of makeup from daily wear to cute or glamorous. The function offers a complete setup for all kinds of makeup from simple to funky. The best part is that the filter remains stable during shifting face angles, allowing the makeup to look authentic.
Hair colouring function: It is a fact that a small change in your hairstyle or hair colour can give your personality a complete makeover. It can be both, an incredible move or a stupidity. Thanks to the realistic hair colouring filter by Likee, creators can try new looks with bold new looks as desired. This feature rests under the 'Magic' filter section and has 30 (virtual) hair colouring options – Fire & ice, peacock, miss sakura, lime, rainbow cloud, phantom, neon, rose gold, and more fantastic options. Ever wonder how a combination of red and blue hair colour would look on you? Well, wait no more; just put on the virtual hair colour and share with your friends for their reaction! This feature is so realistic that one could perform headbangs under the musical trance without any glitches from the filter.
Overall, Likee has the most extensive list of filters, and the library keeps on adding the new ones every now and then. With powerful filters and quirky online campaigns, Likee has been winning the hearts of people in India. From B-town celebrities to citizens in far-flung locations across the country, everyone loves to capture their skills on Likee with their innovative filters. If you have been wondering on how to get started, just download Likee and start exploring!
For information related to technology, visit HawksCode and EasyShiksha