Pune, 27th June 2023: FUEL (Friends Union For Energising Lives), a leading Social Organization which has been in existence for over 15 years. FUEL has successfully delivered quality education and career development solutions for more than 1 million youth in India. FUEL is thrilled to announce the launch of its highly anticipated FUEL Business School in Pune. A new chapter for the reputed organisation, which now is committed to creating a legacy in business studies. The FUEL Business School was inaugurated on June 24th, 2023, at Pune's Forest Trails township. The inauguration marked the social welfare organisation's foray into a new horizon in education, which entails making a valuable contribution to the growth of future leaders. The institution envisions the cohort to be equipped with the cutting-edge skills and knowledge along with social sensitivity, required to thrive in today's dynamic and competitive global business landscape.
ALSO READ: Hormazd Mistry, CEO of ROI Institute India wins the Outstanding Leadership Award 2023
The inaugural ceremony was graced by notable dignitaries belonging to different walks of life, from politics to business to academia, whose presence accentuated the gravitas of the occasion: the beginning of a new-age B-school. Among the distinguished guests were Hon'ble Shri Mangal Prabhat Lodha, Cabinet Minister for Skills, Employment Entrepreneurship & Innovation who not only inaugurated the FUEL Business School but also shared the government's support and appreciation behind the educational undertaking. During the event, the minister highlighted the importance of social consciousness, integration of culture with skill development, and students giving back to society, thus setting the tone for the forthcoming milestones FUEL Business School is set to hit.
Other well-known names at the inauguration include Ketan Deshpande, Founder and CEO of FUEL, and respected Ashoka Fellow, Pavate Fellow University of Cambridge (JBS), UK; Santosh Huralikoppi, Chief Mentor – FUEL, Pavate Fellow University of Cambridge (JBS), UK; Vice President – Operations, FUEL, Bajiprabhu Deshpande, and Dr. Pratima Sheorey, who is the Dean – FUEL Business School, the Founder and Director of eVyaas Learning Pvt Ltd, and the Former Director of SCMHRD. Further, the event was also attended by the personalities of note such as Mayuri Rajendra, Chief Operating Officer (FUEL), Manoj Pochat, COO, Seva Infotech, Amit Paranjape, and Yash Paranjape, Directors Paranjape Schemes Construction Ltd.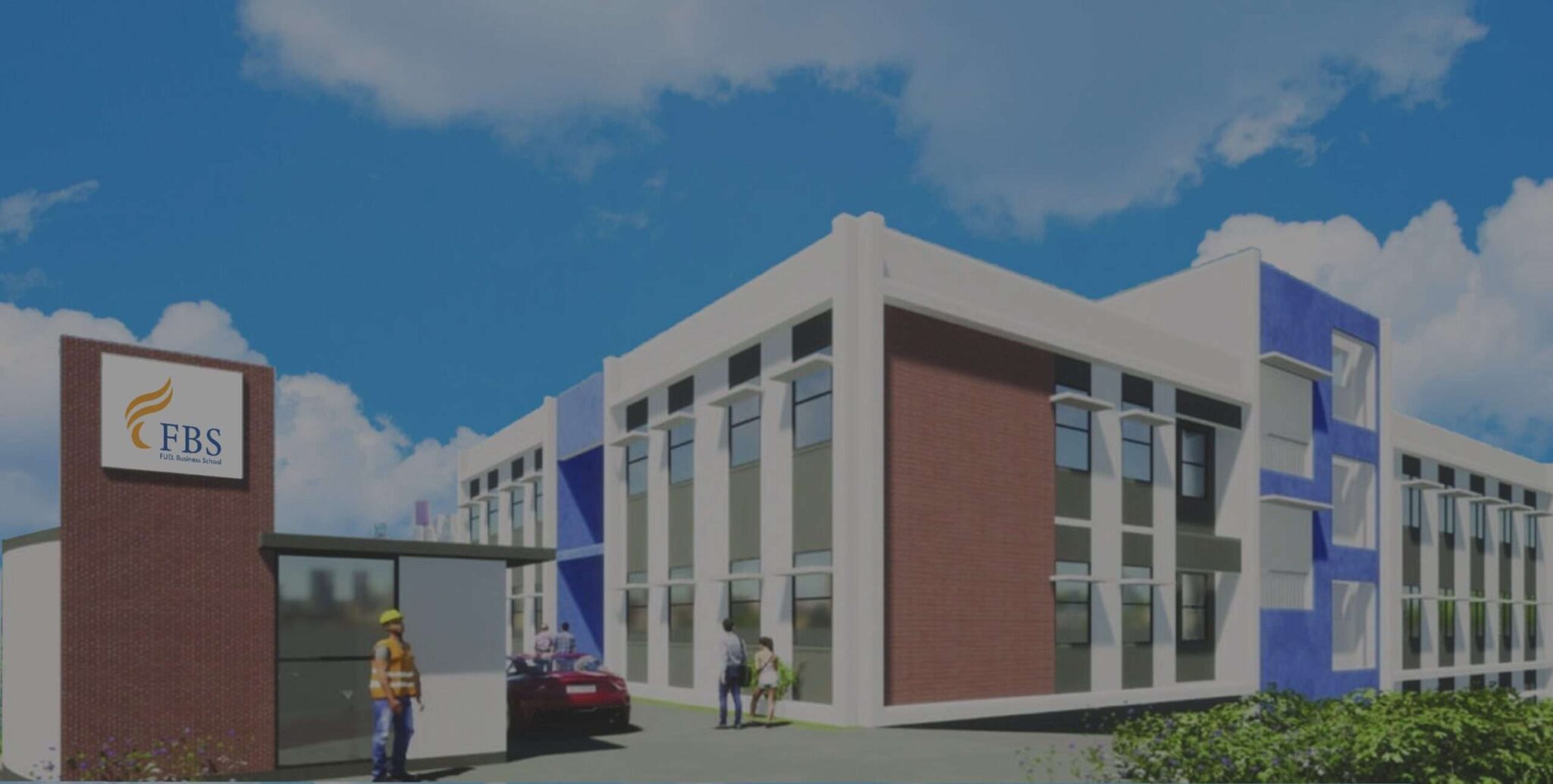 "We are thrilled to introduce the FUEL Business School to the world," said Ketan Deshpande, Founder and Chairman of FUEL, in celebration of the inauguration. "In today's rapidly evolving business landscape, we recognized the need for an institution that not only imparts fundamental business knowledge but also equips students with the skills to adapt, innovate, and lead with confidence. Our business school aims to bridge the gap between theory and practice, nurturing the next generation of Business and Social leaders."
The FUEL Business School is resolved to set itself apart through its innovative approach to teaching and learning with a strong focus on social development and sustainability. Focusing on practical, real-world applications, the B-school will offer a range of comprehensive programmes designed to foster critical thinking, problem-solving, and effective decision-making. Moreover, the students will have access to a diverse faculty of accomplished professionals, entrepreneurs, and leading academicians who bring a wealth of industry experience to the classroom.
The FUEL Business School will offer a range of degree programs, including graduate and postgraduate degrees in various business disciplines. In addition, executive education programs tailored for working professionals, seeking to enhance their skills and advance their careers, will also be available. Furthermore, driving students to be holistic business thinkers, the business school's curriculum will encompass a wide array of subjects, covering areas such as entrepreneurship, finance, marketing, strategy, leadership, and technology. Through experiential learning opportunities, students will engage in practical projects, case studies, internships, and industry collaborations to gain hands-on experience and develop a well-rounded skill set.

The B-school's thrust on social development, entrepreneurship, and real-world learning comes from FUEL's long-standing track record in social work. This legacy denotes a solid grounding for the students to be inspired to make a difference in the world and create value. Also, the organisation's close involvement with social initiatives will offer a grounded perspective of society to the cohort, giving the students a real world understanding of the larger Indian market.
In the vein of developing a highly skilled workforce for the future, the gathering around FUEL Business School was also dedicated to the launch of the Phase-2 of the upcoming FUEL Skilltech and Entrepreneurship University. Moreover, in the course of the event, Hon'ble Shri Mangal Prabhat Lodha, Cabinet Minister for Skills, Employment Entrepreneurship & Innovation shared the vision of establishing a Skill Development Centre by the Government of Maharashtra at the location of the upcoming institution. Also, a Letter of Intent (LOI) has been issued, which would boost the endeavour that an institute such as the FUEL Skilltech and Entrepreneurship University is envisioned to fulfil, marking a significant step for Maharashtra's skill development ecosystem.
To celebrate the launch, the FUEL Business School is offering a limited number of full scholarships to exceptional students who demonstrate outstanding academic achievement, leadership potential, and a commitment to making a positive impact on society. FUEL is hoping to offer this opportunity to the underserved and underprivileged but meritorious students in India. 
This year educate yourself and develop your career with EasyShiksha