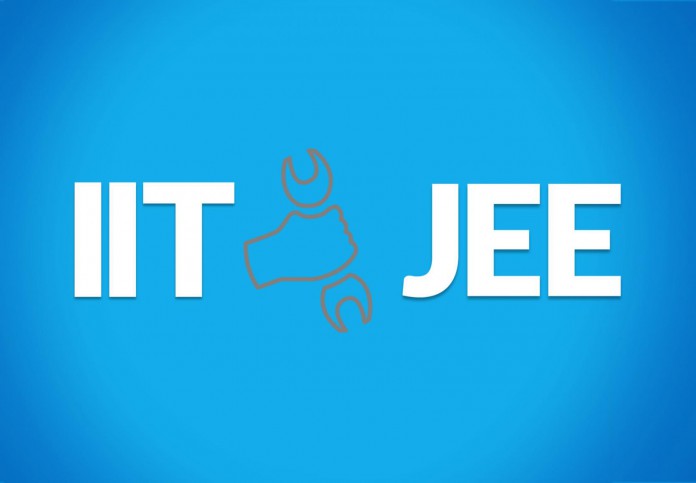 Sinhal Classes known for their JEE Advanced training now announces a seminar for all on preparing for the exams scheduled on 27th May 2019. Students who will be appearing for JEE advanced can come to any of the Sinhal's centre to get overall tips for the exams on 24th May 2019 from 11am to 2pm.
Sudhanshu Sinhal, Managing Director, Sinhal Classes stated, "We at Sinhal's always help out students with methods and techniques to solve and pass JEE Advanced exams. This seminar will help students in time management and teach ways to finish the examination faster".
Start Date: May 24, 2019
FEES: Absolutely FREE
To register: call 9820542542 now
About the Institute:
Sinhal Classes, since its inception in 1981, has produced Top Rankers for the Country. Sinhals has been awarded twice as the 'BEST COACHING CLASSES' in Mumbai. Sinhals has been making available different programs for the benefit of students.
Learn more at http://www.sinhalclasses.com