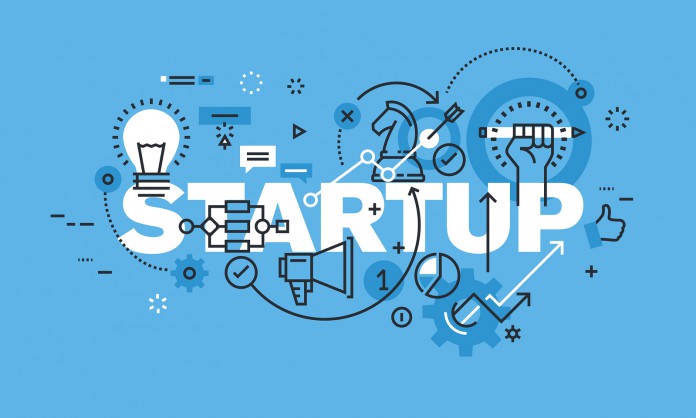 New Delhi, October 18, 2019:  CIIE.CO's Bharat Inclusion Initiative has announced the third cohort of its "Financial Inclusion Lab". It invites entries from promising Indian start-ups that work for inclusivity in the areas of FinTech, skilling, and livelihoods. The Lab is CIIE's (Centre for Innovation Incubation and Entrepreneurship at IIM Ahmedabad) accelerator program in partnership with global consulting firm MSC (MicroSave Consulting). The interested startups can apply through the websitehttps://bii-filab.ciie.co/. The deadline for submission of entries is 24th October, 2019.
The Lab will prefer startups that build technology solutions to help improve the financial health and capabilities of the low-and-middle-income (LMI) segments. These could be solutions that utilize alternative data, new technologies, and open access platforms to help the LMI segments earn more, save better, minimize financial shocks, access low-cost capital, become employable, and create wealth.
The selected startups will receive mentoring support with field studies by financial inclusion experts and curated sessions by faculty and experts at IIM Ahmedabad. Moreover, these startups get to bag capital of up to INR 25 lakhs for product development and market validation. 
Top Software Engineering Courses
Other customized support to each selected start-up include:
·         Cloud credits, legal, marketing, and other services worth an additional INR 20 lakhs
·         Access to CIIE.CO's exclusive Founder Network of 300+ start-up founders
·         Extensive visibility through our platforms and networks
·         Portfolio support to help connect with customers, partners, and investors
·         Investment readiness advisory and preparation
·         Need-based additional financial and technical assistance for high potential ideas
About the Financial Inclusion Lab
Start-ups are often unaware of the specific user needs, design elements, and distribution models that they should consider while solving problems for the underserved LMI segments. A one-size-fits-all solution deployed ends up being irrelevant to the customers and drains the start-up's limited resources. The need to reimagine such solutions inspired the setup of the Financial Inclusion Lab. A part of CIIE.CO's Bharat Inclusion Initiative, the Lab works to improve the financial health of India's underserved LMI segments by supporting start-ups in the areas of FinTech, skilling, and livelihood. 
CIIE.CO collaborates with MSC Consulting, an international consultancy firm that works in digital financial inclusion, to provide the start-ups with high-touch advisory and insights into the LMI segments. The Lab supported 18 early-stage start-ups in two cohorts last year to build and validate their solutions. Cumulatively, these start-ups have already served 350,000+ customers and raised over USD 4.7 million in funding after their participation in the Lab.

About the Bharat Inclusion Initiative
The Bharat Inclusion Initiative builds knowledge and fosters innovation and entrepreneurial activity directed towards improving financial inclusion and livelihood for the lower-income segment. Taking an ecosystem development approach, the program creates and disseminates resources that help start-ups and entrepreneurs get the right knowledge, tools, funding, partners, and access to test markets to help develop inclusive solutions.
About MicroSave Consulting
MicroSave Consulting (MSC) is a boutique consulting firm that has, for 20 years, pushed the world towards meaningful financial, social, and economic inclusion. We are a globally trusted, yet locally-based organization that offers high-quality, practical market-led solutions to accelerate financial, economic, and social inclusion in the digital age.
Top Networking Online Courses
More Courses With Certification
Empower your team. Lead the industry
Get a subscription to a library of online courses and digital learning tools for your organization with EasyShiksha
Request Now
ALSO READ: Cdas-wins-the-best-diabetes-multispecialty-hospital-in-delhi-ncr
Get Course: Fundamentals-of-six-sigma