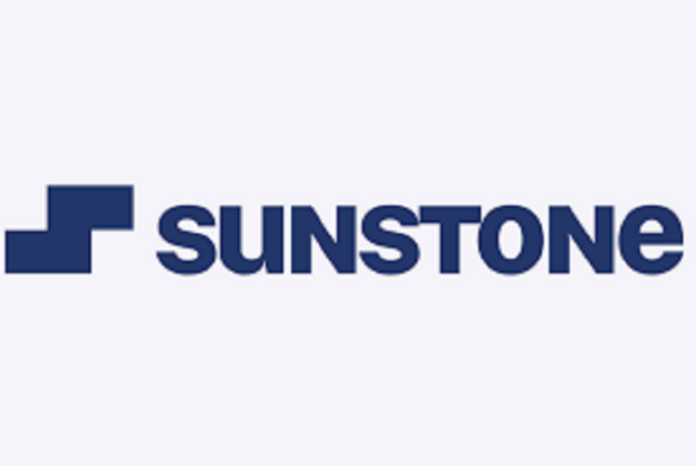 India, 25th Nov 2022: Sunstone, one of India's leading higher education startups with a presence across 35+ cities in 50+ institutions initiated a Global Immersion Program for their students in Dubai. Aimed at imparting experiential learning and helping them gain real-life insights into the startup world, these students were offered an opportunity to learn from industry experts.
From 2nd Sept to 8th Sep, this 6 day program included visiting prominent places like the world's largest single-site Solar Park, Ferrari World, Burj Khalifa, and Desert Safari. The startup leaders had Ajay Sajnani, Director of Interiors R US, Puneet Jeet, Director of PJ International, Aditya Sinha, Business Leader, Mastercard and Gautam Goenka, Director & Producer in Dubai.
Speaking on the program, Sunstone Co-founder Piyush Nangru says, "With the dramatically changing industry and trends it becomes necessary for platforms like us to give our students a chance to upskill and grow. Therefore, by conducting this global immersion program we aimed to give the students a better and more practical knowledge of the economic side of the world. The program has helped the students gain real-life skills, build a broader CV and expand their horizons of versatile economies. This will make them job-ready and more prepared for the future.
While this program was aimed at equipping students with a working knowledge of local business practices through in-person interaction with the key stakeholders, this additional exposure of seeing a different culture and understanding how work culture operates at a global level was the real learning for our 14 students."
Also Read: FOTTY SEVEN RELEASES "YOU KNOW THE DRILL" WITH DEF JAM INDIA
One of the students, Gandla Saicharan, BIMS says; "This was an eye-opener for us as it provided us with a chance to interact with the best. Growth and learning can never happen in isolation and I feel Dubai has been a model for economies to follow. I am really thankful to Sunstone for providing me with the chance to enhance our learning and experience. The program was a breakthrough in understanding another country's market and economy and helped us practically understand how other economies operate. The meetups with industry leaders were motivational and helped us understand the industry even better."
Sunstone aims to conduct more such Global Immersion Programs every year to give insights and industry experience to the students. The program cost was partially borne by the platform that constantly strives to bridge the industry-academia gap and provide students with-#EducationThatWorks.
Visit EasyShiksha for skill development