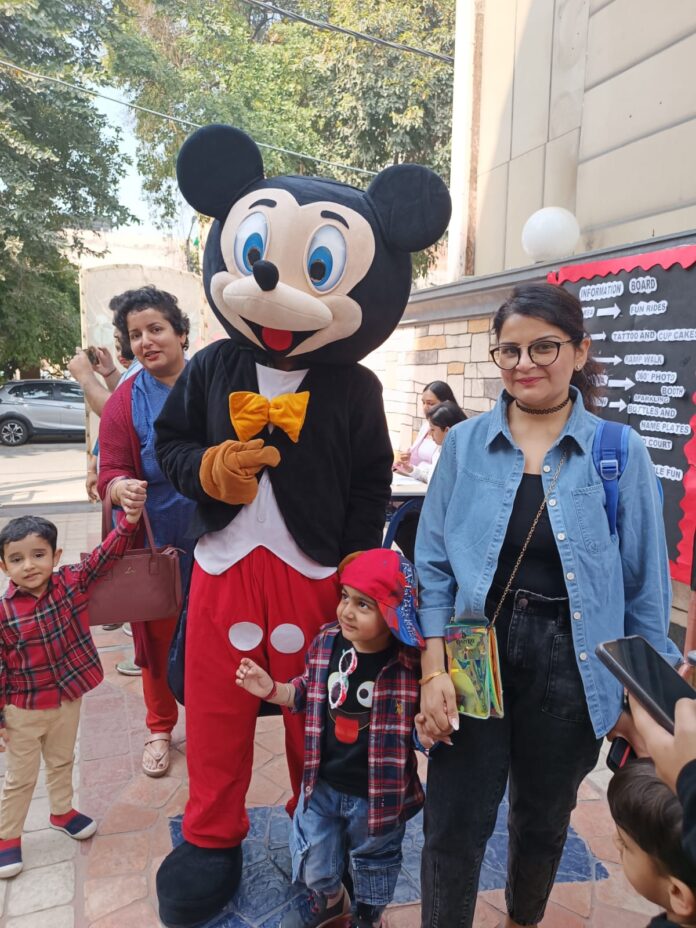 Delhi-based school, The Shri Ram Wonder Years, recently organised a Grand Baby Show, 'Glitz & Glam 2023', and gave an excellent opportunity to children to showcase their talent and meet their favourite Disney characters along with their parents at the school campus.
The event was a fun and entertaining activity hosted by the school to let children create beautiful memories with their parents. The students walked at the ramp show enthusiastically. Their confidence and innocent charm were palpable, and they were euphorically cheered by everybody in the audience, especially their parents and teachers.
Also Read: Rhythm'23 Fest in Jaipur Raftaar lit up the evening with his energetic rap
There were unique and surprising things planned for them, like Baby Photobooth, Rapturous Games & Amusement Rides, Tattoo Rides, Light Bottle Art, and Music and Dance. The students were excited to see and enjoy these experiences with their parents and classmates. The parents and children relished the Food Court dishes and items and found them delectable.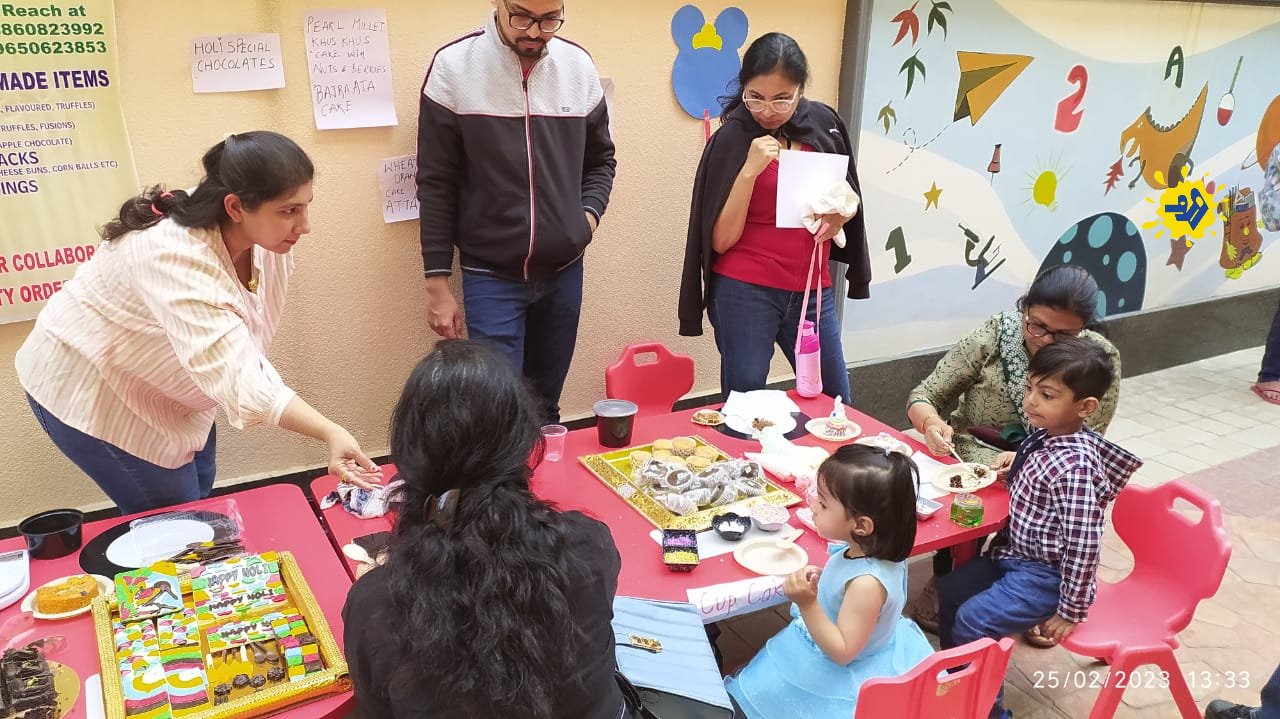 Shubhi soni, Head of The Shri Ram Wonder Years, said, "The Grand Baby Show was a fantastic experience for students, school members, and teachers alike. The kids wore interesting and creative costumes for the Ramp walk and entertained everybody with their ebullience and joy. We thank parents for showing up with their children for the Glitz and Glam 2023 event. The atmosphere was genial and everybody enjoyed themselves. I would also like to extend thanks to the organising team for the wonderful arrangements."
This year Educate yourself and develop your career with EasyShiksha