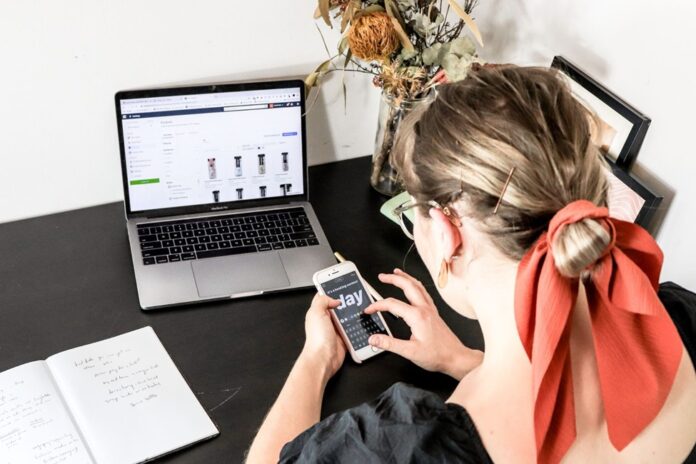 Working a standard day job can sometimes be repetitive. It can feel like you are simply treading water and not pushing yourself. If you feel like this, and feel like you need a challenge, why not consider creating a new business? It is possible to do this while working a day job – we look at how in the article below
Step 1: Dedicate out-of-office hours to your new venture
Before even looking at the different businesses available, you must set clear boundaries. Your full-time job and your new business venture must be separate. As a result, it is advisable to create a clear working schedule.
This could include creating a work plan that states what hours you will use for your new business. This will help organize your efforts and make sure you stay focused on BOTH jobs.
Step 2: Choose a business idea
Next, you obviously need a business idea! There are many types of online businesses you could operate while working a day job. These include (but are not limited to) freelance content creation, blogging, vlogging, affiliate sales, direct product sales, drop-shipping, and forex trading.
We advise spending time researching different online businesses including their pros and cons. Ultimately, you should choose something you have an interest in, and something that you would genuinely enjoy.


Step 3: Create essential branding elements
With a business idea sorted, you can create branding. Branding is the identity of your business. For example, MacDonald has its iconic M logo, and bold yellow, red, and white colors. It's recognizable.
There are many tools like free logo makers, raster graphics software, and social marketing software that you can use for product branding. The essential elements you should create first include a company name, a logo, and a primary color scheme.
Also Read: Highest Increase in FDI Employment in a single year
Step 4: Create a website for your business
If applicable, your business should have a website. This serves as a primary source of info about what you do, and what you sell. Depending on the type of business, you can also create an online store to sell your products/services directly.
Today, you can use website builders that have simple drag-and-drop tools like Wix. It is ideal to have some understanding of how websites work, and how they should look. However, anyone can use these website builders with a little time and effort.
Step 5: Use social media to promote your business
With a website created, and core branding in place, you can look to promote your new business and gain exposure. The simplest way to initially do this is via social media. You can create business pages on platforms like Instagram. Your profile should include links to your website and contact information.
Concentrate on a few platforms initially – these should be platforms that are more relevant to your business. You can then look to grow your audience, build a customer base, and create engaging content that will boost your reputation.
Top Software Engineering Courses
Take a New Path Without Giving up Your Main Source of Income!
As you can see, it is possible to create a new business while still working. This is the best method possible. By keeping your main job, you have extra stability. You have the financial stability of earning a set wage. This is a luxury that those starting from scratch do not have.
If you choose this path, it is important to not let the quality of your work drop in your primary job. Do not get complacent as you could risk losing your job – if your business idea does not work, you could then be in a tricky situation.