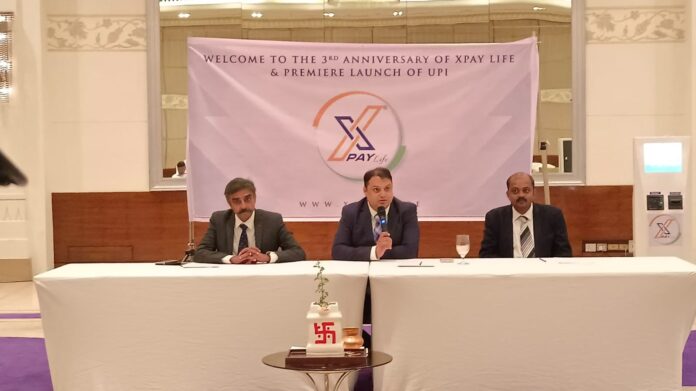 Bengaluru, 10th June, 2022: XPay.Life, India's first blockchain – enabled transaction framework commemorated its 3rd anniversary by launching its UPI services. The event took place in Bengaluru in presence of the Founder & CEO of XPay.Life, Mr. Rohit Kumar, COO, Mr. Deepak Ananth and CSO, Mr. Karthik Kaladhar.
XPay.Life is working closely with the Regional Rural Banks (RRBs) and District Co-operative Central Banks (DCCBs) to aid them bank better and enable true financial inclusion of the rural populace with security and no disruption. XPay.Life is pioneering in making financial facilities accessible for the people especially of the rural areas who need financial support the most. Now, with the launch of its UPI services, all of XPay.Life's 4 million consumers across 15 plus states, in over 1 lakh villages get an opportunity to step-up their access to financial facilities.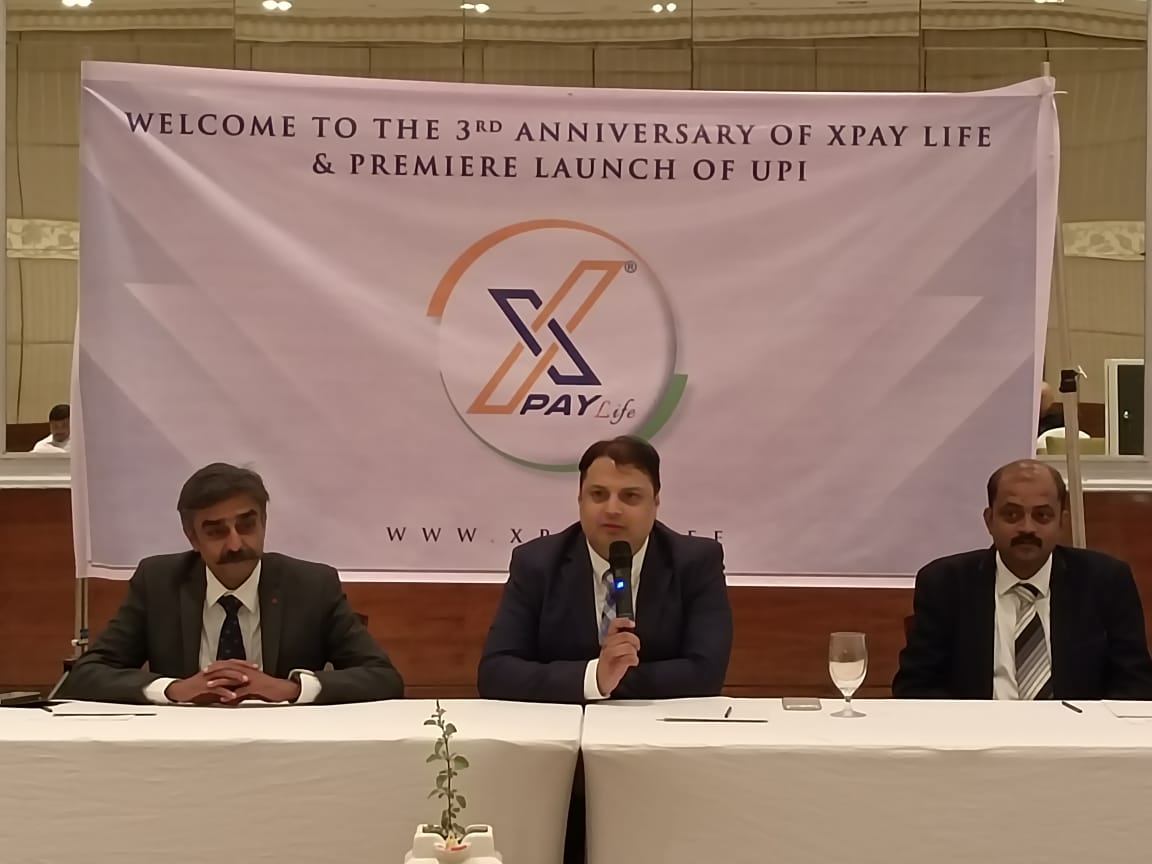 For reaching out to its wide audience and providing them the financial services, XPay.Life works on three models – SaaS (Software as a Service) which include their mobile app, PaaS (Platform as a Service) which includes their dynamic natured website & IaaS(Infrastructure as a Service), which it's mobile vans cover. The aim is to make the rural infrastructure witness advancement with the sought-over services that XPay.Life is delivering and envisioning to provide. XPay.Life will be bringing many such advanced services for the rural populace in the near future and is looking forward to strengthening the financial ecosystem of India as a whole. The fintech company along with NABARD, NPCI and the state government is working to assure the vision of strengthening banks & digitization of payments comes into reality by enabling the last mile link of RRBs and DCCBs. XPay.Life's inception was marked amidst the tough times of the pandemic where it not only stood strong as a covid – profitable organisation but also successfully retained its talent, blooming into an employer of choice for all its current and prospective employees.
On today's occasion, Mr. Rohit Kumar, Founder & CEO of XPay.Life said, "We are one of the most enterprising fintech start-ups of the country. Our aim is to make life simpler with secure transactions and innovations. With the launch of our UPI services, we are looking to make the whole of India and especially rural India financially aware and able. We are working to strengthen the regional and district level banks of various states. This is just the beginning of our initiatives towards supporting a financially inclusive digital India and we look forward to introducing more new offerings in the near future."
  visit EasyShiksha for skill development  
Mr. Karthik Kaladhar, Chief Sales Officer of XPay.Life added , " We are excited about our UPI services and we aim to simplify payments and make financial transactions for the general public smooth. Along with our partners and technology we aim to truly digitise various financial offerings and strengthen the Indian financial sector especially that of rural India."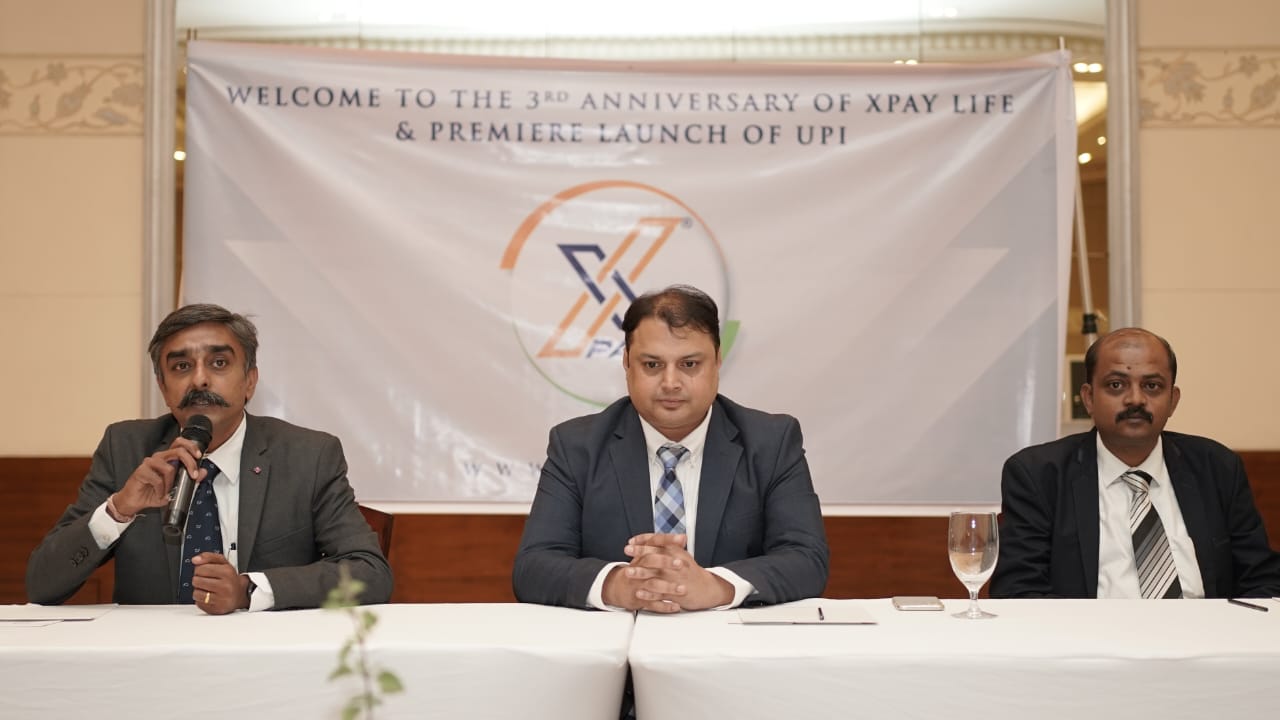 About XPay.Life:
XPay.Life is a one stop destination for Digital Payment Solutions. The firms USP is Utility Bill Payment through its ATP Kiosk, PoS machines and Mobile Van where cash payment is accepted along with credit/debit cards, UPI, Net Banking, Internet banking etc. The payment through XPay Life is BBPS/NPCI assured and hence adds trust and credibility to your payment. Soon to launch its disruptive offering , XPay.Life's major focus has been to reach out to unbanked and financially excluded customers of India; especially those in rural India.