The need for upskilling has grown significantly. Startups in these areas are looking for experts who already possess the necessary analytical and technical abilities due to the fast adoption of technology across businesses including BFSI (banking, financial services, and insurance), IT, ML, and AI. Due to this increase in job demand, edtech businesses are providing possibilities for upskilling to working professionals in order to keep up with the rapidly evolving tech industry.
We have compiled a list of the top 4 Edtech Startups That Provide Upskilling For a Better Tomorrow
1. SkillUp Online: SkillUp Online is a future-focused learning platform with a single goal; to close the tech skills gap and enable professionals and organizations to thrive using emerging technologies.
ALSO READ: Updating skills and education to stay relevant in the changing job market
They are achieving this by providing today's learners with the job-aligned future skills and practical experience employers need to flourish in years to come. The topics include a broad spectrum of future abilities, including leadership, communication, team building, artificial intelligence (AI), data science, the cloud, and cybersecurity. The company has partnered with top organizations – including Microsoft, IBM, and Google for technical learning content, and NASSCOM and Pacific Lutheran University (USA) for extended reach.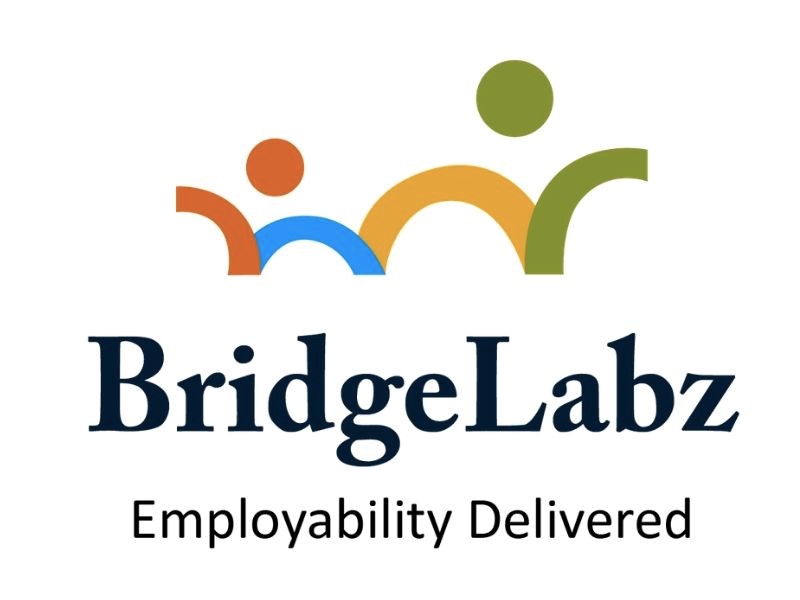 2. BridgeLabz Solutions: Bridgelabz is an AWS-recognised incubator and is solely focused on solving tech employability. Over the last 5 years, it has worked with 500+ top tech companies and 2500+ engineers have been hired from Bridgelabz. It has labs in Mumbai and Bangalore. It has partnered with over 500 companies, including Yatra, Capgemini, Meru Cabs, LafargeHolcim, JDA, UrbanLadder, Fullerton India, and RBL bank.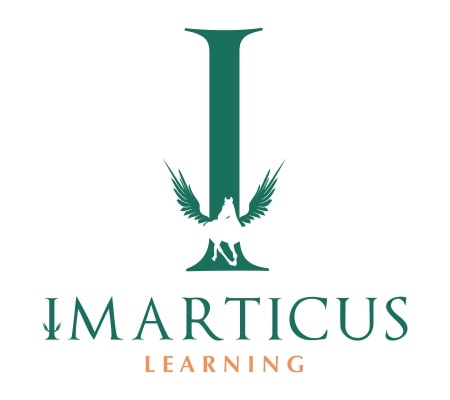 3. Imarticus Learning: Imarticus Learning is an award-winning ed-tech company offering finance, analytics, technology, and marketing courses. We are a classroom and online training institute that provides certification programs, and job-assured, executive, and university-assured courses.
Our vision is to prepare the global community with the best educational programs for the new-age market. They are present globally, and in India, they have centers in Mumbai, Thane, Pune, Ahmedabad, Jaipur, Delhi, Gurgaon, Noida, Patna, Lucknow, Dehradun, Bangalore, Chennai, Hyderabad, Coimbatore, Cochin, and Kolkata.
4. UpGrad: UpGrad is one of the best Edtech startups in India, providing a plethora of affiliated programs from top universities around the globe. Their 1 on 1 mentorship and support for placement make them stand out in the market. UpGrad provides a range of courses from MBAs in business to MBAs in law, insurance, software, blockchain, and many more.
Read: GITAM Business School Sees an Increase in Cross-Sector Hiring
This year Educate yourself and develop your career with EasyShiksha