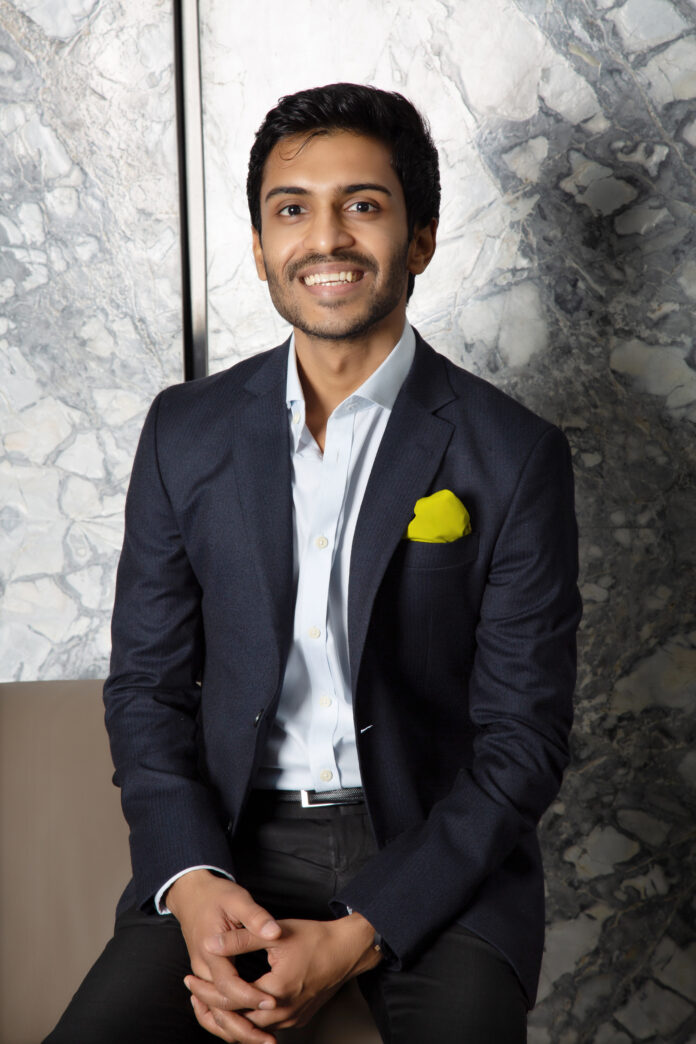 Most people's largest investment in their lives is the purchase of a home. You must not only find the right location, but also the right mortgage. Finding an affordable home can be difficult with low inventory in many local markets and rising home prices nationwide. Between the euphoria of purchasing a home and the stress of its financial implications, a first-time buyer is prone to making mistakes.
Here are five common mistakes that first-time buyers make and how to avoid them.
Failing to fix a budget

The biggest mistake potential homebuyers make is not having a specific home purchase plan in place. The first consideration is your financial capacity. If you don't know how much you can afford to spend on a house, you'll be in big trouble later, especially if your home consumes all of your earnings. It all starts with a budget, which is created after taking into account other major expenses, especially if you have other loans to repay.
Inadequate research
Research will help you understand the kind of projects in the market. The best way to begin the quest is to do adequate research. Identifying the right locality for your needs, estimating the prices in said area, having a general idea of reliable builders, having a basic understanding of interiors and construction etc will go a long way in protecting newbies from making rookie mistakes.
Also Read: Pacific World School reinvokes Gandhian philosophy among students in creatively inspiring ways
Not comparing home loans

The interest rate is the most important factor to consider when choosing a lender. However, there are several other factors to consider. Given that you will be spending a significant portion of your working life repaying this debt, a home loan product should be chosen after extensive research and due diligence.
Not checking loan eligibility

One should not proceed with the purchase unless the financial status is well understood. A typical purchase requires a down payment ranging from 10 to 25 percent of the actual value, the remaining amount availed as a loan from banks. It's a good idea to get pre-approved for a loan to determine your loan eligibility. This will give you an idea of your financial capacity and will aid you in your home search.
Ignorance about tax benefits
Few people are aware of the taxes they must pay when purchasing a home, as well as the rebates available under various sections of the Income Tax Act. Not paying the taxes on your home purchase would be considered tax evasion, and failing to properly claim the rebate would result in financial losses.
Authored by Anurag Goel, Director, Goel Ganga Developments
Visit EasyShiksha for skill development courses