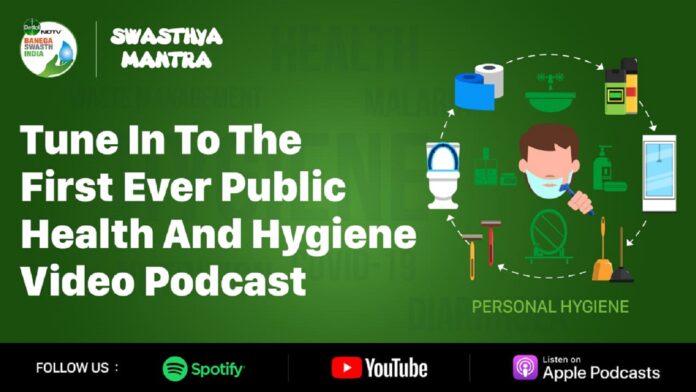 CHENNAI: To celebrate world Hand Hygiene Day, Reckitt, world's leading consumer health and hygiene company, under its flagship campaign 'Dettol Banega Swasth India' launched India's first-ever public health and hygiene-focused podcast Banega Swasth India – Swasthya Mantra. The podcast aims to engage younger audience and spread the message of importance of inculcating good hygiene practises. This podcast is available for audience across platforms like Spotify, Apple Podcast, Google Podcast and YouTube in English and Hindi. As an extension of Dettol BSI School Hygiene Curriculum, the celebration also witnessed the unveiling of a 3-volume hygiene DIY workbook for children in English and Hindi.
ALSO READ: Internshala launches Free Job Credits for Startups Initiative
Aligned to the theme of World Hand Hygiene Day 2023, 'Accelerate action together. Save Lives – Clean Your Hands', Dettol BSI through its intervention focuses on educating consumers that only a 'Swachh India can be a Swasth India'. To connect and sensitise the millennial and Gen Z audience that consumes information through new-age platforms, the Banega Swasth India – Swasthya Mantra podcasthighlights the importance of cleanliness, sustainable living, the need to inculcate good hygiene practices like washing hands, in their daily life.
The engaging and informative 3-volume DIY workbook has been prepared with the aim to motivate children to maintain personal hygiene as well as hygiene in home, school, neighbourhood, and even during illness. The children will begin by taking a pledge towards positive hygiene behaviour and at the completion of all 3 DIY workbooks, they will be recognized as hygiene champions and receive a badge.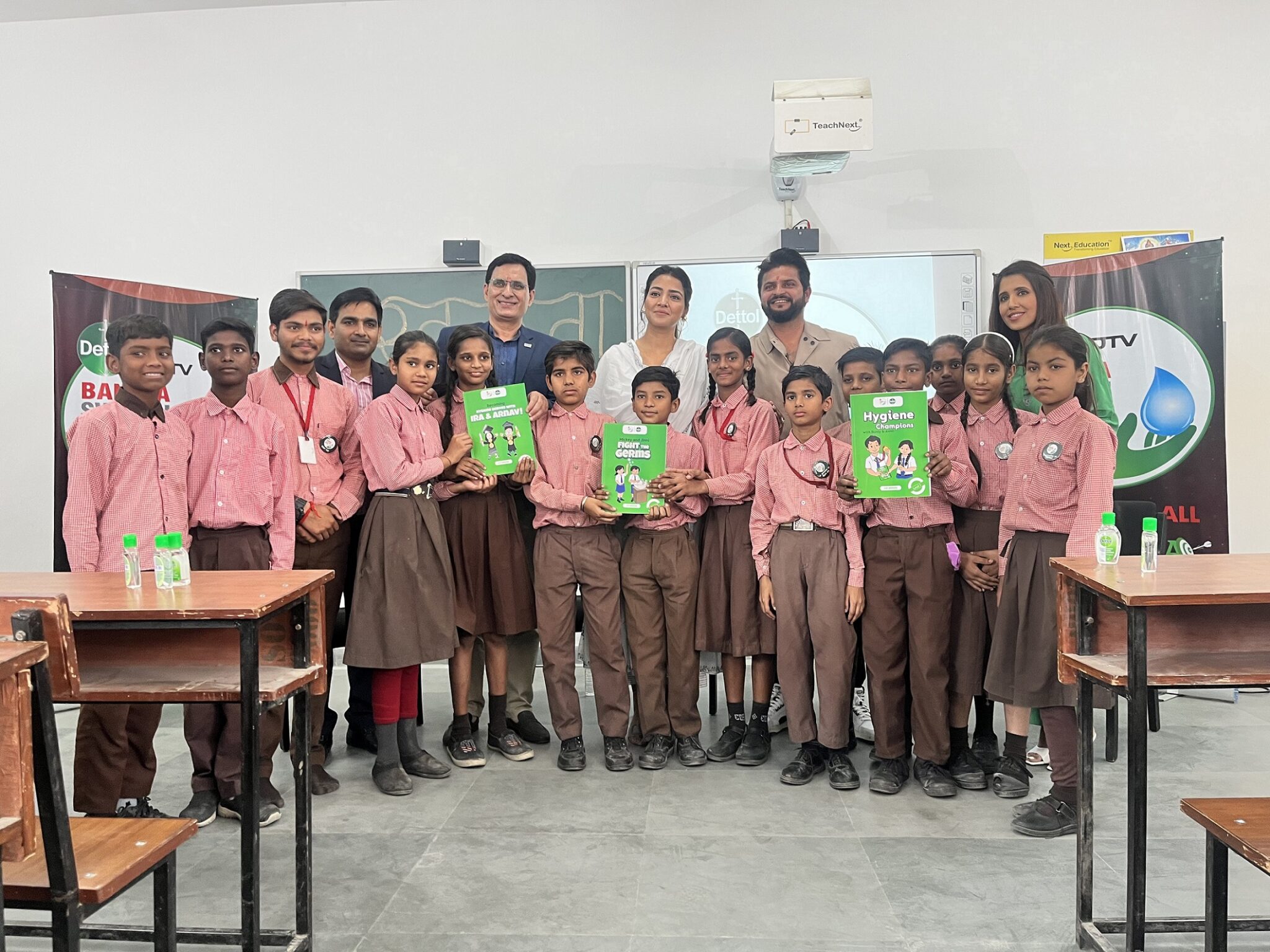 Gaurav Jain, Executive Vice President, Reckitt – South Asia said, "Making a sustainable change in societal mindset and behaviour remains imperative for a cleaner and healthier India. At Reckitt, we continue to introduce unique and engaging tools to ensure connecting with consumers across platforms and educating them on the importance of maintaining good hygiene habits. With the launch of the first-ever public health and hygiene-focused podcast; Banega Swasth India – Swasthya Mantra, we are taking another step towards combining new-age platforms and information for millennials and Gen Z to spread the right message."
Ravi Bhatnagar, Director External Affairs and Partnerships, Reckitt South Asia said, "Dettol has always been at the forefront of promoting good hygiene practices, and through our interventions, we are dedicated to leaving no one behind and creating a healthier tomorrow.  As an extension to the Dettol School Hygiene Curriculum, we are delighted to launch India's first-ever public health and hygiene-focused podcast Banega Swasth India – Swasthya Mantra, and a 3-volume workbook. We are consistently working towards educating and encouraging young audience about hand hygiene and providing behavioural nudges to them to inculcate healthy handwashing habits."

Cricketer Suresh Raina said, "This initiative started by Dettol and NDTV is very important, this should be there in every school, it is a very good initiative. It is a great thing that the video podcast is being launched in different languages and the DIY Hygiene workbooks will reach most of the schools of India. I congratulate the Banega Swasth India team for this initiative."
The launch was conducted in the presence of renowned cricketer Suresh Raina as part of the special episode celebrating World Hand Hygiene Day. During the celebration, 3-volume DIY workbooks were distributed among the children attending the event. To amplify the message of the hygiene curriculum, in September 2022, Dettol BSI conducted India's first and biggest Hygiene Olympiad – Dettol Hygiene Olympiad to motivate children and enhance their reasoning, analytical and problem-solving skills in the context of hygiene, making every day hygiene practices their second nature. The Olympiad saw participation from 24 million children across nation.
This year educate yourself and develop your career with EasyShiksha