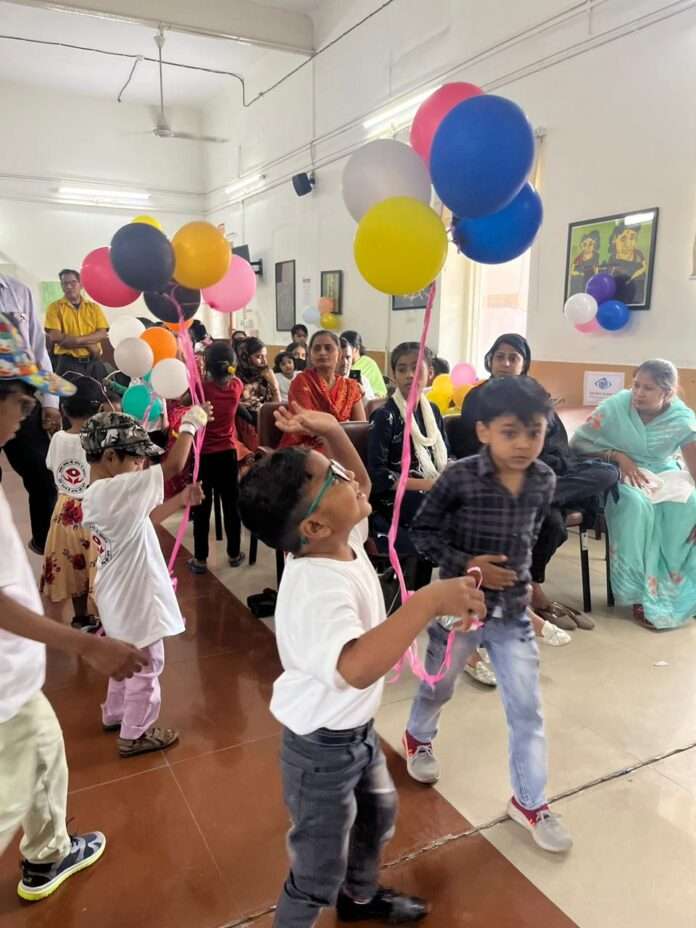 New Delhi, 19th May 2023: Dr Shroff's Charity Eye Hospital (SCEH), one of the oldest and largest eyecare institutes in India, organized an art workshop, 'Canvas of Hope', to raise awareness around retinoblastoma and the importance of early diagnosis and treatment. The workshop highlighted that with integrated care and timely treatment, patients afflicted by the condition can lead a normal life.
ALSO READ: Bengaluru to the World, Oakridgers are Making it to Top Universities
As per the Indian Council of Medical Research Retinoblastoma accounts for 3% of all cancers in children under 15 years of age worldwide, with around 8,000 new cases diagnosed globally every year. In India, an estimated 1,500-2,000 children are diagnosed for the condition annually. Almost 50% of them have an advanced tumor on presentation and tend to succumb to the disease. However, if diagnosed early on, the survival rate for retinoblastoma can be as high as 90-95%. Unfortunately, the disease is seen largely in children from underprivileged sections.
Canvas of Hope is an annual event organized by Dr Shroff's Charity Eye Hospital to raise awareness around retinoblastoma. Over the past years, SCEH has screened over 18,000 children under the age of five, treated over 150 children and trained healthcare providers over past two years via USAID supported project. 50% of these children received free treatment at SCEH.
Dr Sima Das, Director – Oculoplastic and Ocular Oncology, SCEH said "Retinoblastoma is the only childhood cancer with a high survival rate. Nearly 50% of patients present with advanced retinoblastoma. Additionally, nearly 50% of all children diagnosed die of retinoblastoma in India. This is in stark contrast to western countries where there is a 95% survival and eye salvage rate, mainly due to timely detection and appropriate treatment. The primary reason for such startling numbers in India is because there is misdiagnosis or missed diagnosis which stems from a lack of awareness and access to quality care. This is the gap that our program aims to address."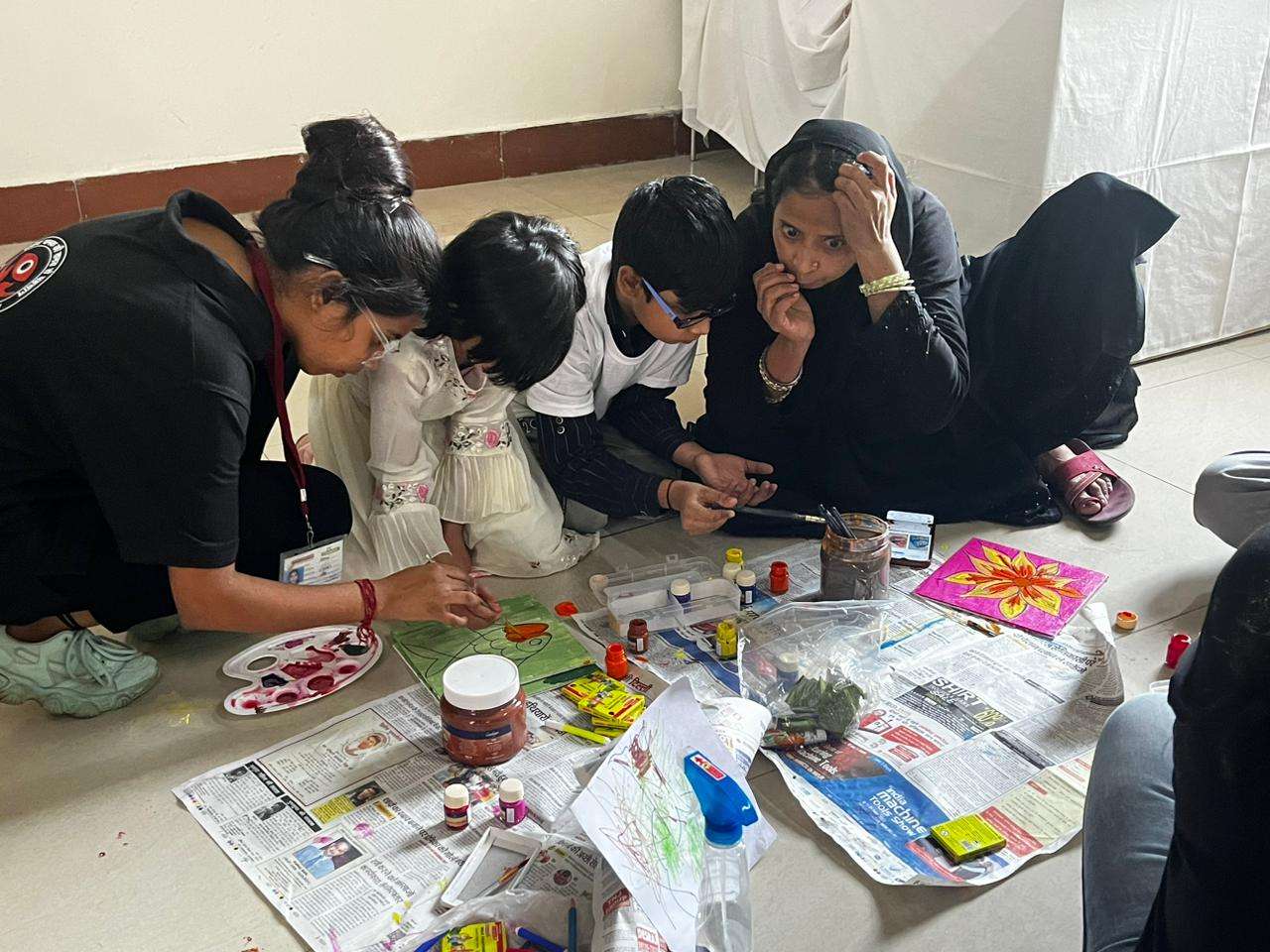 She adds, "Children affected are either refused treatment or abandon treatment mid-way. Reasons for this include – financial constraints, lack of access to quality healthcare facilities and refusing enucleation (removal of the eye which is necessary when the disease is advanced). SCEH ensures advanced treatment methods conducted by domain experts to provide the best possible retinoblastoma treatment in India even to those who are unable to bear treatment costs."

Dr. Umang Mathur, CEO of Dr Shroff's Charity Eye Hospital said, "Every year, we organize survivor support group meetings to help families of children with Retinoblastoma share their challenges and experiences. Our hope is that by witnessing the progress being made by the children – those who have not opted for treatment, will be encouraged to do so. This disease can be devastating for children and there is a clear pathway to preventing the same. At SCEH, we continue to provide integrated care services to diagnose, treat and rehabilitate our patients while also encouraging more families to get their children screened for Retinoblastoma.
About Dr Shroff's Charity Eye Hospital:  Established in 1922, Dr Shroff's Charity Eye Hospital is headquartered in Delhi and screened over 2.7 million people in the financial year 2022-23 alone. It has operations in Uttar Pradesh (4 locations), Uttarakhand (1 location) and Rajasthan (1 location) apart from 64 primary eye care units called vision centers in rural communities. Its core verticals include comprehensive eye care, community eye care, research, medical and paramedical education, and capacity building.
This year educate yourself and develop your career with EasyShiksha