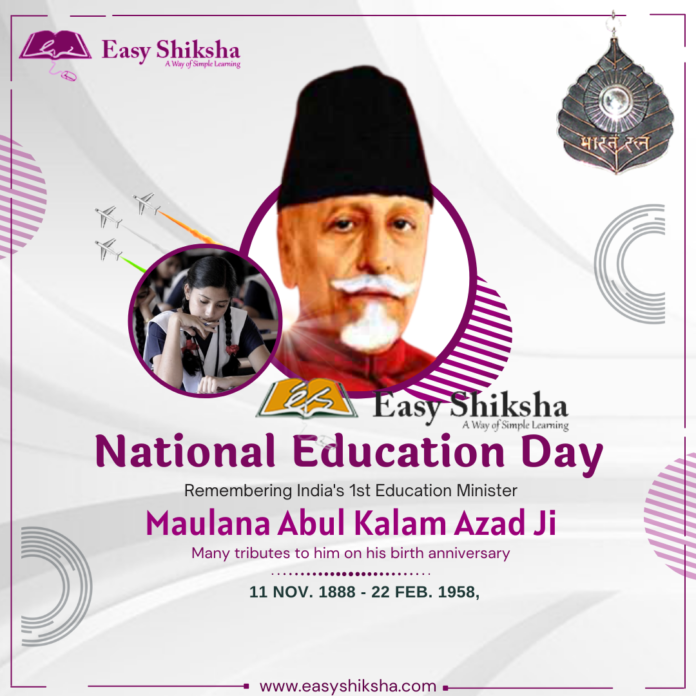 Changing Course, Transforming Education – A quote by Girish Singhania
When India acquired independence in 1947, our literacy rates stood at 18.3%. With the underlining importance of education heavily emphasized in 2022, we stand at an impressionable literacy rate of 77.7%.
Educational institutions and universities are mushrooming in different parts of the nation (some are globally recognized institutions). We are transcending towards a different era that employs the goodness of technology in the educational segment.
From being a country that shied from employing technology in the educational segment, we are now beginning to understand the merits of technology, and incorporating the same to make education accessible to everyone irrespective of gender, race, caste, creed, and location.
Yes indeed! Education and Technology are transforming lives, and we are now moving towards creating sustainable futures by ensuring a fruitful collaboration with EdTechs that provide beneficiaries with skilling programs in varied avenues, especially in technology and deliver them to profitable placement opportunities.
With the help of technology are now leveraging an untapped talent pool residing in the underserved pockets of the nation, transforming their lives for the better. We are making them role models for the forthcoming generation.
The revolutionary change implemented by the NEP in 2020 renewed the entire educational curriculum to align it to the advancing requirement of the workforce. The government
has been investing its efforts at delivering education to the doorstep by using different mediums such as Television, Radio, and now the internet as a means of creating a sustainable ecosystem that transforms lives for the better and putting citizens on the course of an advancing career path. 
Also Read: Quotes around World Youth Skills Day 2022
A quote by Archana Surana, Founder and Director, of ARCH College of Design and Business
"Education creates the foundation on which the future of the country depends. Through education, our students realize their full potential and contribute in building a country's strong productive economy and a forward-looking society. We should focus on creating generations who can adapt to the fast-changing world of innovation and technology and stay relevant in the current times. In such a scenario when the world, people, and society are evolving, being an educationist in the design sector, I think this is our responsibility to keep on innovating our education system so that our students adopt the changes without any hesitance and become progressive enough to think beyond foundries and act creatively. Our education system should focus on creative entrepreneurship and revival of indigenous, knowledge, and practices and thereby inculcate the habit of creating something out of the box. Here, I want to quote our first education minister–Maulana Abul Kalam Azad, "Educationists should build the capacities of the spirit of inquiry, creativity, entrepreneurial and moral leadership among students and become their role model."
Visit EasyShiksha for skill development.