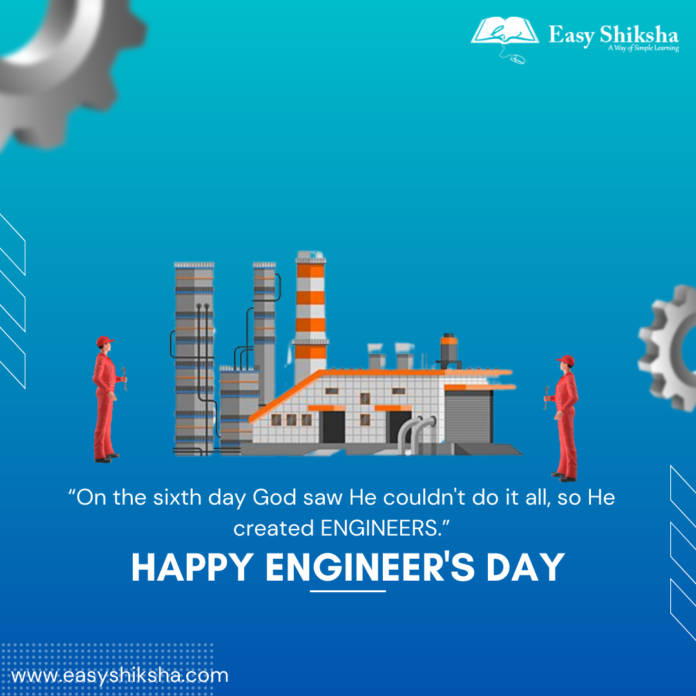 According to industry estimates , more than 15 lakh engineering graduates pass out every year in India. The course of engineering offers a plethora of subjects for specialization which interest the students . Hence it is the fourth major stream in India.The number of engineers graduating each year is rising, but the talent pool lacks skill sets that go beyond an engineer's core competencies, and the country's engineering ecosystem is stagnating as automation gains ground. According to the Annual Employability Survey 2019 report, 80% of graduates are unemployed and unsuited for work as a result of the stagnation.
To address the gap between skills needed for high- technology jobs and work-readiness of fresh graduates, there are platforms designed with unique courses and programmes to assist them. Here is the list of 5 platforms that are helping engineers to ace their skill quotient and become job ready
BridgeLabz: BridgeLabz Solutions Pvt Ltd was set up to bridge the impending skill-gap amongst the existing talent pool of Indian engineers by making them job-ready through experiential learning and focused mentorship. The first organization to claim 100% guaranteed job placement to engineers on emerging technologies.Through its Maker Program, the training in industry-specific skills, as per the needs of its various partner companies, hires engineers from top institutes and provides them with hands-on companies.In this manner, companies get access to custom-trained engineers by acquiring product-focused skill sets.  It has successfully made 3000+ engineers employable to date, over the course of 50+ Maker Programs, and there has been a 100 percent increase in the salary paid to Makers since the inception of the program. The Fellowship Program grooms the talent on job readiness and engineers are given the security of an assured job. Since its inception in 2015, BridgeLabz has succeeded in supporting talent requirements of companies such as Yatra, Fullerton, Urban Ladder and Capgemini.
ALSO READ : Shri Ram Wonder Years School celebrates Hindi Diwas
Imarticus Learning: Imarticus Learning, now in its 10th year, is a front running professional education firm with a mission to improve the quality of human skill capital to meet the skill set requirements of the country. Working in alliance with world-renowned organisations, industry experts and world's best universities, Imarticus Learning offers their learners professional certifications,upskilling programmes and job placement opportunities that sculpt the workforce of the future. Imarticus Learning provides the best education with their unique teaching methodology, which includes immersive live lectures (both classroom and online), peer-to-peer discussions, industry-oriented seminars and guest lectures, rigorous training exercises and projects, soft skill improvement sessions, mentorship by industry experts and much more. A few of their courses like Postgraduate Program in Banking and Finance, Certified Investment Banking Operations Professional, Postgraduate Program in Cyber Security come with guaranteed placements.
upGrad : Started in early 2015 by Ronnie Screwvala, Mayank Kumar, Phalgun Kompalli, and Ravijot Chugh, upGrad offers online programmes for working professionals and claims to have over over 30,000 paid learners and impacted more than 2 million total registered learners in over 50+ countries. It provides online programmes in the areas of data science, technology, management, and law to college students, working professionals, and enterprise.
Skill Lync: Chennai-based Skill Lync is among education startups that are focussed on getting people jobs. Specifically, this startup offers courses for engineers to help them gain the skills needed to get mechanical engineering jobs.The company is confident enough to offer programs such as its Hybrid Electric Vehicle programme that offer a full refund if those who complete the course don't get a job. The company works on a flat fee approach with an option to pay in installments and eventually aims to be an online engineering college that appeals to both engineering students and those looking to switch careers.
Coursera: The Coursera app provides you access to learn on the go with access to more than 1,000 courses in the field of Computer science, Data Science, Data Business, Entrepreneurship, Courses in Science and Medicine, Art, Design, Photography, Music, and Creative writing among many more specialised courses developed by 140+ of the best colleges and universities in the world. Coursera's courses help you to advance in your career or continue your education by mastering subjects that will make your CV stand out from the competition.
Visit EasyShiksha for skill development courses