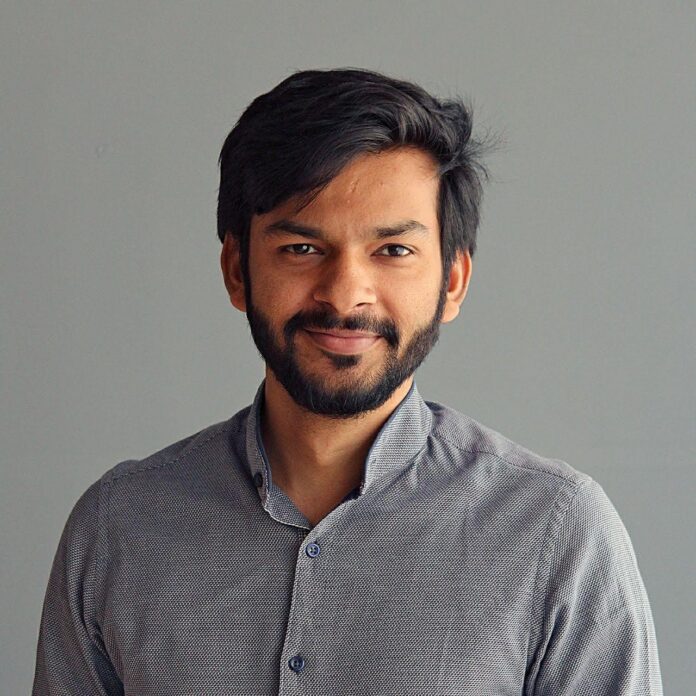 New Delhi, 26th July 2022: Function Up, one of India's fastest-growing platform for bootcamps, brings interactive user interface (UI) and user experience (UX) cohorts to its platform. The company aims to enhance the learning experience of professionals for better career opportunities and ultimately boost their performance.
Globally, the demand for UI/UX designers is steadily increasing with the rapid advancement of technology. FunctionUp aims to equip professionals across sectors with design thinking skills and enable them to master the latest design tools.
The number of seats for the course is limited to 30 for better exposure to ideas and techniques for the candidates. The course will be led under the mentorship of Mukesh Kumar Ranjan, former Senior Product Designer at Dine out and an IIT Guwahati alumnus.
ALSO READ : In-House Students of MAKAUT, WB can Join the Tech & Cultural Fest, Anweshan 2022
Commenting on the launch, Bharat Gupta, CEO & Co-Founder of FunctionUp, said, "In our efforts to scale outcome focused skilling, we have launched the UI UX cohort. The UI/UX Design cohort incorporates the fundamentals of advanced concepts and methodology of UI/UX Design. The course teaches all the essential techniques and design tools that a learner needs to set him/her apart in this field. This course, therefore, ensures a high-paying job for the learners. Our pay-after-placement model further enhances our credibility among the learners. The curriculum of this course was designed by hiring managers, which makes our course completely outcome-based. Our cohort focuses on imparting practical knowledge to ensure positive scaling for our working professionals in their jobs."
FunctionUp is accepting applications from individuals from any background with a graduate degree or having experience of 1-2 years in product-based internet companies.  Since its inception, the company has successfully placed over 150 professionals in various product-based companies.
Top Personal Development Online Courses
More Courses With Certification
Apart from the UI/UX cohort, FunctionUp is offering courses in Data Analytics and Product Management to aspiring professionals. The company plans to empower over 3,000 professionals with a range of boot camps like Backend Engineering, UI/UX, and Data Analytics by the end of 2022. The platform has already commenced cohorts for candidates clearing these courses.
The company is also planning cohorts for front-end engineering, product management, and digital marketing soon. The bootcamp platform has built a community that helps each other succeed in their respective careers. The new course will boost a learner's career growth and ensure the platform's maximum reach to aspirants.
About Function Up
Function Up is India's leading backend development bootcamp, which trains candidates in software development courses, especially backend engineering. The company was established in 2021 by Bharat Gupta and Pritesh Kumar and is headquartered in Bangalore. Function Up provides a placement bootcamp, offering online live classes, educational content, and training sessions for learners to secure high-paying jobs as software developers. The business model of the platform is Pay after Placement, where candidates pay for tuition fees after getting their first salaries. Function Up has a limited number of seats for learners with stringent selection criteria. With more than 1,000 active learners, Function Up intends to be the largest and most aspirational coding platform in the country.
visit EasyShiksha for skill development