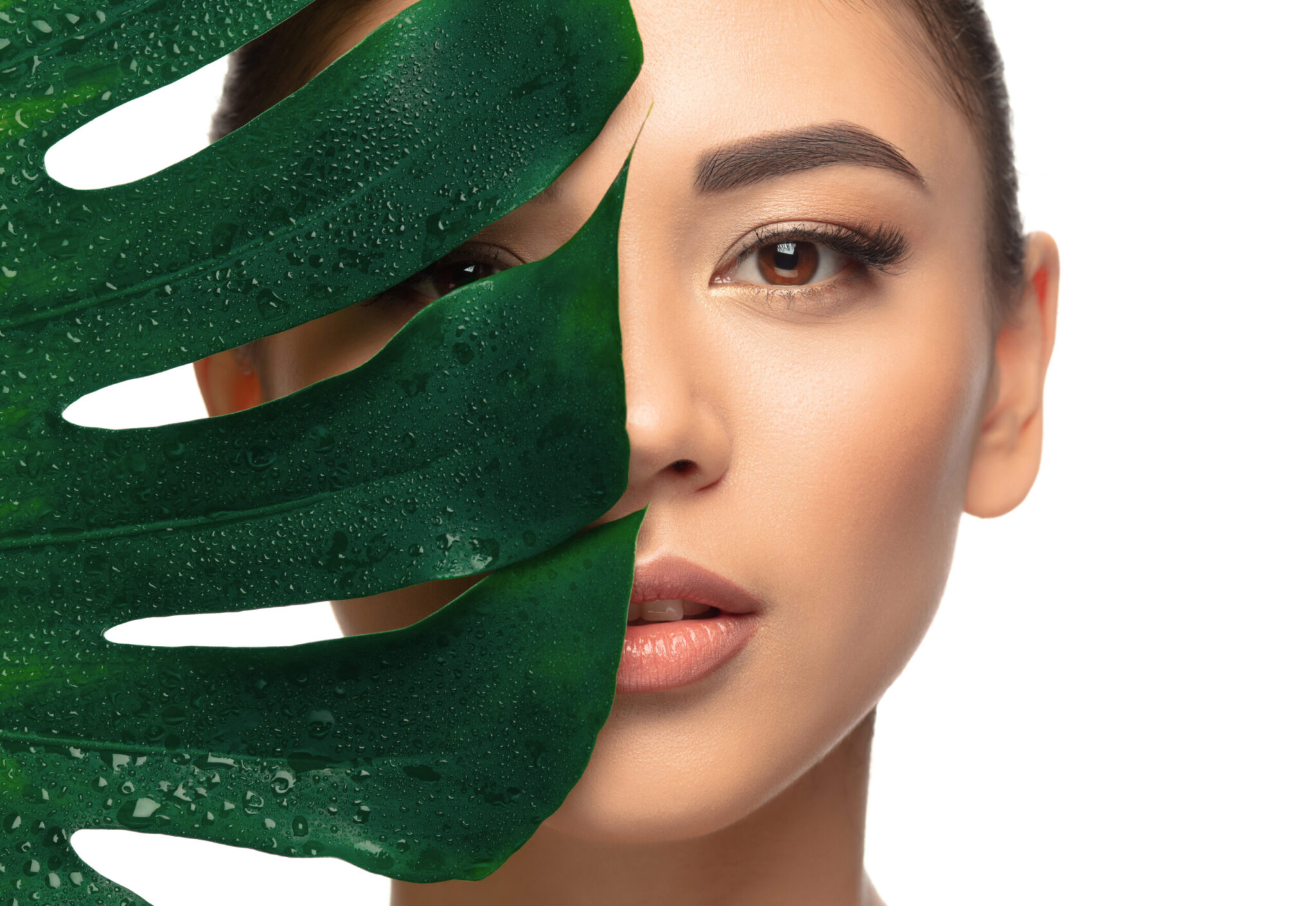 Authored by
Dr. Shireen Furtado, Consultant – Medical & Cosmetic Dermatology, Aster CMI Hospital
As the temperatures and humidity levels drop, people experience an increase in skin-related issues, particularly dryness in the skin. The dry and sometimes itchy texture of the skin is caused by a loss of moisture from the body. People who are already prone to developing dryness in some parts of the body such as the palms, feet, ankle, neck, forearms, etc might observe more dryness in these areas during the winter season. Conversely, people with oily skin may find that the dry weather exacerbates the oiliness especially due to over moisturisation. Individuals who are already suffering from a skin related disorder such as psoriasis, eczema, find it especially difficult to manage their condition during the cold winter season.

Winter Skin-care Tips
There are some mistakes that all of us might make during winter like using hot water a lot or exfoliating too much. The harsh cold wind of the winter can cause the skin itchy, red, and irritated. People with oily skin may feel the need to repeatedly wash their face, leaving them with dry, tight skin after washing and with very oily skin again a few hours later. Using a gentle, low pH face wash will help remove extra oil without excessively stripping the skin of its natural oils. Also opt for water based moisturizers over oil based moisturizers to help your skin absorb it better. On the other hand, people with dry skin can use oatmeal based moisturiser to retain moisture longer.
Do's and don'ts to keep in mind while taking care of skin during this winter
Do choose the right skincare products: While choosing the best skin lotion, make sure that it is right for your skin. An oily skin with oily lotion will only clog up the pores and lead to breakouts. Skin lotion helps restore moisture level and keeps it moisturized day long. Avoid products with chemicals or any alcohol based products and go for natural skincare products.
Do your skincare routine rigorously: It is important to follow the routine of cleansing, toning, using serum, moisturizing and sunscreen rigorously. Make sure you do not skip your skincare routine in the morning and at night. And don't forget to apply lip balm and remove your makeup before going to bed to reduce extra dryness.
Important Announcement – EasyShiksha has now started Online Internship Program "Ab India Sikhega Ghar Se"
Do consult with your dermatologist in case of skin allergy or infections: If you have any specific skin concerns then talk to your dermatologist about it. If you are experiencing skin allergy or infection after using a product it is ideal to seek medical help.
Do eat foods that promote immunity building and that helps replace lost moisture in the skin: Carrots, citrus fruits, ginger, broccoli, leafy greens like spinach, ghee, nuts, fish, seeds, probiotics like curd will help strengthen your immune system. These foods are also beneficial to the skin- your good health will reflect with clear and glowing skin!
Don't
Don't wash your face again and again; two times a day is enough.
Don't forget to apply sunscreen and lip balm while going out during the daytime
Don't dehydrate the skin: Dehydration can cause the skin to look tired (instead of firm), leaves behind white marks upon scratching and wrinkles easily. Moisturizing with quality products/natural items like curd, ghee, etc while simultaneously consuming moisture rich foods and drinking ample water will keep the skin firm and well-hydrated.

Don't use harsh soaps and avoid hot showers: Long hot showers during the winter season are incredibly comforting but are bad for the skin, leading to dryness. Similarly, some soaps are harsher than others and can strip the skin of essential oils and nutrients. Choose milder soaps or body washes that are not very rough on the skin.
Don't use the heater much: Hot air can cause dryness of the skin. So it is ideal not to use too much heater as air just sucks the moisture out of your skin and makes it drier
ALSO READ: NSS organized free artificial limb camp in Hyderabad – pledges to perform this across India
Want to improve your skill visit: EasyShiksha