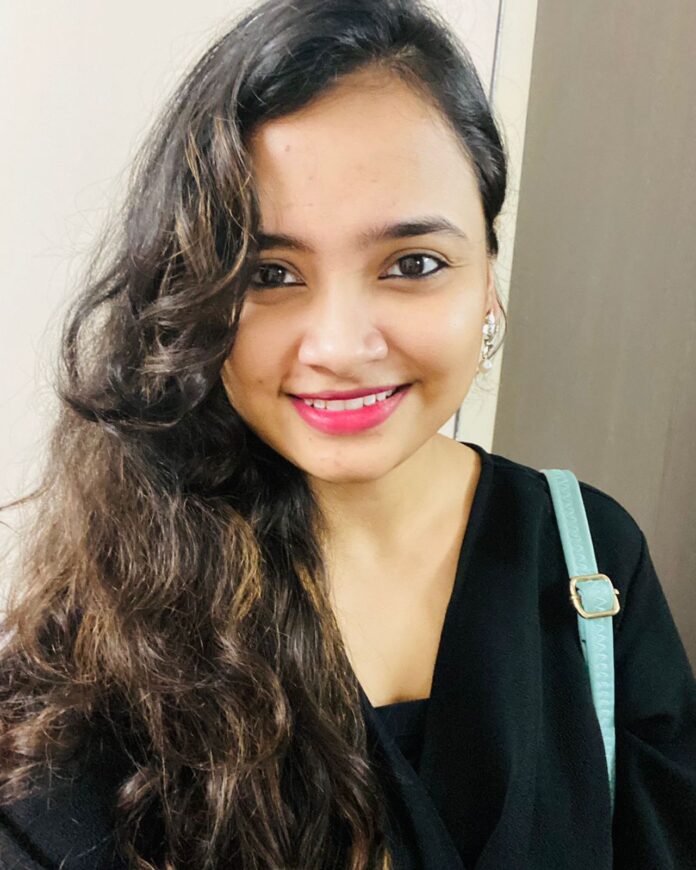 On the occasion of Women's Day We present interview with Rimo Bose.
How has your journey been?
My journey has been pretty inspiring given each hurdle, be it personally or professionally has made me the person I am today. My mother and father have been a great source of inspiration. Being part of the media industry has its own pros and cons but I have been guided by good leaders, sometimes in my earlier days there were incidents that questioned the fact how one survives this rat race, but then every challenge is an opportunity. Recently, after losing my mother I have realized that so much depends on a woman when it comes to family, and following her footsteps my aim is to strike a balance between my home and work. We need to understand we can only empower ourselves and push ourselves.
Who has inspired you and how do you inspire your team?
I would like to give the credit of my success to my mother who has always inspired me. She was the one who encouraged me to pursue Public Relations and excel in the field even when the odds were against me. One thing that I have learnt from her is that no matter what situation you are in, you should not lose hope and stay self-motivated. As far as inspiring my team is considered, I always make it a point to communicate with my team, incorporate their suggestions while making or taking critical decisions. Apart from that, one major thing that I think all leaders should do is to be empathetic towards their team, because if you will try to understand the team, they will certainly put in their 100% which will in turn impact the performance of the company.
Your thoughts on Empowerment of Women?
Women empowerment for me is not only a term. I strongly believe that women empowerment should be executed strongly across industries. Women should be encouraged and empowered for a better future. As a part of the society we should ensure that the women around us feel safe at home and work and they should be given equal opportunities to grow and prosper. Also let's practice giving equal respect to both men and women, we are first human beings, let us not forget that.
ALSO READ: Interview with Mr. Subhendu Bal, President
About Rimo Bose
Rimo Bose is currently heading the PR & Communications department of TCL India. She has 6 + years of experience in the field of corporate communications. She joined TCL in the year 2020, and continues to be the lead for all PR and media related activities. As the spokesperson of the company, Rimo believes that TCL brings an array of technologies that the Indian audience will highly appreciate. Her aim is to bring the brand communications closer to the audience via strategic PR techniques; she also believes that TCL as a product brand gives an open door to branding professional to create wonders. 
Previously Rimo has worked with Continental Automotive, where she managed both internal and external communications, has worked both in India and Germany, also supported US market. She has also worked at Akshaya Patra Foundation in marketing communications. Additionally, she has also worked in agencies for clients such as – Bosch, 3M & Scania. Also, started her career as member of press board for Kolkata Film Festival and enjoyed working at Silicon India as a tech editor.
Rimo is a Masters in Mass Communications from Calcutta University and has a PGDM in Public Relations from Bharatiya Vidya Bhavans. Apart from being a communications professional, she is an avid reader, enjoys sketching and practices classical dancing.
Rimo's mantra: "A good communicator can tell you the difference between noise and news."