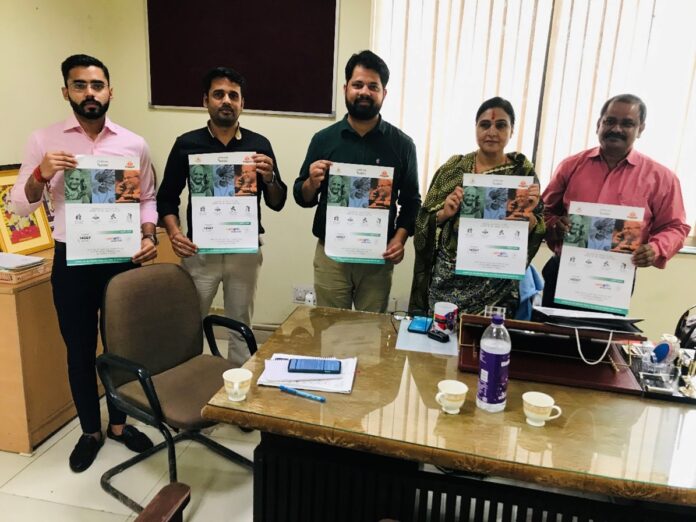 The helpline provides services like Information, Guidance, Emotional Support, Rescue and Abuse Prevention to the needy elderly of the state.
Helpline is live in Rajasthan since 18th May 2021 and has successfully catered to 55,000+ calls so far.
Jaipur, July 25, 2022: To protect and safeguard the interest of the elderly community, JK Lakshmipat University, Jaipur, in collaboration with the Ministry of Social Justice and Empowerment, Government of India and Government of Rajasthan has recently launched a toll-free helpline service called 'Elderline'. The plethora of services can be availed by dialling toll-free number 14567 from 8:00 am to 8:00 pm, seven days a week.
This helpline provides Information, Guidance, Emotional Support, Rescue, and Abuse Prevention services to the senior citizens. JK Lakshmipat University and Samarth Life Pvt Ltd, India's leading eldercare organisation, are the consortium implementing agencies in Rajasthan for the helpline. 
ALSO READ : PrepLadder extends subscription for NEET Super Specialty Learners
"Various research shows that older, especially those with pre-existing medical conditions, especially heart disease, lung disease, diabetes or cancer, feel more vulnerable in the post-pandemic world than other age groups. In Rajasthan, we have seen an exponential number of senior citizens affected by the coronavirus pandemic, and most of them are lonely and do not have much support. So, they can call us anytime between 8 am and 8 pm to get any assistance they need. The toll-free number has been launched keeping in view the distressed life of senior citizens as there is no dedicated wing that works towards their needs. Most often they remain secluded and continue to suffer in absence of assistance or help," said Mr. Prasanta Swarnakar, Programme Manager, National Helpline for Senior Citizens Rajasthan.
Top Biology & Life Sciences Courses
More Courses With Certification
As a part of awareness activity, Programme Manager Mr. Prasanta Swarnakar, Field Response Leader Mr. Sami Ur Rehman and Connect Centre Team Leader Mr. Niraj Kumar Pandey met Shrimati Ganga Devi, MLA, Bagru Vidhan Sabha, Rajasthan on July 14, 2022. Discussion was held on how to promote this helpline and create awareness among the needy elderly of the state. Shrimati Ganga Devi promised to help in all possible ways for this noble cause. She also appreciated the unique contribution and idea of the University and said she would look forward to more such innovative ways of working together with JKLU in the future.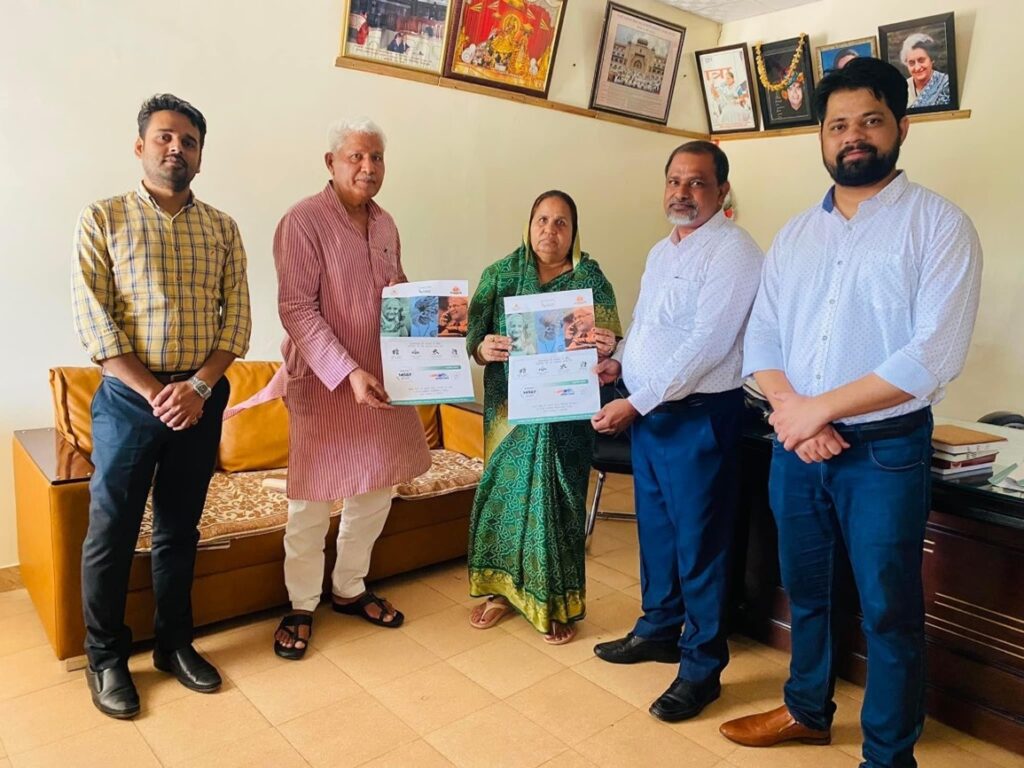 Elderline Rajasthan team also met Dr. Archana Sharma, President, Board of Social Justice and Empowerment, Government of Rajasthan on July 20, 2022 to update her about current status of Elderline Rajasthan and seek necessary guidance and support. The one-hour fruitful meeting helped Elderline Rajasthan team to discover new ways to promote this helpline among needy elderly.
visit EasyShiksha for skill development