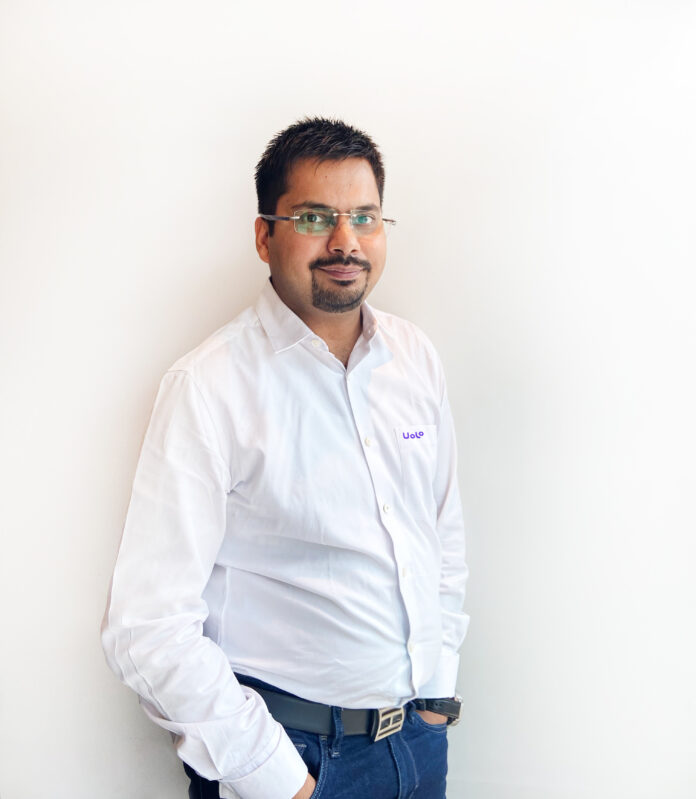 New Delhi, 25 July 2022: UOLO, an edtech platform that brings high-quality, affordable products to K-12 students via their schools, has announced the appointment of Mohit Gupta as Head of Monetization. In his capacity, Mohit will be responsible for leading business operations to make edtech simple, easy, and accessible to millions of Indian students with UOLO.
Gupta has over 15 years of leadership experience in setting up and growing businesses at scale and has a strong track record in strategy consulting and business management. He was a founding member of Paytm Money and democratized wealth management for the masses. Gupta has also been associated with Hindustan Times, Microsoft Corporation, Yahoo, Deloitte Consulting, and multiple Fortune 500 organizations during his stint at Essex. At Uolo, he will play an important role in the company's growth by strengthening its revenues without any sales force.
ALSO READ : Mahindra University Hosts First Annual Convocation, Confers Degrees to Future Tech Leaders of India
Welcoming Mr. Gupta onboard, Mr. Pallav Pandey, Co-founder and CEO of UOLO, said, "Edtech sales in India are unsustainable given how gullible parents are lured into expensive purchases
through loan schemes under a high-pressure sales environment. Our vision at Uolo is to monetize through affordable programs without needing a salesman. Mohit's deep expertise in building pure digital businesses at Paytm, HindustanTimes, and extensive consulting background makes him an ideal choice for heading Monetization."
Top Biology & Life Sciences Courses
More Courses With Certification
Commenting on joining UOLO as Head of Monetization, Mr. Gupta said, "I am excited to join UOLO in our mission to democratize the edtech sector with a focus on quality, affordability, and accessibility. The current market offerings are not suitable for more than 85% of the students who are from budget or affordable private schools. We are designing mobile first solutions in partnership with the schools and are on track to build a better India by educating and empowering 20 million students over the next few years."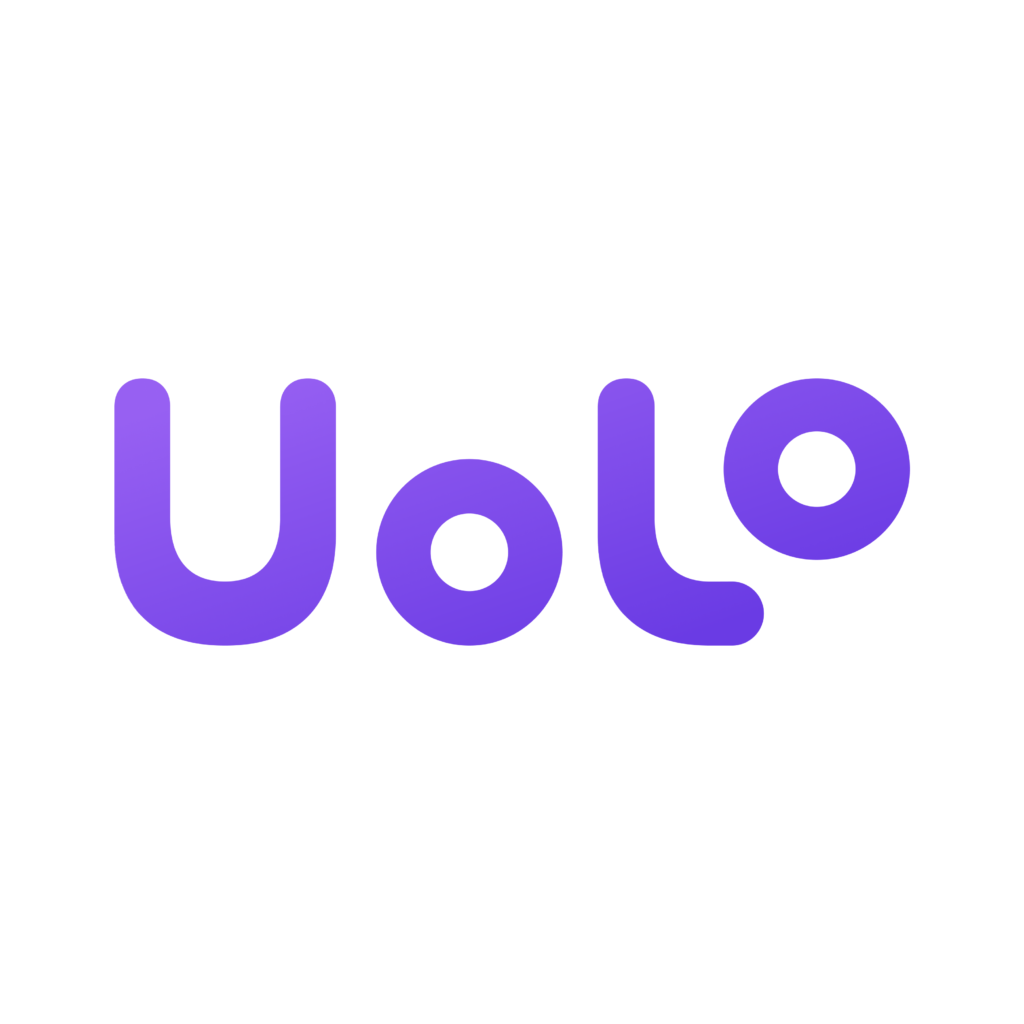 About Uolo
Uolo, established in September 2020, brings high-quality yet low-cost edtech offerings to K-12 students in India via their schools. Uolo offers schools, for free, a state-of-the-art mobile app for school-parent communication. Using this app, schools can offer their students high-quality education programs at affordable prices during the after-school hours. As of date, Uolo works with 5,500+ schools and 2.2 million students across the country.
Visit EasyShiksha for new updates.