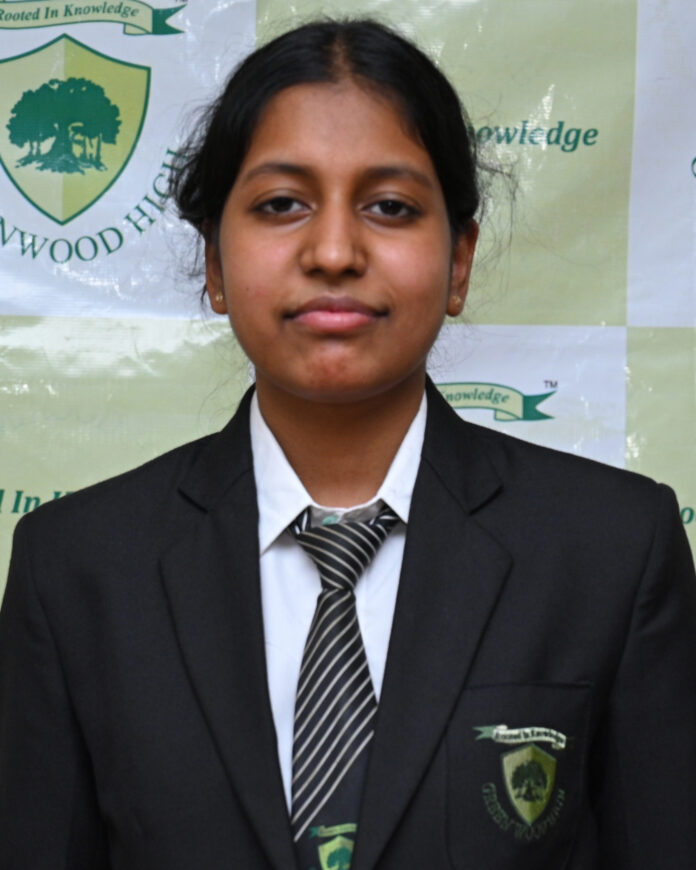 Bangalore, July 25, 2022 : Once again the students of Greenwood High have brought laurels to the school in Indian School Certificate ( ISC ) Class 12 Examination. The 3 toppers from the school are Aanya Michael with 98.75 %, Saanvi Shekhar with 98.25 % and Samarth Jain with 97.75 %. Overall 84 students appeared for ISC in which 57% of the students have scored above 90% and 32% have scored above 95%.
ALSO READ : Job guarantee tops the priority list for freshers while choosing an upskilling program, as per BridgeLabz's latest survey
"I still can't believe my results. I'm so thankful to my school and teachers for providing an environment where I could not only learn but also enjoy time with my friends. Now I look forward to my higher studies in economics and hope I do as well" said Aanya Michael.
Top Quality Management System (QMS) Courses
More Courses With Certification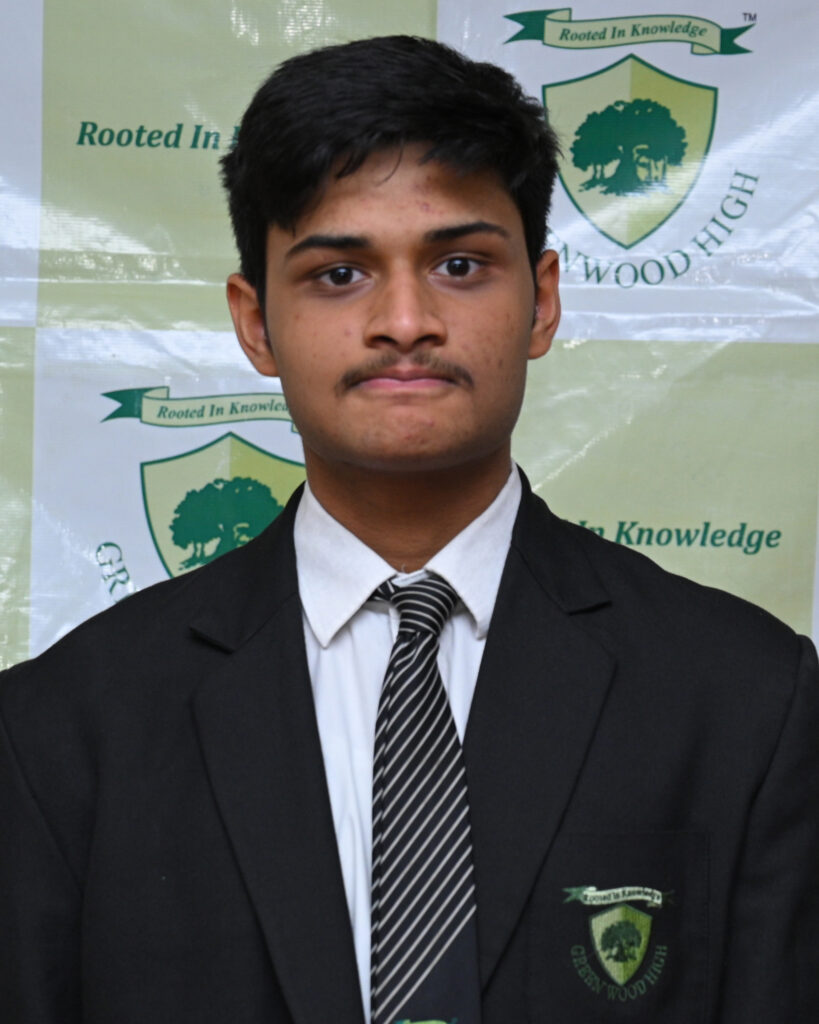 Speaking on the occasion, Ms. Niru Agarwal, Trustee, Greenwood High International School said "Our students have yet again carried on the legacy of the institution by performing wonders in their boards and making us immensely proud. The effort and dedication put in by our students and teachers even during the challenging times of Covid-19 have indeed paid off. The results reinforce our commitment to create and nurture the best talents who will make a difference globally with their contribution. We cannot wait to see them shine as citizens of the world, equipped with the values of their alma mater and we wish them luck."
Visit https://easyshiksha.com/online_courses/ for more updates.