Bangalore, 18 May 2023: The 2023 batch of Class 10 students of LEAD, India's largest School Edtech company, has achieved the highest levels of academic excellence in the CBSE Board exams, thereby setting new records for their schools. More than 20% of students from LEAD Super 100 program – a specially curated coaching and mentoring program for meritorious students in India's small towns – scored above 95%, versus only 2% students across CBSE schools. Even among the broader set of LEAD Partner schools, 92 students have scored more than 90%. This is a testament to the potential of students from small towns and affordable fee schools that LEAD serves. When given the opportunity of excellent education, these students have performed at the same level as their peers in India's metros and high fee schools.
ALSO READ: Enjoy tasty bites at Indori Adda at Effotel Indore
Top scorers Sanskruti Yuvraj Shinde studying in Zainabia English Medium School, Katphal, Maharashtra scored 98.6%; Bidya Priyadarshini Santi studying in Shree Gurukul English Medium School,  Keonjhar, Orissa scored 98.2%; and Nijagun Mallikarjun Gaddad and Sparsh Mukesh Gariya from LEAD School in Akkalkot and Karmala, Maharashtra have both scored 96.4%.
Sumeet Mehta, LEAD Co-founder and CEO, said, "My heartfelt congratulations to the 2023 graduating cohort of LEAD CBSE Class 10 students! The learning growth and academic success achieved by these students reaffirm that with the right School Edtech system, students in small towns across India can achieve excellence in academics on par with their peers in metros and big cities. We are happy to have played a part in their incredible achievement and remain dedicated to empowering students to reach new heights of success."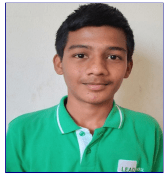 This extraordinary academic achievement is a testament to the effectiveness of LEAD's Integrated School Edtech system, which prioritizes conceptual understanding of subjects, and builds critical 21st century skills such as Communication, Collaboration and Critical Thinking. LEAD's NEP-aligned, multimodal curriculum has been built in line with international best practices and research, and uses innovative technology to identify remedial needs and personalize learning for students, thereby boosting student confidence and performance.
Sanskruti Yuvraj Shinde, student of Zainabia English Medium School, Katphal, said, "I am delighted to have scored so well in the CBSE Class 10 board examination, which is a big academic milestone for every student. This achievement would not have been possible without the support and guidance of my school teachers, my parents and LEAD. LEAD's curriculum and classroom teaching methods have helped me understand concepts and subjects better, and have transformed my educational journey."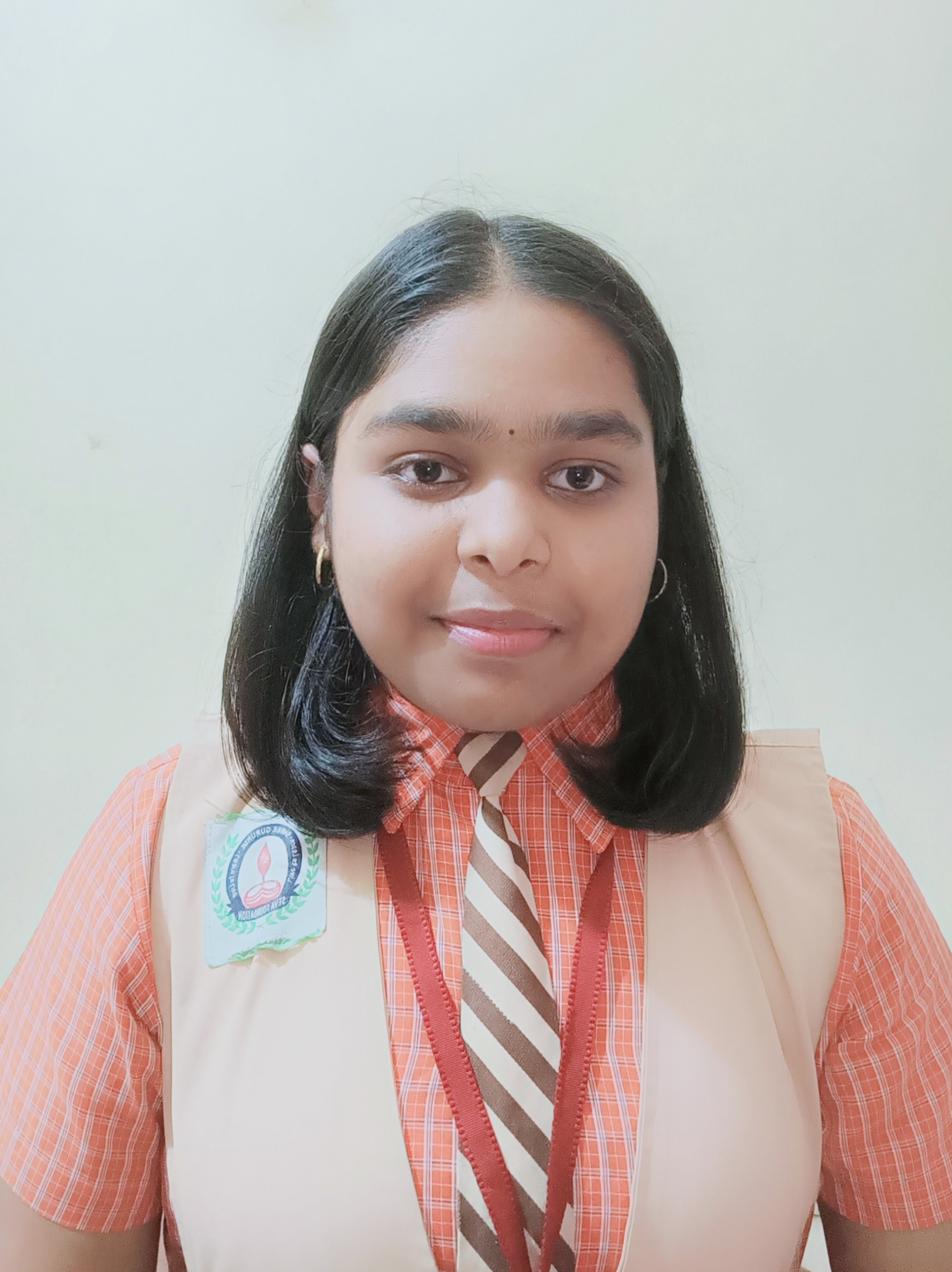 Mrs. Insia Nasikwala, Principal, Zainabia English Medium School, Katphal, said, "We are immensely proud of Sanskruti for her outstanding performance in the CBSE Class 10 examinations. Sanskruti's remarkable results are a testament to her hard work and determination, and the comprehensive educational support provided by LEAD. LEAD's rigorous Class 10 system includes deep practice and timely remedials that have helped improve student conceptual clarity across subjects."
LEAD offers an advanced CBSE curriculum for schools across India as well as state board programs for schools in Karnataka, Tamil Nadu, Telangana, Andhra Pradesh and Rajasthan. LEAD's curriculum is fully aligned to the latest guidelines prescribed by the respective boards and ensures that every child's education is truly holistic and includes national-level exposure.

About LEAD
LEAD is India's largest School Edtech company and is promoted by Leadership Boulevard Private Limited. LEAD was founded in 2012 by Sumeet Mehta and Smita Deorah, with the mission to transform school education in India. It combines deeply researched curriculum and pedagogy with technology to deliver an integrated system of teaching and learning that improves student learning outcomes and teacher performance in 9000+ schools across India.
LEAD's integrated system is available to schools in 400+ towns and cities across India, reaching 5 million students and empowering over 50,000 teachers. LEAD-powered schools provide children with international standard education and national-level exposure for all-round growth, with a focus on helping them become confident and succeed in life.
This year educate yourself and develop your career with EasyShiksha