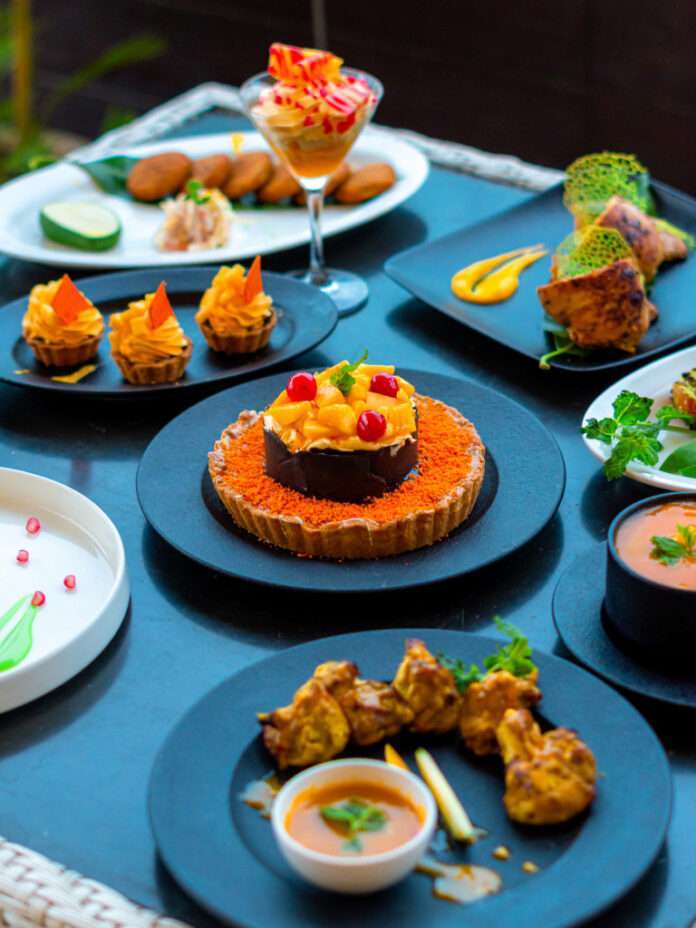 Indore, 18th May 2023: Explore the world famous spread of Indori food and specialties at Indori Adda hosted by Effotel Indore in The Cube Restaurant.
READ ALSO: Top 5 Reasons to Attend the Global Black Impact Summit in Dubai
Dive in to the gastronomical delights of Sarafa Bazar and Chappan from 12th to 28th May 2023. Wide variety of street food delicacies, mind boggling chats, refreshing beverages & desserts will quell your cravings.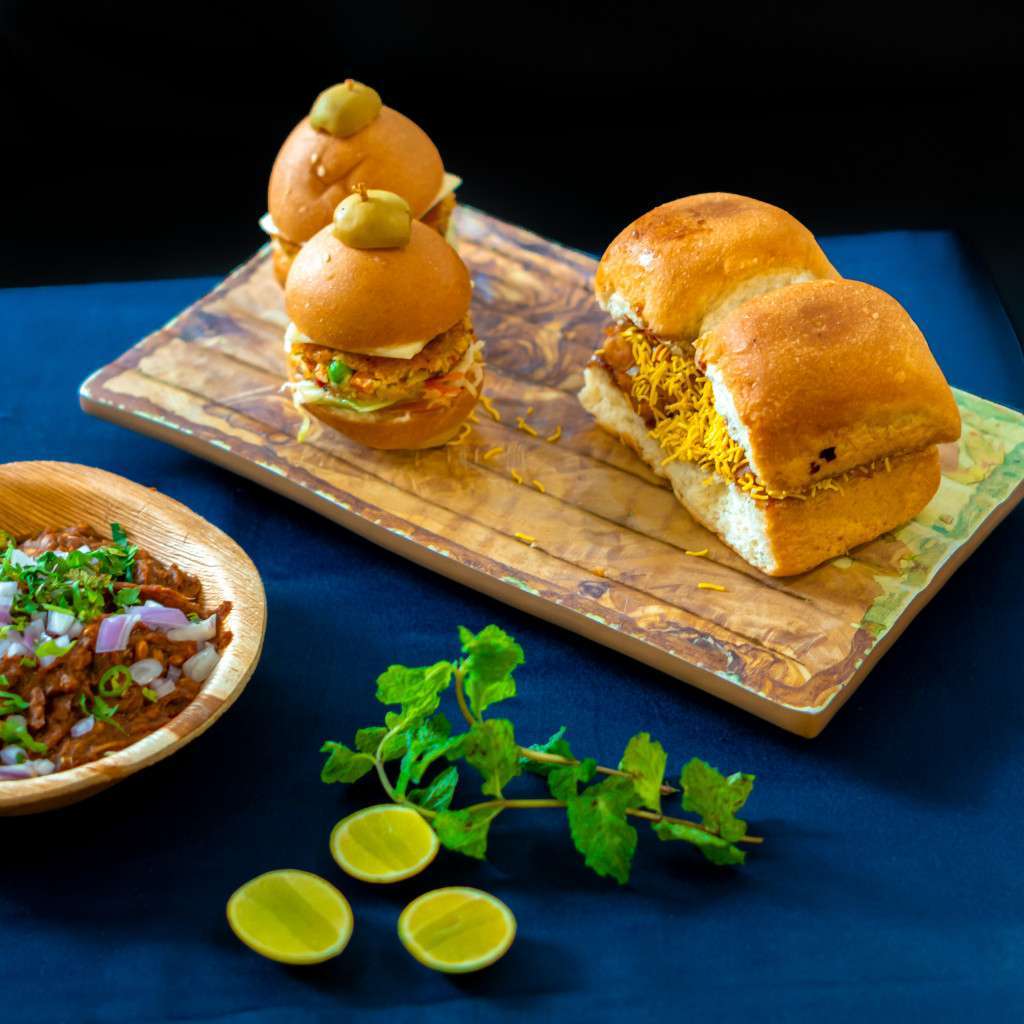 Taste Indori and Central India's most popular dishes like Poha & Jelebi, Bhutte Ki Khees, Dahi Vada, Khatta Samosa, Dal Bafla, Jaleba, Khopra Pattice, Garadu, Mal Pua, Mawa Bati etc.
Mr. Anurag Anand, Director of Operations, Effotel Indore commented "Indori Adda's amazing menu comprises of the region's best dishes ever served. These dishes are evidence of the passion Indori's have for scrumptious food."

The Cube is a bright and inviting multi-cuisine restaurant which offers an eclectic menu from different regions of the country.
Guests can choose from a wide range of popular South – Indian, Western and Asian preparations in all three meal periods
This year educate yourself and develop your career with EasyShiksha