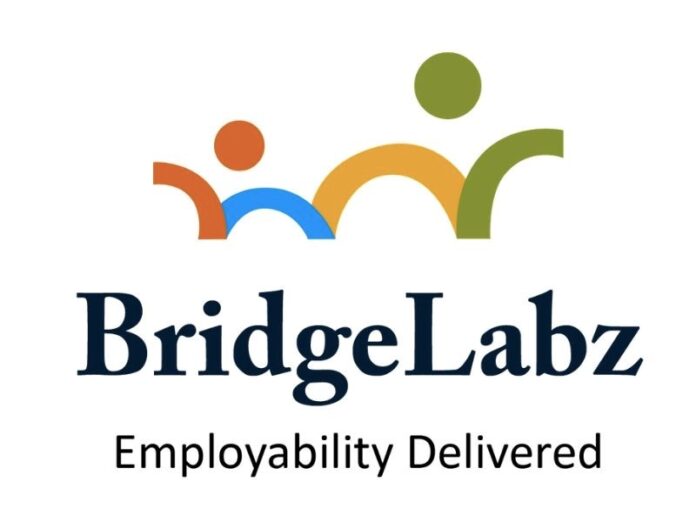 More than 1000 men and women participated in the Work Model Preferences survey, and more than 50% feel the WFH model doesn't make a difference in productivity levels 
12th July 2022: India's 1st and only marketplace for deep tech talent, BridgeLabz, revealed through a survey that more people are looking for jobs at companies offering permanent remote work. More than 1000 men and women, of which 49.60% are working remotely, from Tier 1, 2 & 3 cities of the country participated in the Work Model Preferences survey.
91.47% of the participants said they are interested in joining the company offering remote work indefinitely. About 48.81% of respondents prefer working remotely, and 27.78% prefer the hybrid model.
Interestingly, 51.59% of the respondents believe that working remotely did not change their productivity levels. 31.13% of the participants used remote work to upskill to new courses and develop new skills, while 23.41% felt working remotely helped increase work efficiency. More than 70% of people think they found better job opportunities working remotely.
Talking about the survey findings, BridgeLabz founder Mr. Narayan Mahadevan said, "It is interesting that when companies are planning to open up offices to full strength, most professionals prefer or are looking for remote work. It indicates that the companies must consider the working model preference while formulating job offers. Given the competition in the market for talent, companies have an uphill battle at hand."
As a leading AWS-recognized incubator that solves tech employability issues in the country, BridgeLabz ensures that engineering graduates get employed with the required skill sets.
ALSO READ: Things to consider while choosing an institution for higher education
About BridgeLabz
BridgeLabz Solutions Pvt Ltd was set up to bridge the impending skill-gap amongst the existing talent pool of Indian engineers by making them job-ready through experiential learning and focused mentorship. The first organization to claim 100% guaranteed job placement to engineers on emerging technologies.Through its Maker Program, the training in industry-specific skills, as per the needs of its various partner companies, hires engineers from top institutes and provides them with hands-on companies.In this manner, companies get access to custom-trained engineers by acquiring product-focused skill sets.  It has successfully made 3000+ engineers employable to date, over the course of 50+ Maker Programs, and there has been a 100 percent increase in the salary paid to Makers since the inception of the program. The Fellowship Program grooms the talent on job readiness and engineers are given the security of an assured job. Since its inception in 2015, BridgeLabz has succeeded in supporting talent requirements of companies such as Yatra, Fullerton, Urban Ladder and Capgemini. BridgeLabz has Yunus Social Fund (YSF) as investors. YSF is pioneered by Nobel Peace prize laureate Prof. Muhammad Yunus.BridgeLabz has been recognised as the Most Trusted Brand 2021 by TeamMarkesmen and prominent cricketer R Ashwin has come on board to endorse its approach. BridgeLabz won BW Techtor Award 2020 and secured 2nd position at Global Edtech Startup Awards 2019, India. Also, was selected by the Maharashtra state government as Top 100 Startups 2019 out of 1500 plus entries.
Visit EasyShiksha for skill development.