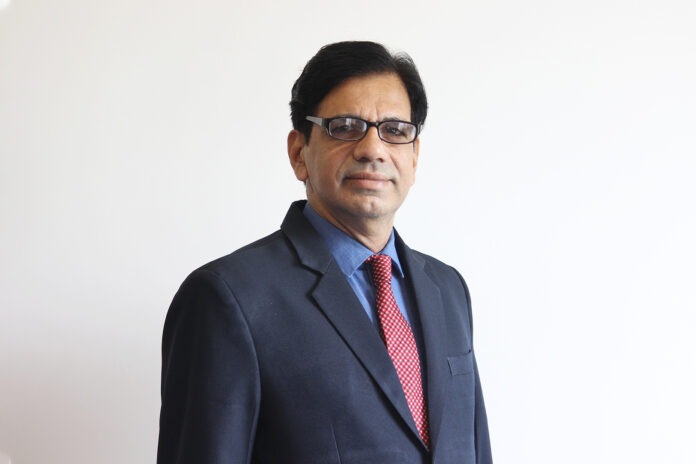 What should be our bases to select a higher education institution?  Which factors are important? Which factors are only glittery? To address these questions as a parent as well as an educationist, I'd place the foremost importance to campus placement. Although, in any year the campus placementdepends on the national economy at that particular year, the campus placement in a degree program has been a good indicator of the quality of education provided by the college or university in that particular program. Industry has been a good gauge because they could evaluate the quality of the graduates recruited recently and would decide to come back again for the campus recruitment. They monitor regularly the reputation of the institutions.  The campus placement matrices such as the percentage placed, and average, median, minimum and maximum salaries offered can be the dependable variables showing the academic quality of the institution.
Important Announcement – EasyShiksha has now started Online Internship Program "Ab India Sikhega Ghar Se"
In each educational stream there are government and private ranking agencies who rank every year the participating institutions on certain metrics. These rankings are publicly available for us to compare the participating colleges or universities. Two or three rankings considered together can provide you a good understanding of the standing of the institution among its peers. UGC's annual National Institutional Ranking Framework (NIRF) is one such reliable ranking published for institutions in different main categories. The lacuna, however of the NIRF ranking is that, it ranksonly Top 100 institutions. Considering that there are more than 100 institutions in India in each of these categories, we won't have a full canvass of the ranks.
Every institution or university thatintends to provide good education must have the accreditation of their programs from the national and/or international accreditation agencies. One such trusted and respected accreditation agency is the National Board of Accreditation (NBA). If a program of a university or a stand-alone institution doesn't have any accreditation, which actually is the hallmark of the quality, on its website, then such program or institution is not worth joining.
ALSO READ: Clover Infotech to hire 2500 freshers across India including tier 2 and tier 3 cities
When you've zeroed in on 2 to 3 colleges, it's worthwhile to make campus tours of them. A campus tour can reveal to you many more things that you think are important to you. It shows the efforts put in by the college to provide a good campus life. You can check for the cleanliness and amenities in its hostels,quality of the food in its mess, sports and athletics facilities, emergency health services, campus security, classroom amenities and library facility. If you observe they're inadequate, then the college or university is not providing you the value for your fee.
For an outsider who has no access to the current students, it'svery difficult to observe the quality of teaching in any institution easily. However, if the institution has made disclosures in its brochure or website in relation to its pedagogy such as whether they follow case-based teaching, problem based learning and experiential learning, then we can conclude that the institution has invested in innovations in learning and teaching. Similarly, you can have a look at the per cent of faculty members having PhD, their research profile, awards and recognitions won by them. They may demonstrate that the faculty members are able to deliver courses that are relevant to the industry and practice. However, the research output per se, may not have any correlation to the overall quality of teaching. 
Dr Raveendranath Nayak, Director IILM Graduate School of Management, IILM University Greater Noida
Visit EasyShiksha for skill development.