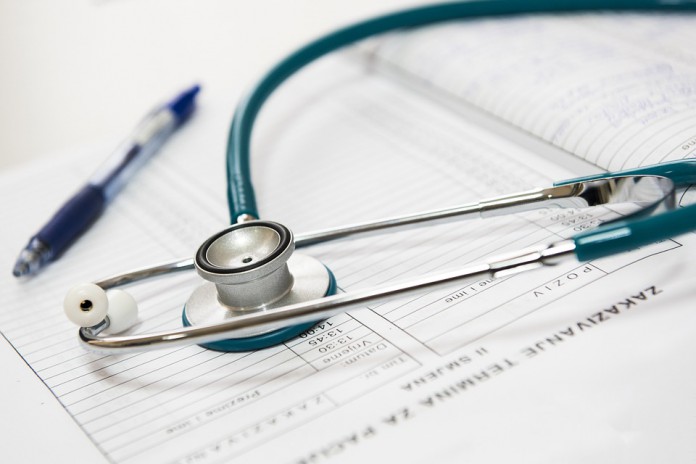 There are lots of career options available after you complete your high school. While 50% of the decision is constituted on the likeness for a course, sometimes is just the demands that come up. While it might be too difficult at times to get hold of the right career, you can probably see the demanded career list and then make a choice as to what you want to take up and study. Therefore, some of the most demand generating careers of 2019 is as follows:
Most Demand Generating Careers of 2019
Digital Marketing
A career in Digital Marketing is a good option to go with owing to the fact that it is considered to be one of the most demanding options that students are now opting for. With so much of options to go within this course, you can probably choose any of the fields that you like so that you can establish yourself successfully. Apart from that, you also need to find some of the best institutes as well and you can get a hold of some colleges in the foreign countries as well if you want to be in a better position. With all that in mind, you can then possibly start working hard so that you can crack the entrance exam and enter the college of your dreams and be successful in the career that you want.
Tourism
The tourism sector has likely developed very much in recent years and therefore, you can probably take up the course as studying it at the graduation level and at the post-graduation level. Once you successfully complete the career, you can turn out to be placed with some of the most reputed tourism companies. Some of the most reputed colleges can be opted for so that you can get to see what is considered to be the best. In order to start a career in tourism, you can possibly take up MBA study as well and secure a good job. You can take up various positions in the tourism industry and be a successful individual with good job benefits.
Hotel Management
A career in Hotel management is slowly taking its shape and is gaining momentum with the fact that lots of job opportunities are coming up. If you have all the possibilities in the hotel management sector, then you can take up several positions like a chef, managers, etc, in this field. You can consider studying in some hotel management institute and also join the practical sessions as well that would readily prepare you for the job that you are going to do. With that in mind, you would possibly succeed and also end up in some reputed firm with some additional perks. 
Get Career Hepler
Animation
If you think you are good at painting and sketching, then the animation industry is considered to be the perfect career for you, as it is also on the list of the top demanding careers of 2019. The work of an animation artist is considered to be one of the most interesting ones and you should never miss out a career that makes you feel good. Therefore, in order to start with, you can be at the graduation level and then the post-graduation one, so that you can be trained enough to be hired for a job at some of the most reputed animation firms. Some of the colleges also offer scholarships to the students so that they can take up a job in foreign countries. Thus, if you feel you have the capability of making it all happen, then possibly you shouldn't miss out on the chance of being an animation artist.
Public relations and advertising
One of the most trending careers of 2019 is none other than Public relations and advertising. It is surely one of the top-rated courses that can surely lead to you to the doorway of your dream job. If you feel that you have good communication skills, then possibly you can handle clients in no better way than the other. Plus, there are several institutions out there that help this particular course to develop itself so that the students are well trained enough to join some of the reputed firms in the country as well as abroad. You can take up a diploma course in advertising and PR or even go for postgraduate study as well. Therefore, you can suit the situation and go for any stream in the course so as to succeed with clarity. 
Commerce
A career in Commerce is slowly gaining importance and therefore, it is also considered to be one of the most trending courses that can be taken up by students. There are several options that the students can finalize in the commerce sector and thus, it is all up to the interests that make them better choice makers. However, you can take up graduate study as well as postgraduate study in this sector and therefore, earn some of the most reputed jobs in several sectors like big industrial companies, banks, etc. Some of the companies also look into the scholarship program that the students can opt for in case they want to carry on with the subject. 
Fashion designing
Do you feel that you have a superior sense of fashion in terms of clothing? Well, then a career in fashion designing is the right one for you as it is slowly gaining its prominence to be one of the most demanding careers of 2019. With such an option, you can take up various roles like a dress designer, makeup artists, hair artist, boutique designer and many more. However, proper training in this field is required and this can only be done through the institutes that bring in huge benefits along with placement opportunities as well. 
Thus, if you are willing to live your dream with the careers that you love, surely, the demanding career list might help to solve the issue and make you chose the right career for a successful future.