Taking 1 hour to solve the entire paper, the institute published the answers in the shortest lead time.
New Delhi, 8th May 2023: With the conclusion of the NEET 2023 paper, Motion Education Pvt Ltd released the fastest answer key for the exam. The NEET exam was conducted on 7th May from 2 PM to 5:20 PM, and the institute solved the paper in the shortest lead time of just 1 hour. Motion Education Pvt Ltd is a leading coaching institute in Kota offering courses for the preparation of JEE- MAIN & ADVANCED, NEET, AIIMS, NTSE, KVPY & Olympiads & Board. The institute has a history of highest selection ratio.
ALSO READ: MPSTME creates a new benchmark by winning big at the Harvard WorldMUN 2023MPSTME creates a new benchmark by winning big at the Harvard WorldMUN 2023
By being the first to provide the answer key, the institute helps the aspirants estimate their rank beforehand to make an informed decision while selecting the college or course of their choice. It will give them an idea of the potential colleges they can get admission into based on their rank. And even decide whether they should give more importance to the course or the college based on their marks.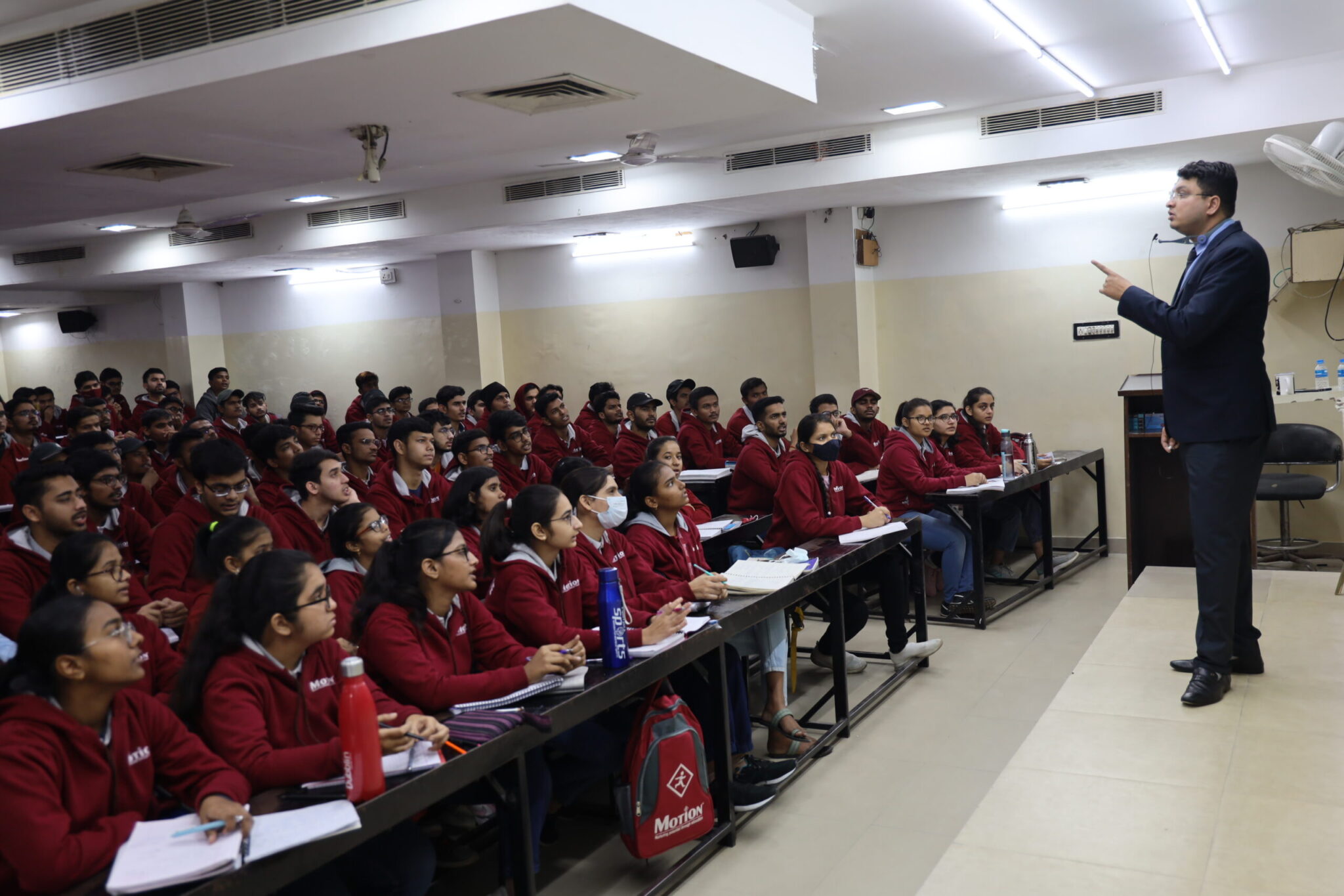 Though the official answer key is scheduled to be released later, the answer by Motion Education will help them get clarity on the solution that is well-supported by proper reasoning and information. In case there is any difference in the official answer key, the candidate will be well prepared with the relevant resource to request a review. Helping students make an informed decision in the selection of college, the institute has come up with NEET Rank and College Predictor to help aspirants get a better insight into colleges they can consider based on the NEET score.

Speaking on the occasion, Nitin Viijay, the Founder & CEO of Motion Education Pvt Ltd said, "We at Motion Education continuously work towards the welfare of the students. Keeping in line with this, we released the fastest NEET 2023 answer key to be resourceful to the students and guide them throughout the processes of selection and admission. It also showcases the diligence and expertise of the faculty at Motion Education, who are committed to shaping the future of the students."
NEET is a prestigious all-India pre-medical entrance exam for admission to undergraduate MBBS, BDS, and Ayush colleges. This year approximately 21 lakh aspirants appeared for the NEET exam.
This year educate yourself and develop your career with EasyShiksha