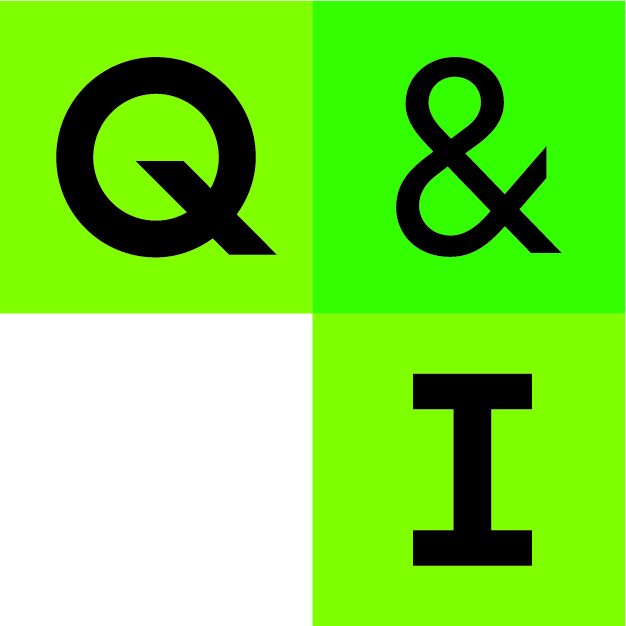 Scholarship worth 5cr for JEE and NEET students will be offered by Q&I
Building a Pan-India teacher community with its educator programme
National, 03 April 2023: Q&I (www.QandItoday.com), launched by Thomson Digital, a first-of-its-kind assessment-led platform for the preparation of JEE and NEET has announced Scholarship Programme for the JEE and NEET students. The scholarship programme worth 5 crores will be offered to 3000 students over the course of next 1 year. Q&I will reach out to 1500 schools in 30 cities for the scholarship award of 1-year free access to Q&I and the students will be selected basis the nominations received from the school Principals.
With Q&I's radically different approach of unique need-based learning, the scholarship program aims to encourage students in their journey of preparation and clearing the competitive exams. The students and their parents will be handed over a curated letter and a certificate announcing their selection for the scholarship programme. The launch of the scholarship programme is in alignment with the vision of Thomson Digital of making competitive exam preparation accessible and affordable for all.
ALSO READ: How to pick your flight school to become a pilot?
India's education system has huge growth potential, a seamless shift to digital learning won't be possible if EdTech platforms only create a parallel structure for offline lectures. A sustained focus on personalized learning and the use of relevant tech tools can help provide robust outcomes for students and the industry could then emerge as a catalyst for greater growth in India's education landscape. In cohesion with this belief,
Q&I is also bringing in the Innovative Educator Programme, which is a premier program created to recognize educator visionaries who are passionate about teaching and learning. The aim is to build a pan-India teacher community and honour educators who are constantly learning, growing and working together to change students' lives and build a better world.
Talking about the newly launched programmes Vinay Singh, CEO & ED, Q&I and Thomson Digital said, "With Q&I, our aim is to make competitive exam preparation for all aspirants. By introducing these two programmes we wish to provide newer possibilities and opportunities to the teachers and the students. The educator programme will offer teachers a one of its kind exposure at a national level and also provide them with an upskilling opportunity in their domain."

Q&I's intrinsic approach shifts away from general syllabus-based learning to unique need-based learning. The platform's adaptive learning engine develops a customized and clear preparation plan for an individual by providing a detailed subject and topic-wise analysis and benchmarking each individual's performance with the peer group. It conducts a diagnostic test that analyses the students' strengths, weaknesses, opportunities, and hurdles and accordingly supports the students' journey of preparation and clearing the competitive exams.
About Q&I
Q&I is a breakthrough EdTech platform curated by Thomson Digital. The platform has been built by experts from IITs, NITs and IISER with an aim to revolutionise entrance exam preparation in India.
It is an adaptive, assessment-led learning platform that places the students at the center of its design. It uses AI, ML technologies and a hyper-layered gradation of concepts to unlock insights about all student's unique strengths and areas of improvement at a topic, sub-topic and concept level in a given subject. The insights serve as a foundation for a super-customised learning support that works uniquely for every student and empowers them to craft their own preparation journey based on their unique strengths and learning styles and pace.
About Thomson Digital
Thomson Digital is a comprehensive digital publishing solutions provider focused on empowering publishers by delivering smart solutions. In the last five decades, the Group has partnered with customers to provide them with transformational workflow and technology solutions, e-learning, content development, processing, and rich media development to meet their business objectives.
The Group's unmatched experience in the technology-powered publishing arena allows a full-stack view of smart publishing today. Thomson Digital has worked extensively to harness transformative digital technologies such as Artificial Intelligence, Machine Learning to help customer businesses evolve.
This year Educate yourself and develop your career with EasyShiksha