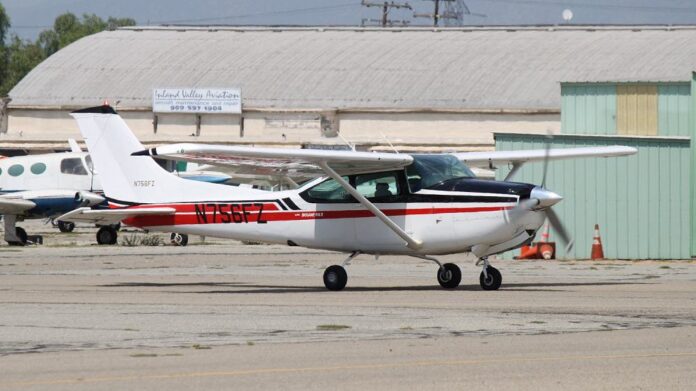 The choice of training location will be among the most crucial. Making the best decision can be challenging for someone who is new to the profession because there are practically thousands of flight schools available worldwide.ThePilot.in is an aviation institute providing end-to-end solutions, facilitating the leading international Standard Professional Pilot programs across the globe. Here are the top things shared by ThePilot.in to take into account while picking a flight school.
First, decide on your pilot objectives: You must be informed about the country's pilot training programmes and which one is suitable for you. For instance, decide if you wish to join the Air Force, or obtain the Commercial Pilot License (CPL). Here is where you should consider what your aviation aim is.
ALSO READ: How to become a pilot in India in 2023
Second, Integrated or Conventional Training, which one? Whatever training programme best suits your needs in terms of money, lifestyle, and future professional ambitions should be one of your first considerations. An integrated training programme is one that follows a predetermined timetable and is offered as a whole. Integrated programmes are structured, and frequently you will leave one with a degree or diploma that corresponds to your flight training and licences. A training programme with a considerably more flexible timetable is referred to as conventional training and allows you the flexibility to carry out the flight training program at your own pace.

Third, calculate your financial capacity. According to location, student count, kind of aircraft, and a variety of other considerations, different flight schools have varying costs. Some programmes offer financial aid or lending options as well. Each flying school has its unique training timetable, with some allowing flexibility and others requiring full-time, on-campus instruction. Be aware that postponing flight training typically results in higher training costs.
Fourth, learn more about the flight school's fleet of aircraft, aircraft types as well as its repair facility. This is significant from a training perspective, but safety considerations should take precedence.
Fifth, see the aviation schools on your shortlist. In order to discover more about the training, safety procedures, background, and alumni of the flying school, chat with the instructors and management teams as soon as you can.
This year Educate yourself and develop your career with EasyShiksha