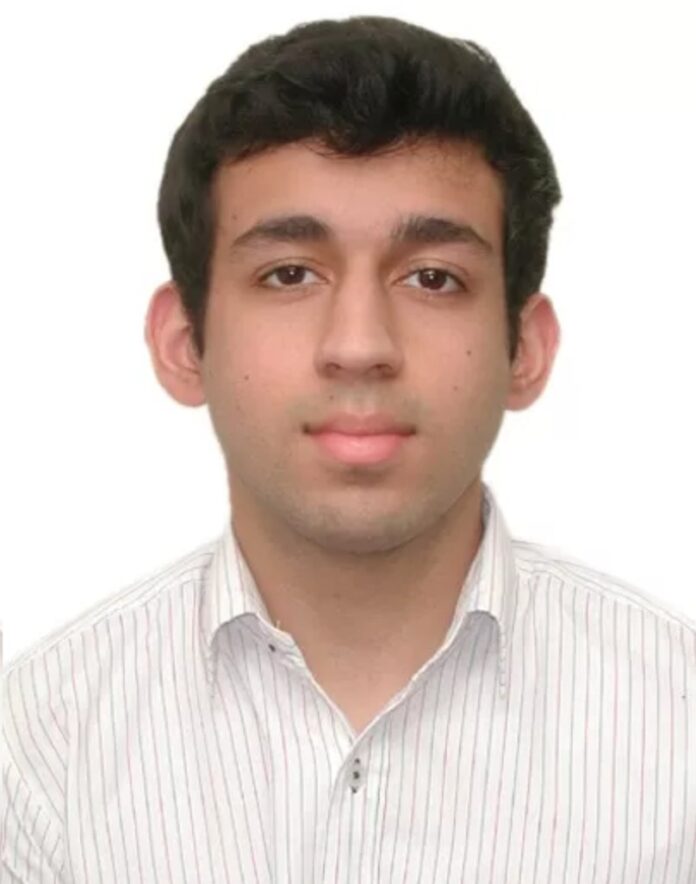 The idea behind creating Quick Medic platform is to reach every citizen in need of emergency medical services and minimise the time taken by the ambulance to arrive with the help of Robust Networking.   
I am Avi Chopra, a Grade 12 student of The Shri Ram School, Aravali, and the founder of 'Quick Medic', an app-based platform that offers real-time access to ambulance services.

I thought of Quick Medic after a personal incident in 2018, where we weren't able to get timely access to ambulance services. After the incident, I did some research and found out about the fragmented and unorganised ambulance industry in our country. This is when I thought about "Quick Medic." I realised if we could have an Uber-like platform for ambulances, it would directly cater to an urgent problem in society and save lives.
We initially approached governments and went for multiple meetings with several states such as Haryana, Maharashtra & Uttar Pradesh. I'm happy to share that we have successfully completed the mobile app integration with GVK EMRI's 108 Emergency Management Transport Services in the state of Uttar Pradesh.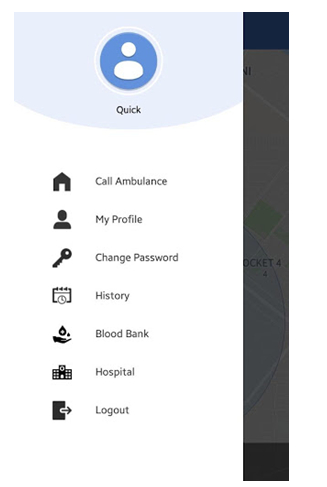 Currently, we are approaching various hospitals and private ambulance service providers.
Quick Medic has received various recognitions such as:
1. Appreciation by the Governor of West Bengal Shri Kesari Nath Tripathi.
2. Successful integration and implementation in the Uttar Pradesh government's ambulance service, which is managed by GVK EMRI.
3. Appreciation certificate from the Government of Haryana, under the National Health Mission.
4. Coverage by national news channel "ABP News" and various other TV and print media organisations.
5. Kurt Hahn Commendation (Round Square), United Kingdom.
6. Silver medal at the Pramerica Spirit of Community Awards; was also covered in their talk show Spirit Talks.
7. Invited as a Guest Speaker for a national workshop on Future Restructuring through Innovation (12-14 August 2020) jointly organized by Vigyan Bharti and Public Service Staff Development Centre, Dr. Rammanohar Lohia Avadh University, Ayodhya.
8. Invited by Shri Heera Lal, District Magistrate of Banda, as a special speaker on Innovation Summit 19.
9. Was among the start-ups felicitated at Samvadhan, an event of the prestigious Shri Ram College of Commerce.
10. Received the Innovator of the Year (2019-20) award at my school.
11.  Had thorough discussions with senior officials of the Health and Family Welfare departments in different states to explore the possibilities of incorporating my app in the state-run ambulance services.