February 2023, Mumbai: JBCN International School, Borivali, strongly reinforces the habit of reading and so as to get the learners excited about this habit, they organized- Ripples: An Inter-School Literary Fest on February 11, 2023. Learners from Grade III to Grade VIII participated in different activities like "Book Wizards: Book Quiz", "Sail to Sale", "Page to Stage" and "Don't judge a book by its cover." The festival was curated to rejoice in literature and create a ripple effect of awareness & celebration surrounding the habit of reading.
~The festival took place at the Borivali School campus~
~Ten schools across Maharashtra participated~
The festival garnered immense interest from ten other prestigious schools in Maharashtra such as Pinnacle High, Gundecha Education, Rahul International School, Gurukul – The Day School, Ram Ratna International School, Don Bosco International School, Wisdom High International School Rameshwar Nagar (ICSE), Wisdom High International School Govardhan (Cambridge), and Wisdom High International School Govardhan (ICSE).
The chief guest for the event was Ms. Joeanna Rebello Fernandes, a renowned author who wrote "Treasure at the Train Station: A Mumbai Adventure" (2018), a fantasy set in Victoria Terminus. Another proud moment at the festival included- Ananya Dagia, a Grade VI learner at JBCN International School, Borivali, who released her third book, "The Mystical Unicorn" at the event. The chief guest was ecstatic to receive the book and understand the journey of its inception.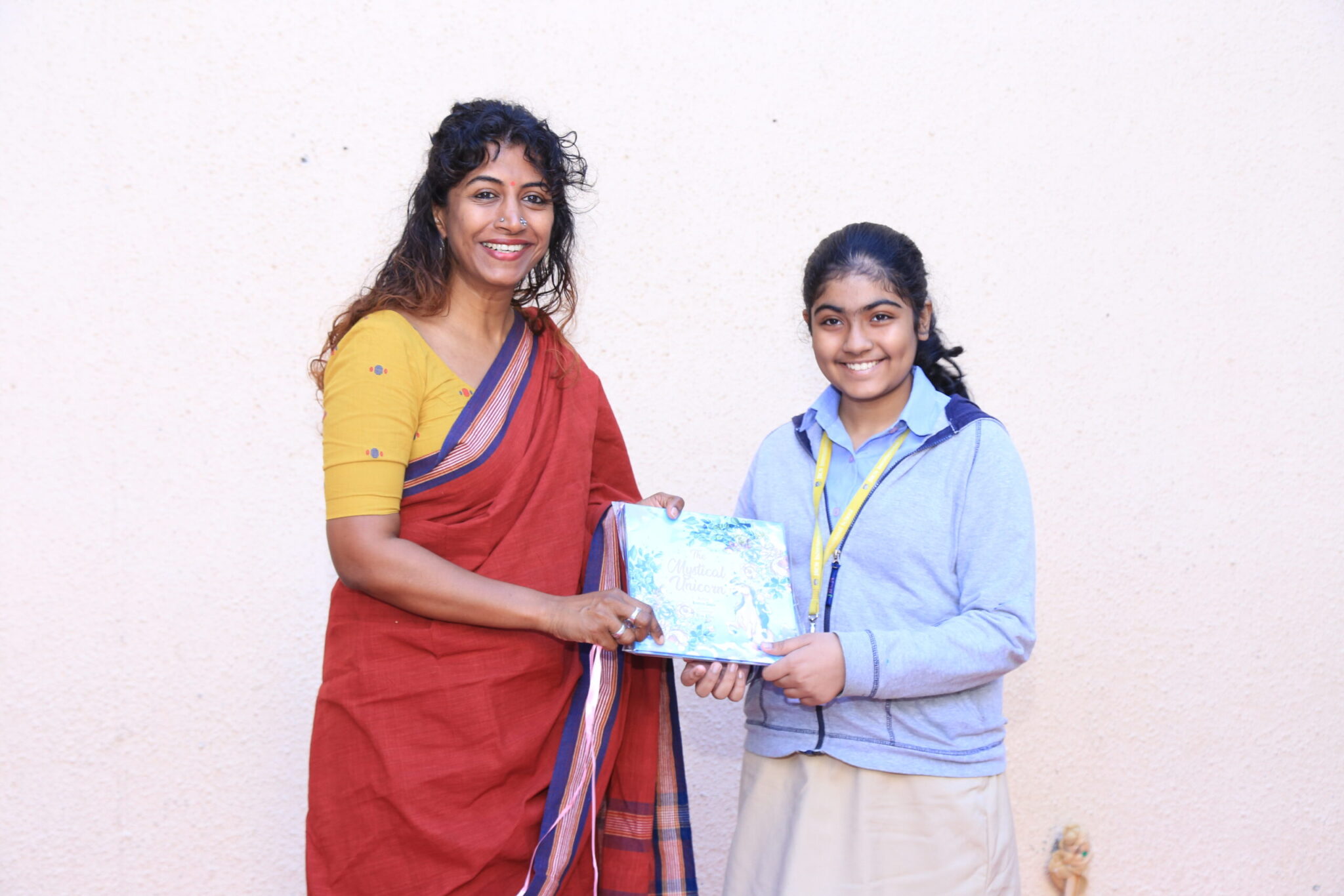 Literature-based fun activities like Spin the Wheel, Character Quiz, Taboo, Compound Words, Pictionary, Hopscotch, Storytelling, Puppet Show, Movie Time, etc. were organised for learners and their parents.
Ms. Debika Chatterji, Director Principal, JBCN International School, Borivali, said, "Ripples allowed learners to connect with others who share their love of literature and trivia. This festival is a celebration to encourage our young learners to explore the world of Books."
Also Read: UNIVO partners with Sardar Patel University to enable online certification programs
Mumbai-based JBCN Education has been a pioneering organization in education for over three decades, having built a strong presence in the school segment through the management of 14 educational institutes, including pre-schools and national and international high schools, which have adopted an unparalleled curriculum across all levels.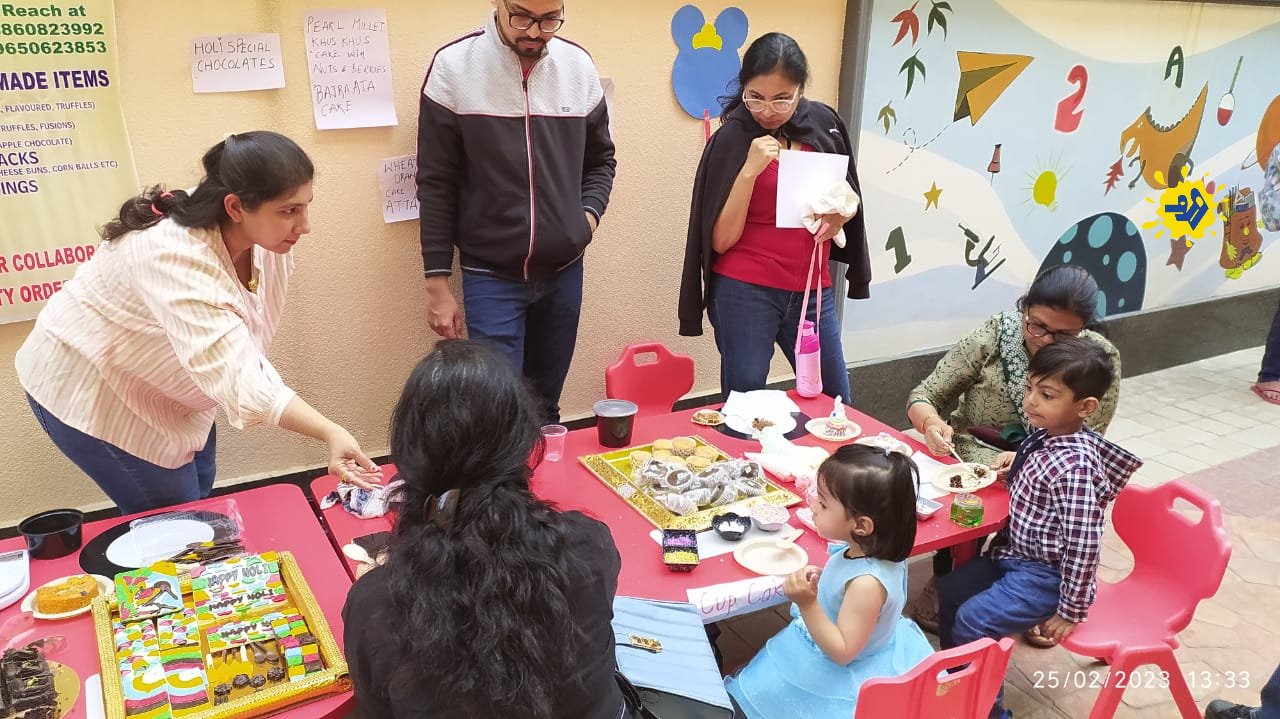 About JBCN International School:
JBCN Education has a network of four International Schools in Mumbai that adopt a range of curricula viz. the IB (PYP (Candidate) and Authorized DP), CAIE (CIPP, IGCSE, A levels) & ICSE, implemented through a unique 'EduCreative' method of learning which is a cornerstone for lifelong learning.
Powered by a dynamic team, driven by a strong vision, and incorporating the latest educational research practised globally, JBCN Education has emerged as one of the finest International Schools in Mumbai. 
This year Educate yourself and develop your career with EasyShiksha