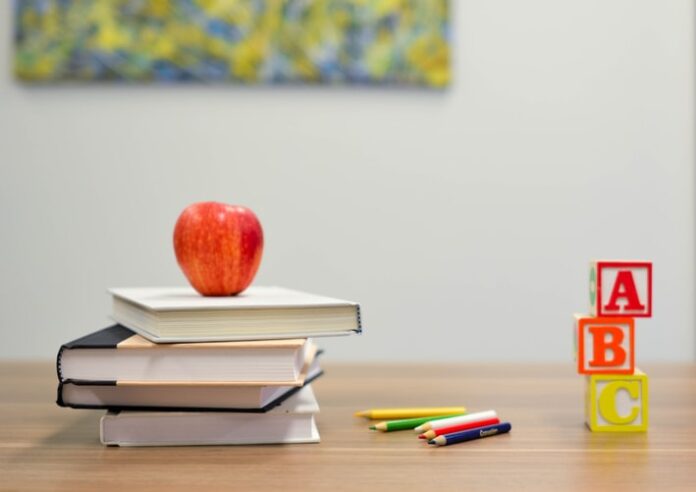 Madam Dr. Grace Pinto, Managing Director, Ryan International Group of Institutions on Teachers' Day
September 5, is celebrated as 'Teachers' Day' to commemorate the birth anniversary of Dr. Sarvapalli Radhakrishnan, the Second President of India and a renowned teacher and a philosopher for his commendable contribution to education.We pay our tribute to him on this special occasion. We thank Lord Jesus Christ for being our guide and supreme teacher and pray for all our teachers for their sacrifice in making a significant contribution to the society

During this present scenario, as remote learning continues, teachers have breathed in a new breath of life in the teaching-learning processes by designing adequate learning strategies to suit the needs of the learners. As a result, it has provided students an opportunity to continue their learning uninterrupted in ways, more than one.In addition to the benefits felt by the students, virtual learning has provided teachers an opportunity to up-skill and re-skill themselves to become relevant to the new generation students. Virtual learning thus offers significant benefits even for educators and enables them to rethink pedagogy and holistic development. One of the biggest advantages of remote teaching is flexibility in timings. Teachers now can devise and also have access to ready learning strategies that can be employed to suit the learners' needs according to their understanding level. The process of teaching on the virtual portal gave an opportunity to the teachers to learn and understand and harness the digital space to maximize the learning opportunities.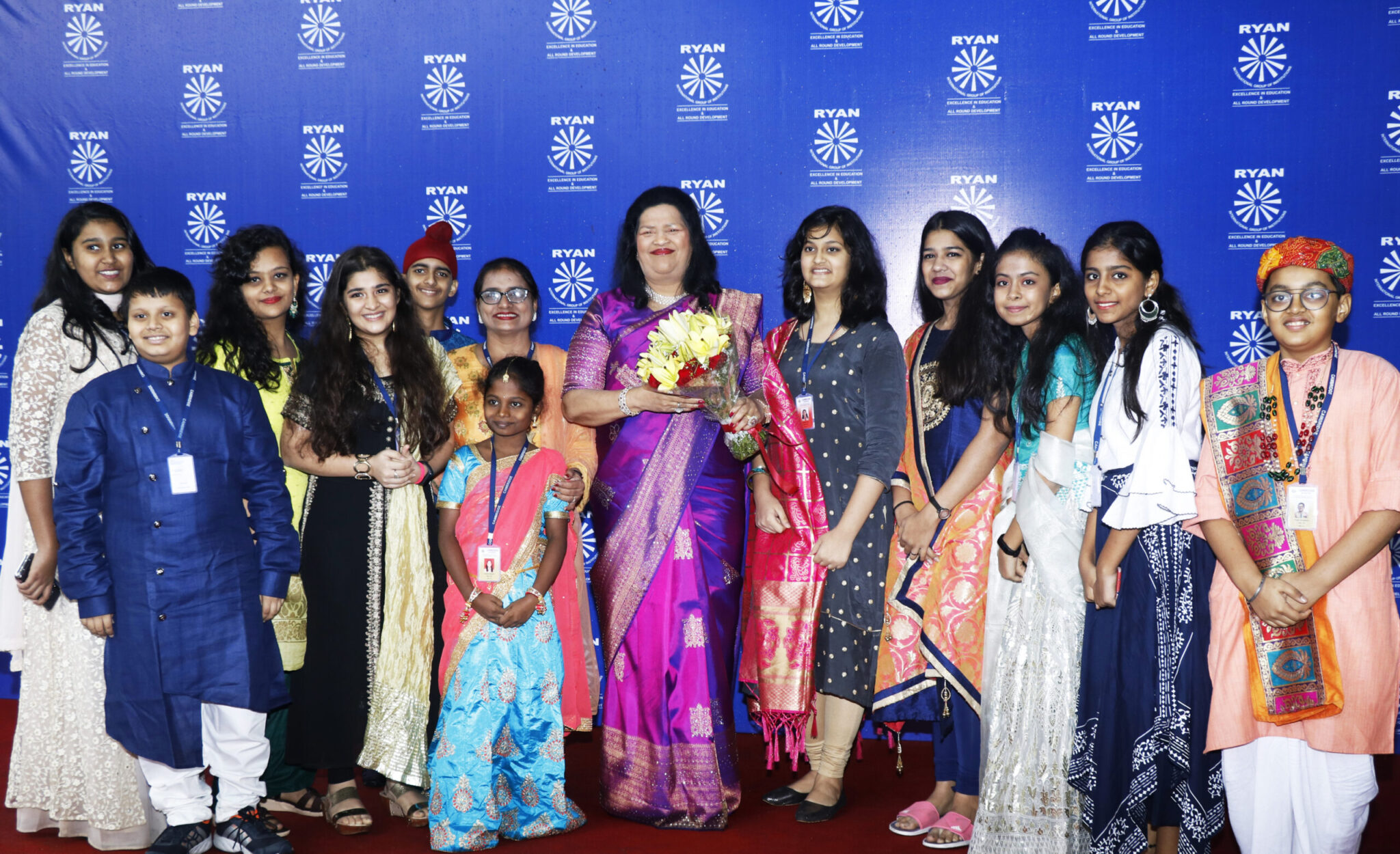 Important Announcement – EasyShiksha has now started Online Internship Program "Ab India Sikhega Ghar Se"

Considering the current scenario, virtual learning offers a suitable mode of teaching and learning and has become an opportunity door for teachers to positively impact the lives of so many school children during these challenging times. But the question that arises is – 'Can Technology Optimally Replace Physical Teaching?' A teacher is not just a facilitator of knowledge but he / she is also a mentor, a guide, a friend and a role model for the students. Whether it is on the online interactive platform or in a physical classroom, teachers as mentors are trained to handle different emotional issues that students face. In a physical classroom, a teacher gives personal feedback and guides students based on the years of experience she /he has acquired. A Teacher understands the importance of inculcating basic human values. A young child needs to know and understand the importance of basic values in life which teachers can impart to them through value education thus helping them to be socially responsible citizens of our society. Teachers encourage students in their journey and decision making process. Although technology is not bound by any physical barrier, teachers and educators play an equally important and crucial role to guide and direct students toward the right resources and monitor them and their learning outcomes.
What we perceive is that blended learning is the way forward in the segment of education. Technology does play a vital role in enhancing the teaching learning process and as an integral part of education it is here to stay and revolutionize. However, holistic development through extra-curricular, one-on-one communication, experiential learning and school activities with teachers as mentors will continue to remain an extremely integral part of a child's education. Technology has made a lot of data and resources available to everyone, but it needs an expert to guide the students through the maze and navigate through all the resources. A teacher can help the child do that. Today, teachers on their part have no other option but to use technology fruitfully and effectively. Technology will remain a helpful tool for them to enhance their working efficiency and transform the entire educational experience. In this context, Bill Gates has aptly said, "Technology is just a tool. In terms of getting the kids working together and motivating them, the teacher is the most important."
Wish you a very Happy Teachers' Day!
Also Read: indigenous-and-local-communities-key-to-successfulnature
Get Course: Digital-Marketing-Fundamentals-SEO