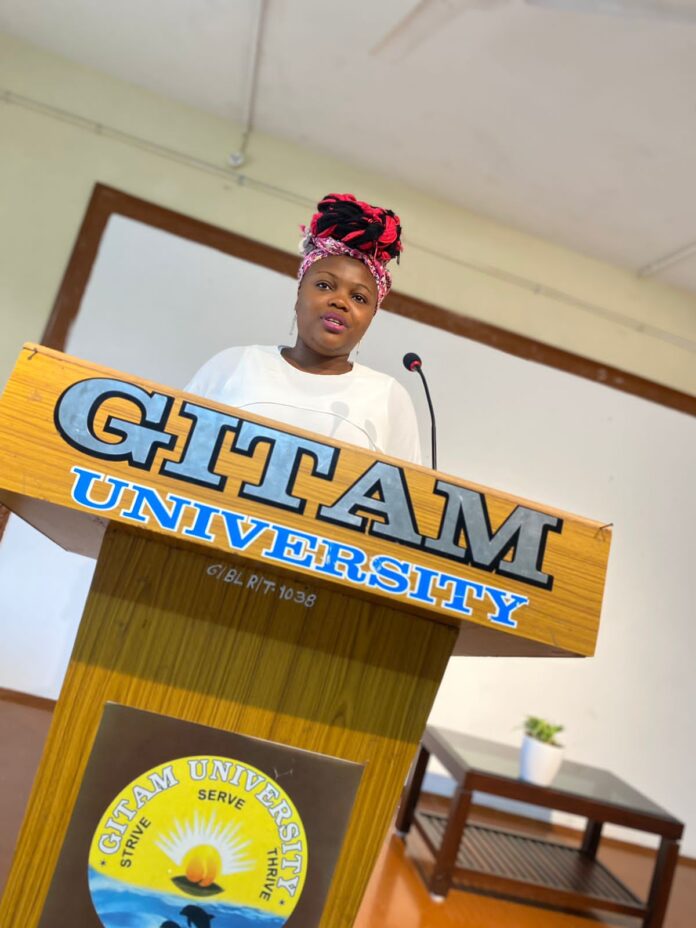 Invoking the power of the youth for positive social and environmental impact, the students will be part of the youth pavilion set up for the first time ever in the history of COP
October 28, 2022: Two international students studying at the GITAM (Deemed to be University) are set to attend the 27th Conference of the Parties to the United Nations Framework Convention on Climate Change – COP27, in Sharm El-Sheikh, Egypt from November 6-18, 2022. The largest annual gathering on climate action is attended by Heads of State, ministers, and negotiators, along with climate activists, mayors, civil society representatives and CEOs.
The students, Njili Ireline Mercy Mbinoh (23) — a second-year student of B. Com (Hons), at the GITAM School of Business — and Fokou Ngoumo Hilux (18) — a second-year student of BCA at the GITAM School of Science, are both from Cameroon, Africa, and have been actively pursuing their interests in the development space.
Encouraged by the university, the students have been chosen by the United Nations to represent different organizations including MIFALI, an adolescent-led movement in Cameroon with the support of Women for a Change, Cameroon and GenEgaliteECCAS. As youth leaders, they work with young people on themes including adolescent leadership, gender equality, and climate change actions in local communities.
Also Read: Online Learning Platforms helping graduates ace their soft skills and become job ready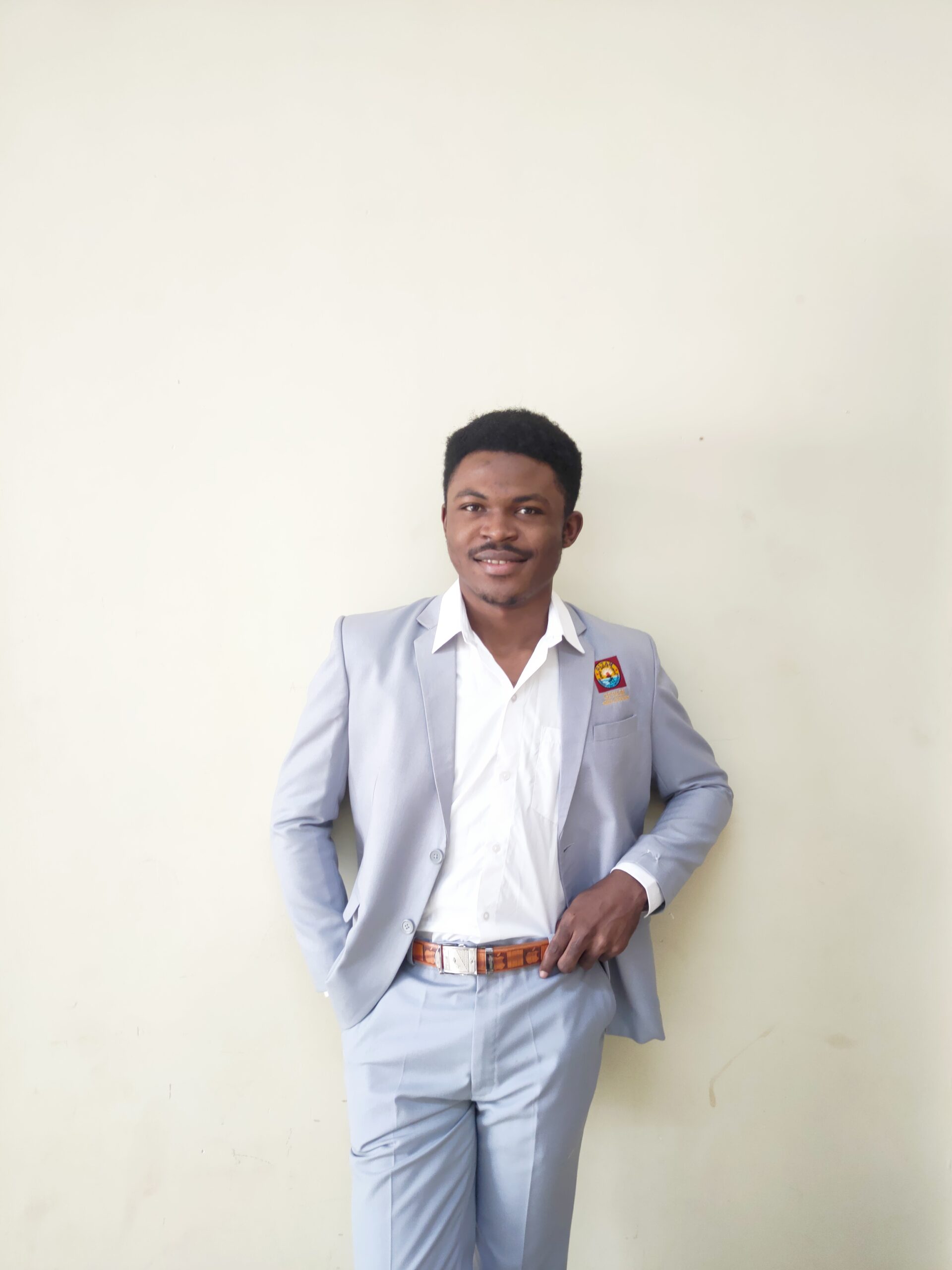 "I am passionate about quality education, gender equality, affordable and clean energy, and climate action. I realized my passion after seeing all the challenges faced by my community due to this. No matter our field, origin, or age, we must all be concerned about climate change. We, young people, contribute very little to the rising climatic crisis but we are disproportionately more affected. If the voices and ideas of young people are taken into consideration to solve the global issues of climate change, we will go a long way to achieve a clean and sustainable planet," said Fokou, who is currently working on a project of developing a self-powered treadmill capable of producing its own energy. 
"This will greatly contribute to the reduction of energy wasted by electric treadmills and help in reducing pollution. I hope to bring this to reality thanks to the future support of GITAM's Venture Development Center (VDC)," he adds. Fokou is also a core team member of the CODEX club and a member of the Community Service class at GITAM, where he works to help the local and global community in various ways. 
"Young people are critical and essential to this fight against climate change. I feel excited to attend this conference because it is a safe space for me to speak for myself and my peers. I come from a community where parents will send the boy child to school and the girls will either get married or start selling on the street to support family finances. With my education at GITAM, I am striving to make a difference and do my bit to alleviate gender discrimination," says Njili.
During the conference, the young students will be participating in the youth pavilion and various sessions, including one on how young people can use technology to reduce the negative effects of climate change. 
Also, Visit EasyShiksha for skill development courses with Certificates.