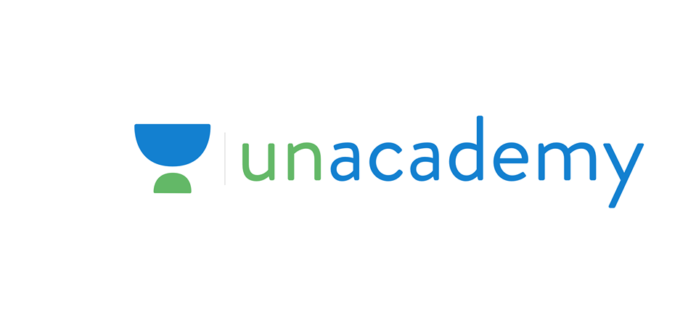 India, August 8, 2022: Unacademy, India's largest learning platform* has recently launched an updated version of study material – Notes 2.0, a more comprehensive study solution for UPSC CSE-GS Learners. All active Unacademy Learners** with a one-year or above Unacademy UPSC CSE-GS subscription will get access to Notes 2.0 free of cost.
Designed to offer a one-stop solution for a UPSC aspirant; Notes 2.0 consists of a set of 20 books (~5500 pages) that are curated by top UPSC content experts. The books are currently available in English. The relevance of an updated and well curated set of study material is crucial for a UPSC aspirant as the entire exam syllabus is vast. Notes 2.0 resolves that gap through comprehensive notes of the entire curriculum.
A cohesive study solution, Notes 2.0 is an in-depth evolved iteration from its previous version that covers all subjects part of the latest UPSC CSE-GS syllabus such as History, Geography, Polity, Economy, Science and Technology, Indian Society and more.
Top Food & Nutrition Courses
More Courses With Certification
Through Notes 2.0 Learners will get access to:
All the Previous Years UPSC Questions asked during the Mains Examination from 2013-2020 with model answers
Precise illustrations of mind maps and timelines in the form of tables, flowcharts and bullet points that will help aspirants to memorize and recall concepts and topics easier
All contemporary issues which are concisely covered. Further critical opinion-based topics are also included as most questions asked in the UPSC Mains examination are opinion-based
Wisdom nuggets from experts are also embedded that will test the Learners' knowledge after each section
ALSO READ : Ex-ZEE5's Head of Product Innovation and Transformation, Akshat Mohan Sharma Joins EduBridge Learning as Chief Product and Technology Officer

About Unacademy Group: 
Unacademy was founded by Gaurav Munjal, Hemesh Singh, and Roman Saini in 2015. Started as a YouTube channel by Gaurav Munjal in 2010, Unacademy is India's largest learning platform with a growing network of 91,000+ registered Educators and over 92 million Learners. With education being imparted in over 14 Indian languages to Learners across 10,000 cities, Unacademy is changing the way India learns. Unacademy Group comprises of Unacademy, Graphy, Relevel, and CodeChef. 
Visit EasyShiksha for skill development