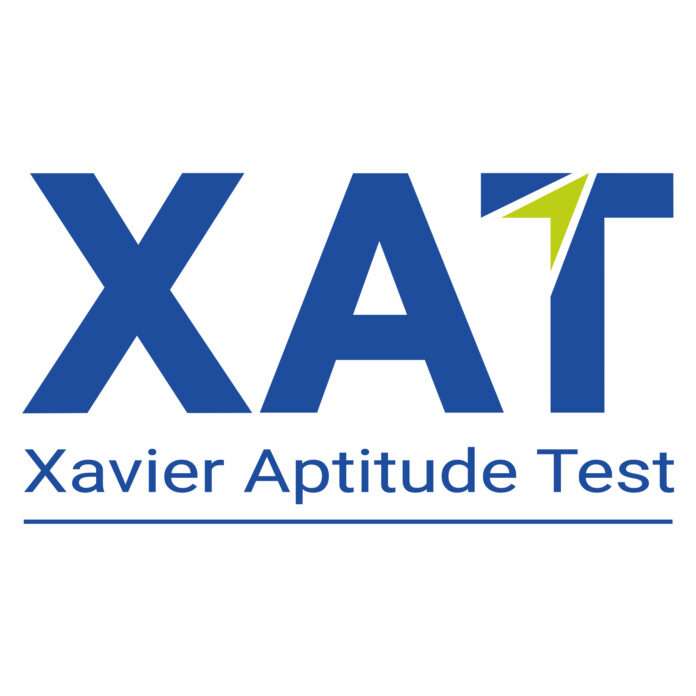 India, 31st July 2023: The Xavier Aptitude Test (XAT), one of India's most prestigious national-level MBA entrance exams, is pleased to announce the commencement of registration for XAT 2024. Aspiring candidates can register online at our website for the upcoming examination. XAT 2024 is scheduled to be conducted on Sunday, January 07, 2024.
The entrance examination score is accepted by more than 160+ management institutes across the country, making it a sought-after gateway for students aspiring to pursue management education at esteemed institutions.
"XAT is not just an exam; it is a smart exam that can be cracked easily with thorough preparation," said Dr. Rahul Shukla, Convenor Admissions of XAT. "We believe in empowering candidates with the skills and knowledge necessary to excel in their management careers. With over 160+ XAMI and XAT Associate colleges accepting XAT scores, the opportunities are vast and diverse."
ALSO READ: Mumbai City student to represent India at the 'Student Climate & Conservation Congress 2023' at National Conservation Training Center, USA.
Interested candidates can register for XAT 2024 at the official website. The registration fee for XAT 2024 is set at Rs. 2100/-. However, candidates who wish to apply for XLRI programmes are required to pay an additional fee of Rs. 200/- each. Aspirants are encouraged to complete their registrations within this timeframe to avoid any last-minute hassles.
XAT 2024 serves as a platform for talented individuals to showcase their aptitude, logical reasoning, language, and decision-making abilities. By providing a level playing field, XAT aims to identify candidates with the potential to excel in the world of business and management.

For over seven decades, XLRI has been diligently conducting all India-level tests to identify the most suitable candidates for management education. As one of the oldest competitive examinations in the nation, XAT has consistently evolved to embrace cutting-edge testing methodologies. Embodying a multidimensional testing framework, XAT is meticulously crafted to meaningfully assess candidates' aptitude for future business success. The unwavering commitment to excellence and adaptability has made XAT an enduring benchmark in the domain of management entrance examinations.
XAT 2024 is scheduled to be conducted across numerous cities in India, offering widespread accessibility to candidates. The test centers include Mumbai, Bengaluru, Chennai, Delhi-NCR, Ahmedabad, Hyderabad, Jaipur, Kolkata, Thiruvananthapuram and many more, encompassing a total of 80 cities. This expansive reach underscores XAT's commitment to providing equal opportunities for aspiring management professionals nationwide.
In conclusion, XAT 2024 presents an unparalleled opportunity for aspiring management professionals to embark on a transformative journey towards success. With registrations now open, candidates can take the first step towards a promising management career by registering online in our website.
This year educate yourself and develop your career with EasyShiksha