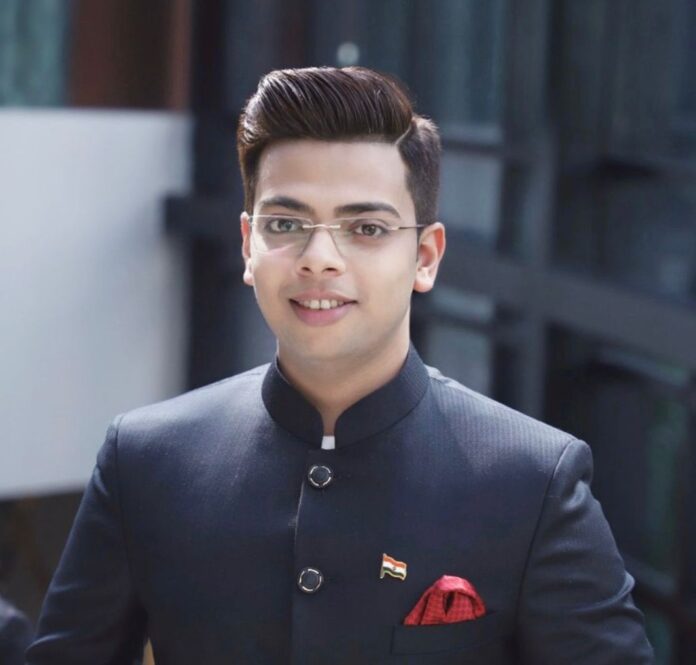 Dr. Varun Gupta
Executive Vice President, On Sky Global
Business Consultant and Social Activist
Each one of us is a drop, but together and we are an ocean." The phrase simply emphasizes the significance of teamwork and a sense of belonging. Any organization with a successful leader gains from developing a strong team. With the advent of technology and the evolution of artificial intelligence in the twenty-first century, a strong human workforce is required to execute a profitable strategy. The basis of each business is the development of an effective team. Goals can be set and methods developed, however without high-performing teams, it's all for nothing.
Important Announcement – EasyShiksha has now started Online Internship Program "Ab India Sikhega Ghar Se"
Most leaders, entrepreneurs, and businesspersons today face a situation in which their hopes and desires do not line with those of their employees. People from all walks of life, with different levels of experience, from various cultures, ethnicities, and gender make up the organization. It is a fantastic way, but it also creates conflicts over expectations, values, and behavior, among other things.
Confidence: Because confidence is the foundation of any relationship, whether personal or professional, it is critical to develop confidence among team members. While working in an organization, all members of the team should have faith in one another and confidence that tasks will be completed on time. They should also support common goals and maintain communication transparency. The main values that strengthen the team bond are patience, tranquility, flexibility, and transparency. If these are followed consistently in the workplace, team members can create a trustworthy relationship.
visit easyshiksha for skill development
Communication Clarity: In a work context, communication is central for working with any challenge. Team members and leaders must be able to communicate effectively and have a complete sense of their aims and goals. Communication about ideas, opinions, and positive feedback contributes to team spirit and brotherhood.
Balance of Leadership and Responsibility: A balance of Leadership and Responsibility is required to improve staff morale and effectiveness. Team members frequently express dissatisfaction with their level of leadership and responsibility. It is the leaders' responsibility to believe in their team members and grant them the necessary authority. People are motivated by growing authority combined with improved performance. As team members' talents and efficiency grow, their authority should increase as well.
READ: delta electronics india
Established roles: Individuals can improve their performance by defining roles. It will eliminate duplication of effort and allow a team to function efficiently. Within a company, some individuals are good communicators, some have brilliant ideas, and still others are more organized and efficient. A team can increase its productivity and power to achieve goals by clearly outlining their roles. A champion, who would advocate ideas and push change, a creator, an implementer, and a facilitator are among these jobs. They keep the group together.
Exchange data: All team members should be aware and informed on the company success, plans, and procedures. When they have all of the essential knowledge, they are more motivated to work with more enthusiasm and ability. It makes all feel valued and encourages them to do better. They may be less productive and innovative if they do not share their information. At the same time, this may undermine unity.
Regard: It's a very well fact that engaging team colleagues with respect boosts their commitment and loyalty to their jobs. They are respected and valued. As a consequence, it is the management's responsibility to stay committed to each team member. Giving credit for ideas, supporting people, and minimizing open criticism are all ways of showing respect.