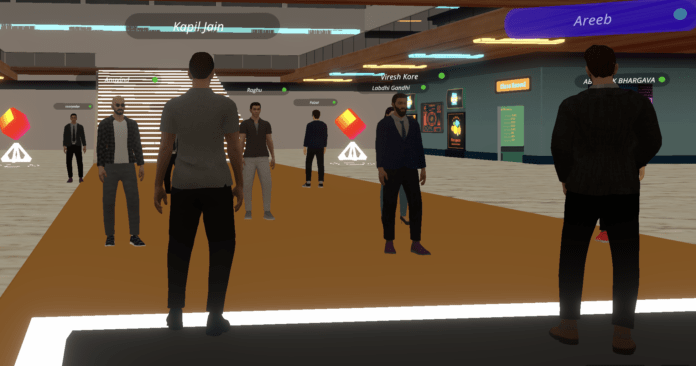 Mumbai, May 24,2023 – The highly anticipated career counseling session, "Metaverse Pe Charcha," held in the Piro Space Metaverse, was a resounding success, leaving a lasting impact on attendees. The event provided a unique opportunity for students and parents to interact with accomplished professionals from various fields, empowering them to make informed decisions about their future careers. 
ALSO READ: IIT Kanpur researchers visualize communication of G-protein coupled receptors, paves way for new drug discovery
The event brought together a diverse panel of experts, including successful Engineers from IIT, Management Gurus from IIMs, Doctors, Actors, Scientists, Directors, and Businesspersons. Each professional shared their experiences, insights, and valuable advice, making the session a treasure trove of inspiration for attendees.
Kapil Jain, Co-founder of Piro Space Metaverse, expressed his enthusiasm for the event, stating, "Metaverse Pe Charcha aimed to bridge the gap between knowledge and guidance by creating an immersive platform for career exploration in the Piro Space Metaversee. We are proud to have provided students and parents with access to real successful professionals who could share their expertise and inspire them to pursue their dreams."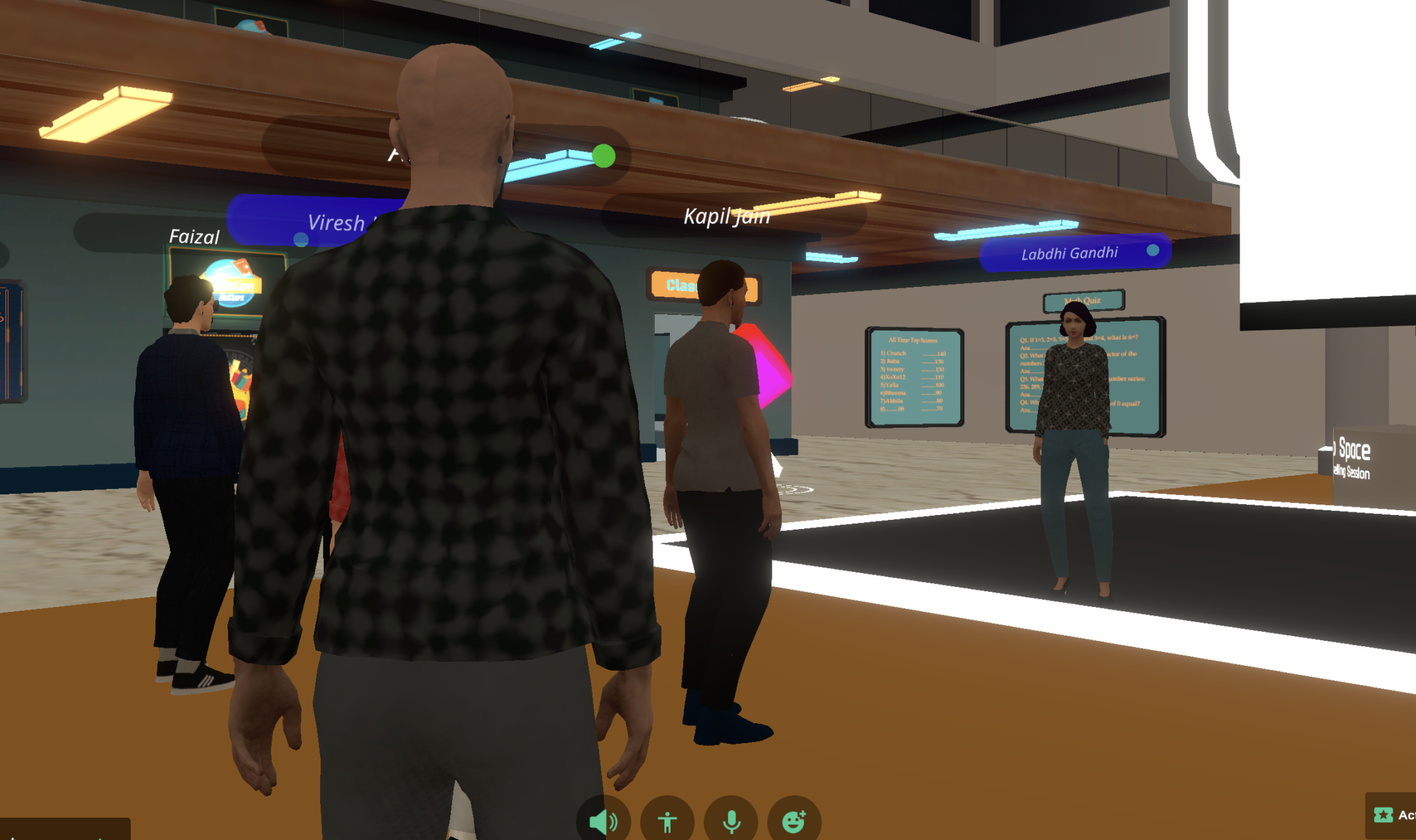 Attendees had the opportunity to ask questions, engage in meaningful discussions, and gain valuable insights from the panelists. The event sparked a sense of motivation and excitement among students, who left with a clearer understanding of the diverse career paths available to them.
"The success of "Metaverse Pe Charcha" showcases the immense potential of the Metaverse as a platform for knowledge sharing and community building. It sets a precedent for future events and encourages more individuals and communities to leverage the Metaverse for educational initiatives, added Kapil.

The organizers extend their gratitude to the esteemed professionals who generously shared their time and expertise, contributing to the event's success. Their commitment to nurturing and guiding the next generation of professionals is commendable.
About Piro Space Metaverse:
Piro Space Metaverse is India's leading virtual reality platform that aims to revolutionize the way people connect, collaborate, and learn. Through immersive experiences, Piro Space Metaverse provides a gateway to new dimensions, where individuals can explore, engage, and expand their horizons. 
This year educate yourself and develop your career with EasyShiksha