Trekking is an excellent way to introduce children to nature, a basic understanding of being in nature, and the difference between hiking, trekking, and mountaineering. It also helps children build leadership skills and makes them more empathetic towards others. CMRNPS and Ekya Schools launched Winter Trek Chapter 2022-23 in November 2022, intending to provide an opportunity for every student from Grade 1 to Grade 12 to participate in a trek. It was an overwhelming response; we witnessed over 800 participants in this program!
A Unique format of the "Parent-Child Trek" was introduced to provide an avenue for parents to spend quality time with their children outdoors in nature and be active partners in interpreting their experiences. "We truly believe that outbound experiences enrich students through real-life, hands-on learning. We at Ekya help children evolve into wholesome individuals and acquire leadership skills such as empathy, resourcefulness, and adaptability, which are critical in an ever-evolving world. These experiences are even more powerful when shared with and modelled by a parent. We are glad the Winter Trek Chapter has been a huge success", said Dr Tristha, Founder of Ekya Schools and Provost, CMR University.
Also Read: Tax-saving techniques for FY23 – Here is what expert suggests
"A whopping 141 parent-child pairs (282 participants) were part of this trek organised during the weekend. We thank all the parents for their tremendously positive feedback, affirmations and support. This has been one of the most highly-rated formats to date!" a teacher was quoted as saying.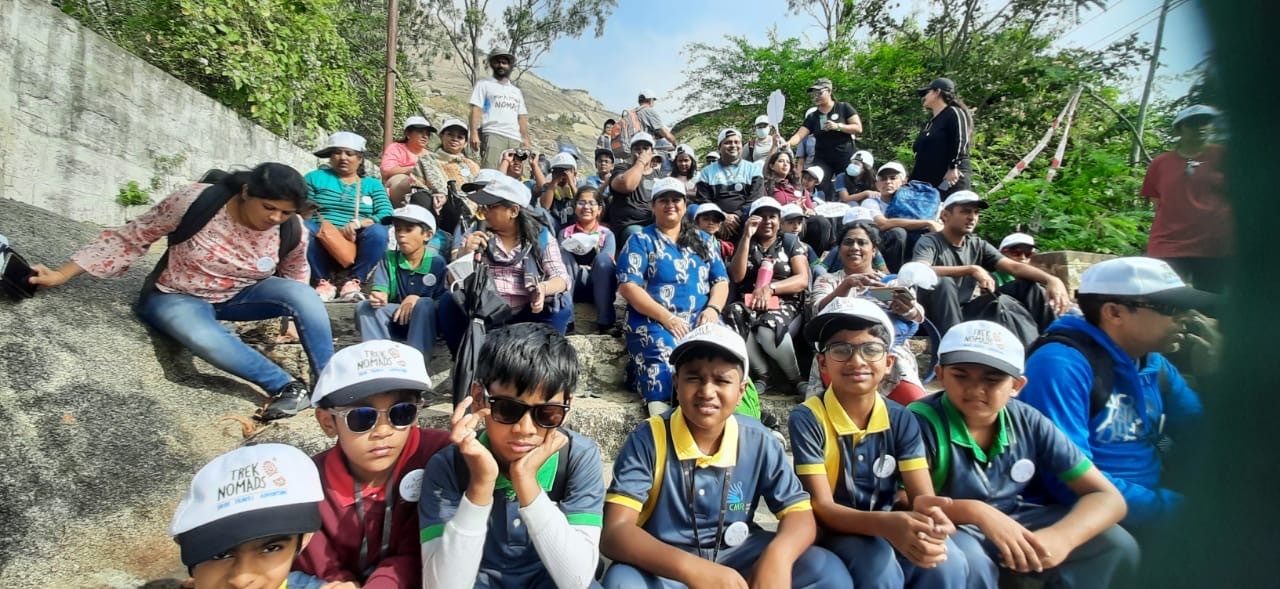 "I appreciate the idea of involving a parent with children, which allows us to bond and be with the child to ensure that they are safe, at the same time exploring places with friends", said one of the parents. Furthermore, "We appreciate Ekya Schools organising a memorable parent-child trek for the young budding hikers. The kids were incredibly full of energy and enthusiasm throughout the trip. We are glad our children were well disciplined, showed extra caution in keeping the environment clean and exhibited human values during the journey. The purpose was for children to recognise their parents as role models who would give importance to health and consciously integrate sustainable hiking/trekking," concluded another parent who was a part of the trek.
This year Educate yourself and develop your skills with EasyShiksha