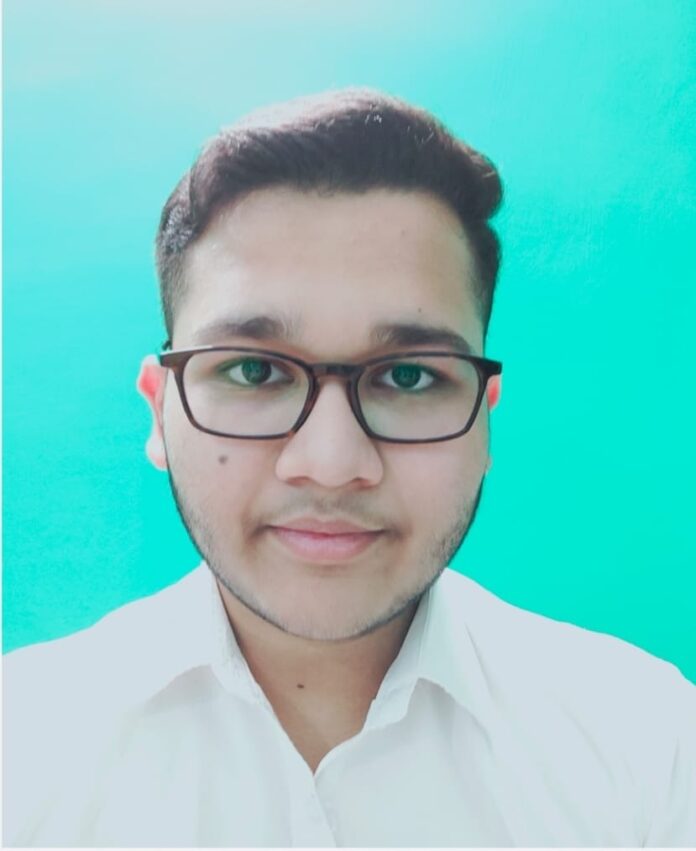 Adarsh Agarwal has made his school proud in more ways than one. The 2021-22 batch student, who appeared for the first-ever CUET exam, has secured the first position in the nationwide exam organised by National Testing Agency(NTA). He managed to score 99.10 % in the overall exam result while bagging a perfect 100 per cent in two CUET papers.
Adarsh Agarwal has said that right after the 12th Boards exams drew to a close, he started preparations for the CUET paper. His teachers called this an outstanding achievement in the midst of uncertainties, difficulties, and the high level of competition amidst CUET exams.
Adarsh Agarwal professed that hard work and determination is the key to success. His parents and school are proud of his wondrous accomplishment and gave their best wishes and congratulations.
Also Read: The Hebrew University of Jerusalem invites applications for its International StartUp 360° MBA Program
Sangeeta Hajela, Principal, DPS IP, said, "Adarsh Agarwal has always been a persistent and passionate boy. He is hard-willed and never fails to astonish us with his results and performances. I extend my warm wishes and heartiest congratulations to him for making the school and his parents glow with pride. He is talented and skilled; therefore, he will attain success and keep registering many such successes to his credit. Our school has always been doing its best to extract the maximum potential of our students and encourage them to perform in a phenomenal way. Adarsh's teaching faculty, friends, classmates, and the whole school administration is proud of his excellence and wish him all the best for his future endeavours."
Visit EasyShiksha for skill development courses