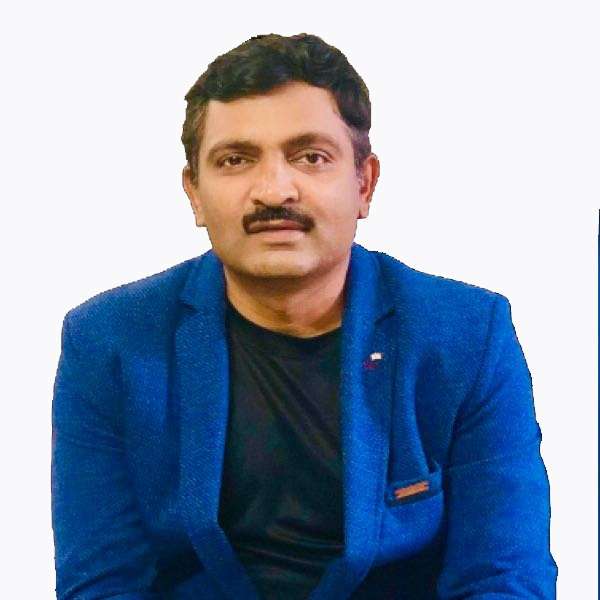 Dr Agarwals Eye Hospitals to set up 10 eye care facilities across the state in the next 18-24 months.
Dr Agarwals Eye Hospital becomes the 18th Center in Karnataka through Strategic Expansion
Free consultation for Senior Citizens till 30st June, 2023
Bangalore, May 26,2023: Davangere Nethralaya, a leading eye care facility in Davanagere, founded by Dr Sunil G has merged with Dr Agarwals Eye Hospitals, becoming the 18th center in Karnataka, including 11 in Bengaluru and 7 outside Bengaluru. The hospital, spread over 4200 sq. ft., offers the best eye care with expert ophthalmologists and the latest technologies.  The hospital offers state of the art OCT Angiography, a first of its kind diagnostic tool for retina patients in Davanagere.   As a part of its commitment to the community, the hospital is offering senior citizens free consultations for the residents of Davanagere until 30th June 2023.
ALSO READ: Launch of the Cloud Kitchen, The Garage Kitchen
Dr Agarwals Eye Hospitals is to set up 10 eye care facilities across the state in the next 18-24 months. With these new additions, the hospital chain now has a total network presence of 135+ hospitals across India and Africa, spanning across 10 countries and over 12 states in India.
The Hospital will continue to have the existing team and management while investing in infrastructure, equipment, and training of staff. The hospital chain aims to provide the best quality healthcare at an affordable price and meet the increasing demand for quality eye care services in the region. In addition to the hospitals, the group is also aiming to set up eye clinics under the name of "Dr Agarwals Eye Clinic" in non-metro and rural markets to cater to more patients in need of quality and affordable eye care.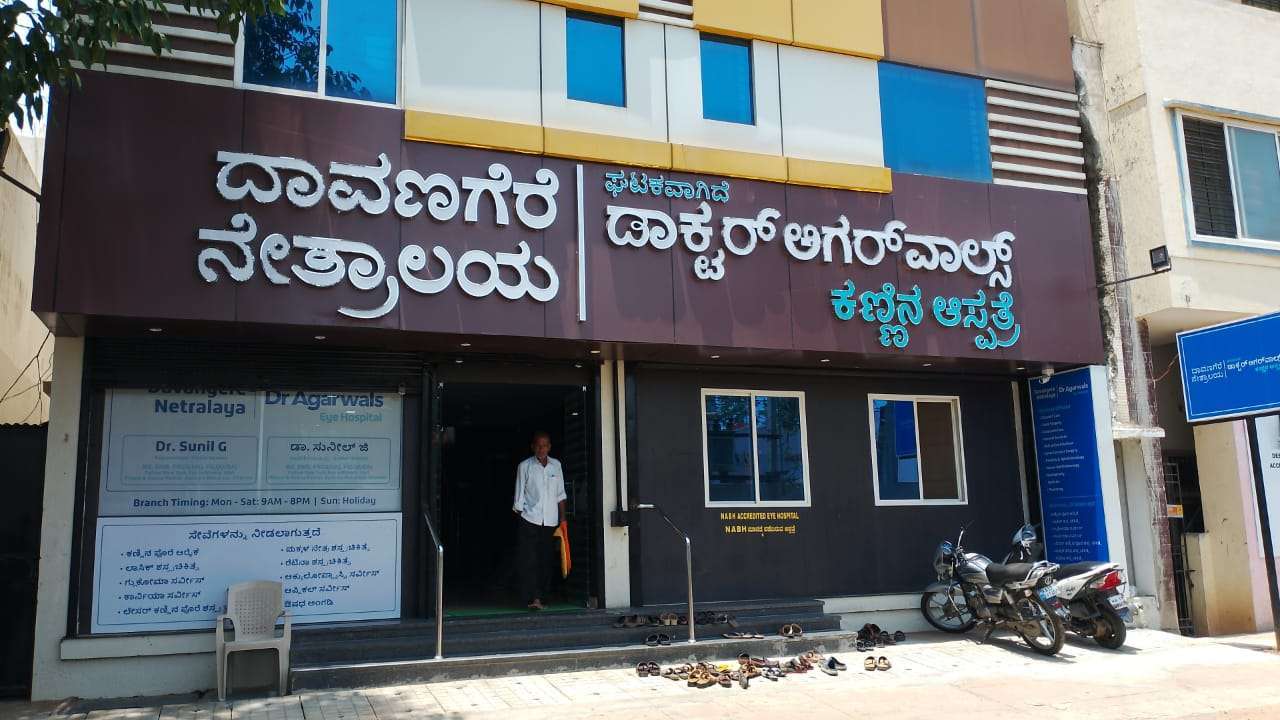 Dr. Sunil, a renowned ophthalmologist in Davanagere, expressed his excitement about the partnership, saying, "We are thrilled to announce our official partnership with Dr Agarwals Eye Hospitals, a renowned chain known for their innovative surgical procedures and groundbreaking advancements in eyecare. With this collaboration, we are excited to introduce the latest technology and best practices to our patients in Davanagere. We are confident that Dr Agarwals Eye Hospitals' presence will elevate the standard of eyecare in our community to a global level, and we are proud to be a part of this transformation."

The COVID-19 pandemic has highlighted the need for healthcare providers to keep up with the latest technology and patient expectations. Dr Agarwals Eye Hospitals is committed to providing quality healthcare and aims to add another 10 centers in Karnataka in the next two years. With the latest additions in Karnataka, the hospital chain not only expands its presence but also adds legacy doctors to the network, providing a one-stop solution for all eye care requirements with expert doctors and the latest technology in Davanagere.
About Dr Agarwals Eye Hospital: Dr Agarwals Eye Hospital, India's largest network of eye hospitals, offering a one-stop solution for eye ailments, was established in the year 1957. Now the hospital is in its 65th year of offering quality services and innovations in eye care. It has 135+ hospitals across 10 Countries in India and Africa.
This year educate yourself and develop your career with EasyShiksha