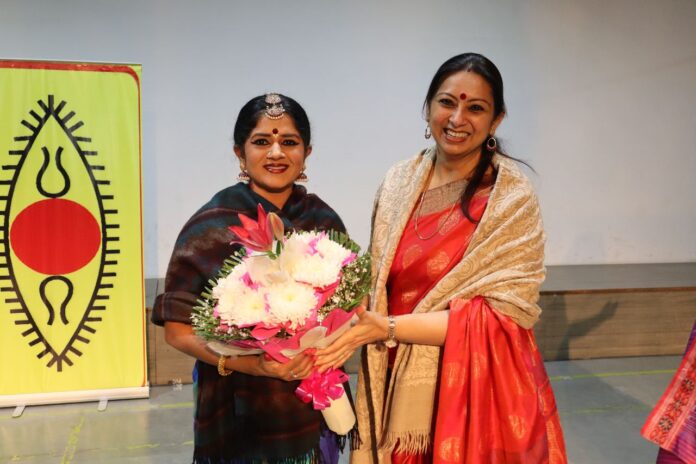 In collaboration with SPIC MACAY, the Society for the Promotion of Indian Classical Music and Culture Amongst Youth, DPS Raj Nagar Extension, organised a cultural programme on 19 January 2023 in the school auditorium featuring the world renowned exponent of Bharatnatyam, Ms. Ragini Chandershekhar. The students thoroughly enjoyed the dance recital and learnt about our country's rich cultural heritage. Ms. Ragini has been the recipient of several prestigious awards and both the teachers and students were delighted to witness a mesmerising performance by her.
 The cultural program started with the traditional lamp lighting and a warm welcome of the Artists by school's Pro Vice Chairperson, Mrs. Santosh Bansal and Principal, Mrs. Pallavi Upadhayaya. The grand performance of Bharatnatyam was led by Ms. Ragini, who was cordially accompanied by Ms. Anjana Natarajan on Nattuvangam, Shri K. Venkateshwatran as the Vocalist, Shri M. V. Chander shekhar on Mridangam and Shri Raghvendra Prasath on Violin. Ms. Ragini used her extraordinary talent to portray the abstract ideas of divinity, beauty, values, spirituality and mythology via the broadest spectrum of dance techniques. Her expressions, gestures, and intensity captivated the audience the entire time. She enchanted everyone's heart with her comprehensive mastery of the art.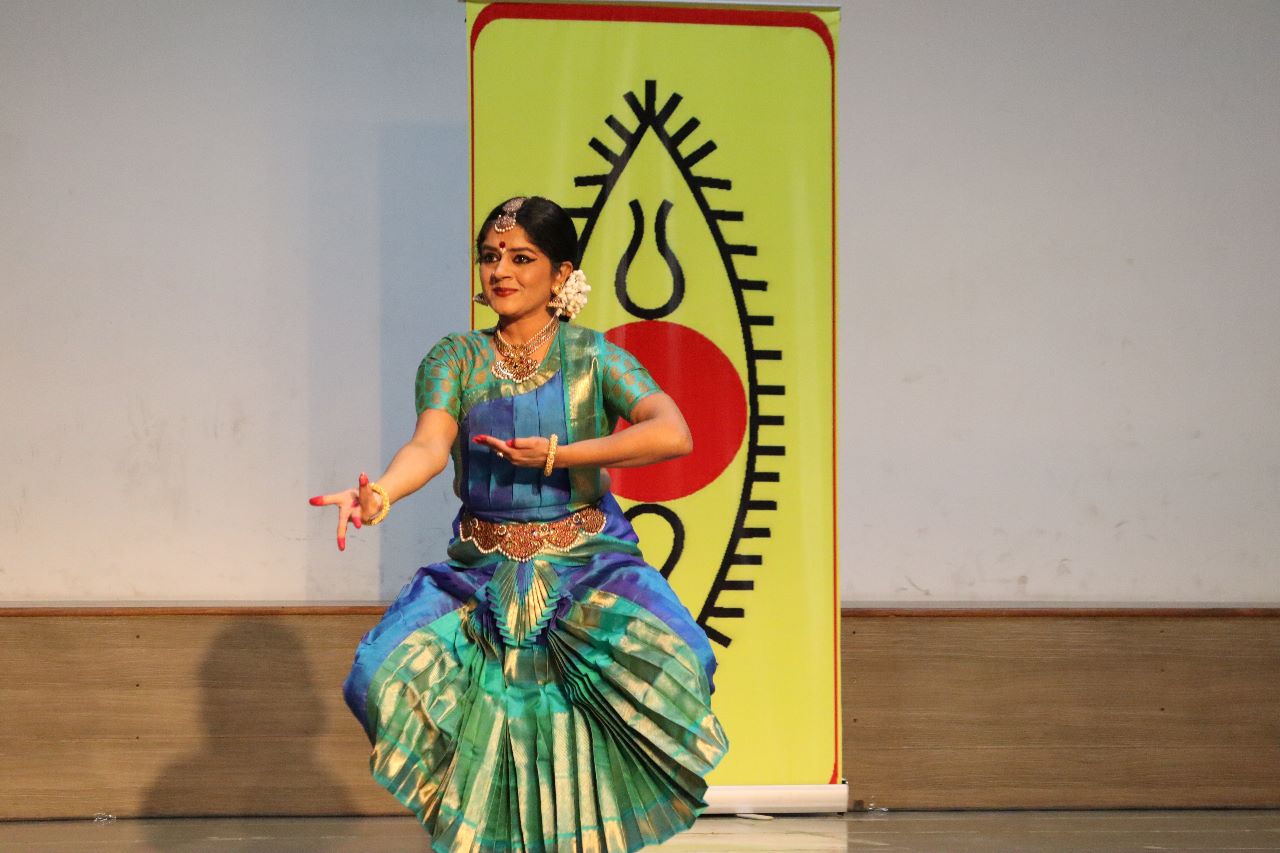 Also Read: JAIN Online offers 'Scholarship Program' for students during Republic Day
"We were delighted to welcome the renowned group of Bharatnatyam artists for a wonderful performance in our school. The cultural event enlightened our students and promoted an opportunity to reconnect to the culture and traditions we have been missing as we grow. We extend our gratitude to Ms. Ragini for the spellbinding performance and for all the emotions she brought up through her intricate skills," said Ms. Pallavi Upadhayaya, Principal, DPS Raj Nagar Extension.
This year Educate yourself and develop your skills with EasyShiksha