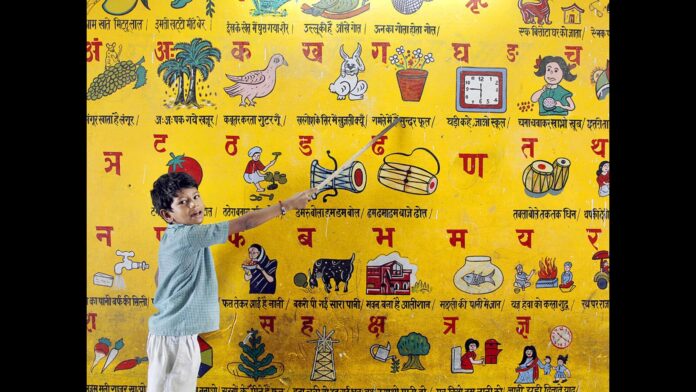 The Indian Schooling System: STUCK IN HIGH SEA, BUT SHORE IN SIGHT
The Indian education system has encountered four major waves in the last century. Independence, the first wave, changed the way education was perceived. Education was now supposedly a tool of empowerment, rather than a colonial instrument of producing clerks for the British empire. Yet, obsolete teaching-learning methods remained widespread. Consequently, the system continues to produce unemployable talent to date. The New Education Policy (NEP 2020) attempts to mitigate this.
In the age of globalization, the second wave, Indian students were now expected to compete with the world. Once again, the Indian schooling system was unable to rise and meet the challenge. India stood 72nd out of 73 countries in PISA – a standardized global assessment of learning outcomes conducted by OECD – the last time it participated in 2009.
The advent of technology was the third wave that hit India, how could the education system remain unaffected? Technology brought products like EduComp into existence that promised to transform the system. Suddenly, we saw the Smart Class buzz and heavy duty school-based deployments. And then, we suddenly hit a wall. Despite the technology charm, schools became disgruntled and were hesitant to pay. Interventions like these could not deliver the promised 'change' and were then tagged as cosmetic installations. In a dramatic turn of events, EduComp's 2 Billion Dollar market cap crashed to a rock bottom. And yet again, the promised school transformation did not happen.
But why did such interventions fail to succeed? From a bird's eye view, a few reasons are obvious. First, the schools needed resources and dedicated space to install and maintain the clunky hardware. The schooling system even to date struggles due to scant money flows. 98% of the learners in the country go to a school that charges less than 30,000 INR ($385) a year. That is less than 25 INR per hour per child. Thus, scalability became an issue, as only a tiny minority of schools could actually afford the product. Secondly, these "broadcasting" tools were not personalized enough for either the teacher, or the learner. They thus failed to drive learning outcomes and the overall promised 'change'. Thirdly, the organization remained unsuccessful in monitoring usage and systematically improving the implementation. So further to scalability issues, the overall quality remained stagnant.
We are now witnessing the fourth wave – the age of digitization. In this wave, we saw the emergence of smartphone based products and cheapest data in the world. This massive wave transformed the way we ordered food, bought clothes, books and grocery, and even booked appointments to the dentist. Yet, the schooling system remained passive and largely unadoptive of edtech products.
ALSO READ: Orchids The International School Expands its footprint with 4 new branches in Bengaluru
And then emerged COVID, a phenomenon that shook the entire world and made the education system stand on its head. It brought with it both unprecedented challenges and opportunities.
Unsurprisingly, the schooling system was caught off guard and children's learning was the biggest casualty. Furthermore, schools themselves bore massive financial losses.
The schooling system, in order to survive, had to break previous rules of engagement, vis a vis space and time. Learners had to be engaged beyond the four walls of the school, and beyond the set "school timings". The age of digital products was finally being put to good use, thanks to the pandemic! Schools, teachers and learners learned to operate in the online world and started using digital products – a behavior change that was an utmost uphill task in pre-COVID era. And all this happened without dramatic infrastructure creation; the household level smartphone penetration enabled this occurrence.
So then what future do we now offer when the pandemic has subsided?
We anticipate a world where the schooling system continues to use this newly grown muscle – the ability to not be restricted by the erstwhile time and space boundation. Schools will be able to use this newly extended arm, in the shape of
digital products, to enhance their quality of education.
Further, now that heavy school based deployments are not a prerequisite anymore, schools in the lower income bracket will also have a chance to compete in the market as well. As smartphone penetration further grows, more schools will be motivated to employ digital products and be able to improve their quality. Technology this time round has the potential of leveling the playing field, only if affordable and scalable solutions emerge. Such digital products will now hold the key to the transformation. Hopefully, we do not miss the bus this time!
This Article is Co-authored by:
Pallav Pandey & Abhishek Bhatnagar
Pallav Pandey is Co-founder and CEO of Uolo and Abhishek Bhatnagar is Vice President, Learning at Uolo.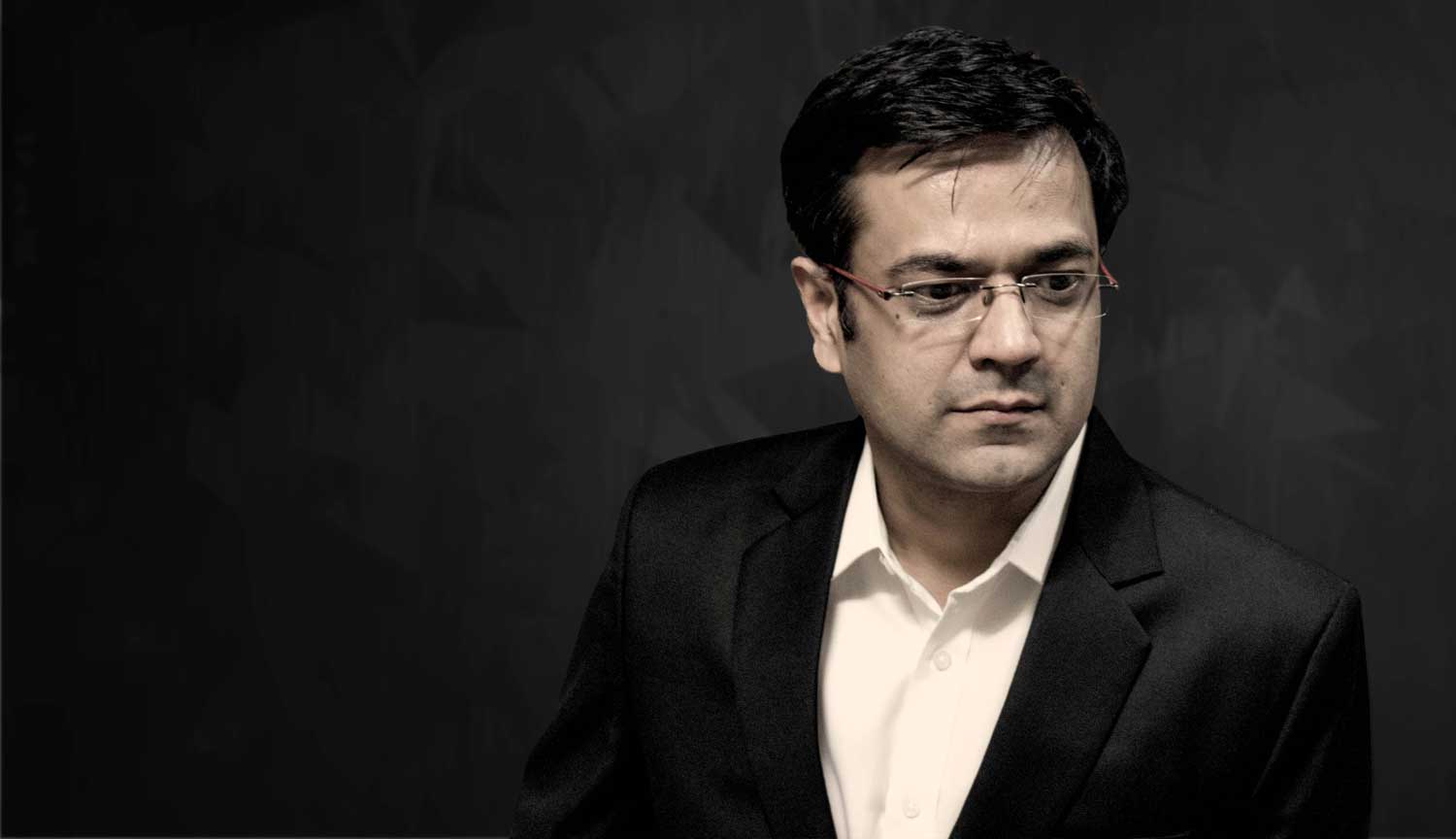 Pallav Pandey is an engineering graduate from IIT Kanpur, Pallav is a 3X entrepreneur with experience of starting and successfully exiting 2 venture funded companies. He was the founder of Knowlarity, which received funding from Sequoia and was acquired by GupShup Inc for USD 100 million. Subsequently, he founded FastFox which was funded by LightSpeed and Blume and was acquired by Housing.com
Abhishek Bhatnagar is an engineer from IIT Kanpur, he also holds a Masters degree in Educational Planning, Economics and International Development from UCL, London. Abhishek's experience of working in various themes like edtech products, public and private schooling systems and social impact has furthered his specialization in the field of education. He has held positions of responsibility in CARE India, XSEED Education and LEAD. An educationist at heart, Abhishek is passionate to disrupt the status quo in education – be able to create products that transform the learner and empower her/him as per the needs of the 21st century.
visit EasyShiksha for more learnings.