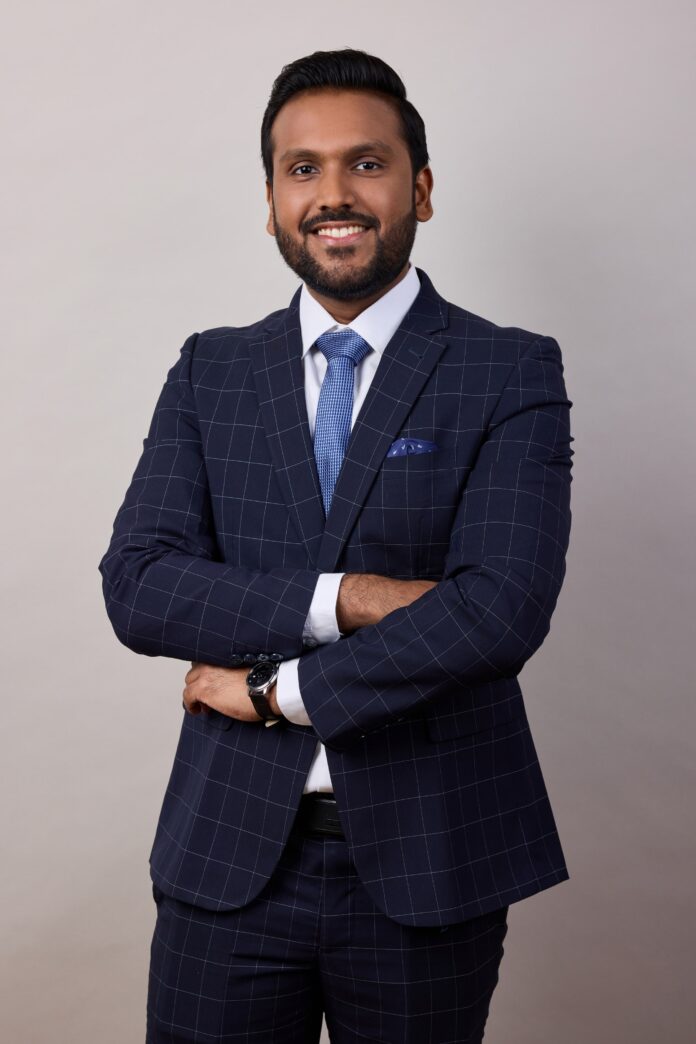 LEO1 is India's first education bank in the making
The company is bringing all financial solutions for students, parents and education entities under one roof
The company has been focused on promoting girl child education through its no-cost fee financing
National, 26th October 2023
LEO1, India's leading Edu-fintech startup, today announced that it has crossed 3 million user base of students and their families to whom the company provides with no-cost fee financing for education. The company has been focusing on empowering students; with its varied programs, scholarships and tech-oriented approach is advancing the gender diversity in the education landscape in India helping girl students' access and complete their education.

On achieving this milestone, Rohit Gajbhiye, Founder & MD, LEO1, said "We are thrilled to have helped over 3 million students across 13000 institutions achieve educational dreams. Our mission is to make education accessible and affordable for everyone, and we are committed to providing innovative financial solutions that help students and families reach their full potential."
In addition to providing no-cost fee financing, LEO1 offers a diverse range of services to enrich the educational journey, including free Financial Literacy learning modules that cover essential topics such as Debit, Credit, CIBIL, NTC, DPD, IRR, and more. These modules are designed to instill financial independence in young adults by teaching them how to manage their finances wisely. LEO1 also presents various rewards and discounts as part of its commitment to student financial well-being.
Furthermore, LEO1 has introduced its groundbreaking LEO1 Embedded Stack, a revolutionary technology that is reshaping the education ecosystem. This modern software offers a comprehensive suite of tools that empower educational institutions, parents, and students. With the LEO1 Embedded Stack, educational institutions can leverage cutting-edge technology to reduce administrative costs and streamline fee collection. It also provides opportunities for accessing capital to support growth and expansion, ultimately enhancing the institution's brand presence, increasing enrollments, and reducing dropout rates. The tech platform of LEO1 also allows students to track their academic progress and set their future goals.
Also Read: Gifting Guide: Top Gadgets for the festive season
"We believe that technology has the power to revolutionise education and our advance technologies are providing students and educational institutions with access to the resources and support they need to succeed," added Gajbhiye.
LEO1 remains dedicated to innovation, constantly developing new products and services to help students achieve their educational aspirations. As India's first education bank in the making, LEO1 is reshaping the education finance landscape with its commitment to accessibility, affordability, and a holistic approach to financial empowerment.About the company: LEO1 operates throughout India with a network of more than 13000 educational institutions and offers education fee financing options to more than 3 million students. Founded in 2017, LEO1 envisions a world in which having equal access to education promotes greater equality. LEO1 aims to increase access to education, support the development of educational institutions and learners globally, and become an embedded financial ecosystem with a focus on supporting financial and IT infrastructure in the education industry.
This year educate yourself and develop your career with EasyShiksha