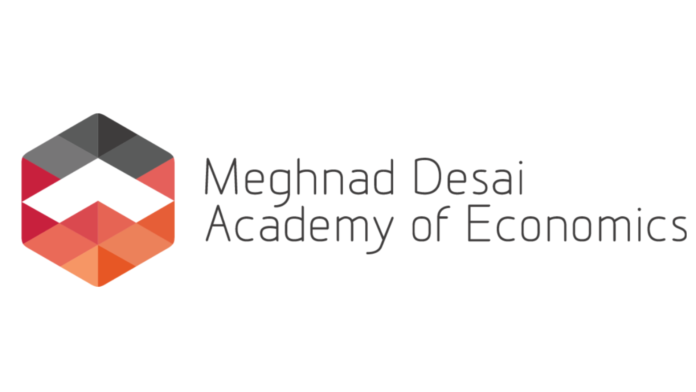 National, 3rd January 2023: India's leading postgraduate institute for Economics, Meghnad Desai Academy of Economics (MDAE), has launched the 7th Edition of the Young Economists Research Competition (YERC) for final-year graduating or final-year undergraduate students of any discipline. The national-level competition gives students the opportunity to master the art of writing a research paper.
Students in groups of two can select from given contemporary topics on Economics for writing a research paper and getting rewards up to INR 5 lakh
The abstract's registration and submission deadline is 17th January 2023
As a part of the contest, a team of two students have to select one of five given topics and write a research paper on it. The deadline for the registration and submission of the abstract is 17th January 2023. After this, abstracts will be shortlisted, and candidates have to submit the paper by 25th February 2023. A list of finalists will be announced on 9th March 2023. Selected teams will present their final papers in front of esteemed judges, and the winners and runner-ups will receive cash prizes and scholarships up to INR 5 lakhs.
Prof Bhagyashree Dabke, Program Coordinator, MDAE, said, " The Young Economists Research Competition is an initiative to provide students with the opportunity to meet and engage to gain insights, new ideas, and understanding of possible practical applications of theoretical concepts. Final Year Undergraduate Students across disciplines can participate and build a research paper on some of the most contemporary topics, like the US-China conflict, impending inflation, climate change, cryptocurrencies, and the impact of India's G-20 presidency. Apart from getting cash rewards, scholarships and nationwide recognition, participants will also receive detailed feedback on research and presentation from a panel of esteemed industry experts and academia. "
The YERC is open for final-year undergraduate students across India. Interested candidates can participate by filling out the form on the MDAE website: https://www.meghnaddesaiacademy.org/young-economist-research-competition/
Also Read: IIM Udaipur Signs a Pact with Communeeti to Consolidate Research in Public Policy and Development Sector
About MDAE
Meghnad Desai Academy of Economics (MDAE), situated in Mumbai, is one of India's leading post-graduate academies specialising in Economics, Public Policy, Data Science and Finance. Established as an institution of excellence to equip graduate students with applied skills to meet the needs of a new-age workplace, MDAE offers full-time Postgraduate Programs and short-term online certifications that prepare students for the globalised and dynamic workplace.
In this coming year Educate yourself and develop your skills with EasyShiksha