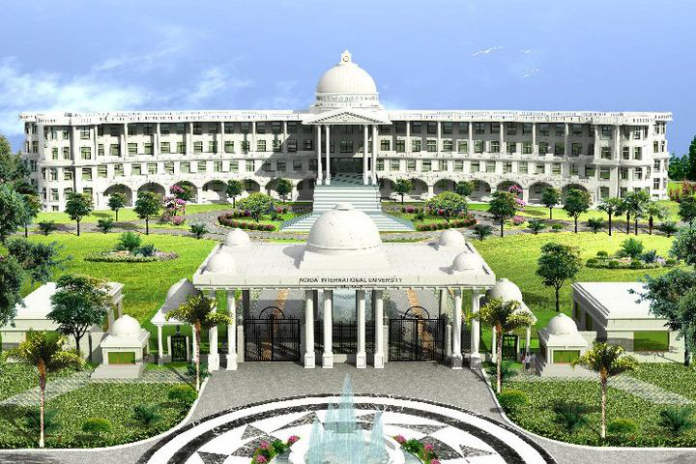 Noida, July 2022: Research is the backbone of any field and it is crucial to education as it enables people to discover different ideas, viewpoints, theories and facts. Realizing the significance of research-driven education, Noida International University is focusing on creating conducive environment for research & innovation. 
The most important role of an educator is to align the research process with real world take away. Professor Dr Uma Bhardwaj, Vice chancellor of Noida international University is committed to quality research and takes keen interest in developing scientific research temperament in University. Under her able guidance the University is moving towards developing a result oriented research outlook which not only increases academic body of knowledge but also towards the accomplishment of sustainable ideas and goals.
Researchers, Clinicians and scientists in Noida International University are working hand in hand in research areas of Topological and System-level Protein Interaction Network (PIN) analysis to deduce Molecular Mechanism of Curcumin and Role of Curcumin in Wound Healing: A Systems Biology Approach.
ALSO READ: SRM Valliammai Engineering College students unleash their creative skills
Since research without ethics is futile and realizing the significance of ethical research NIU has taken a step forward by organizing a program on ethics in research where resource person Dr Ramesh C Gaur, Director NSD stressed on the importance of ethical research, minimizing Plagiarism and using effective tools to improve the research quality.
Visit EasyShiksha for skill development. and for the Internship program also
You can also explore India's first governance case competition, The Governance Challenge 2022