Sales of ₹316.28 Crores and PAT of ₹59.2 Crores for quarter ended March 31, 2023 Sales for the quarter up by 21%
Mumbai, May 16, 2023: Procter & Gamble Health Limited announced today its financial results for the quarter ended March 31, 2023. The Company delivered total sales of ₹ 316.3 crores for the quarter ended March 31, 2023, vs ₹ 262.2 crores, a year ago, up by 21%. The Profit After Tax (PAT) was ₹ 59.2 crores, up by 16% vs a year ago. Sales for the nine-month period ending March 31, 2023, was ₹ 912.8 crores vs ₹ 803.2 crores a year ago. PAT for a nine-month period was ₹ 199.7 crore vs ₹ 151.4 crore a year ago, despite the high inflationary pressures
ALSO READ: 'Shine ka Wahi Bharosha, ab 100cc Mai'Honda ups the ante in 100-110cc commuter segment, Launches the all-new Shine 100 in Rajasthan
Mr. Milind Thatte, Managing Director, P&G Health India, said, "We continue to register a consistent growth in this quarter despite a challenging macro-economic environment. This has been made possible through our integrated growth strategies of expanded reach and improved productivity, while we continue to create awareness among our patients and consumers alike. The cornerstone of our approach continues to be our robust product line, which helps meet the rising demand for daily supplements, thereby helping us deliver the 6th consecutive quarter of strong growth. Our focus brands, Evion, Neurobion and Livogen continue to perform exceptionally well. The quarter also saw Neurobion regain its position as India's No. 1 Nerve Care Brand, while Livogen's exceptional performance continued behind the award winning campaign 'Na Na Anemia' with Diagnostic camps across the country. Under our flagship CSR Program, SEHAT, in partnership with Tata Trust's 'Yes! To Poshan' Program, we continued to showcase our commitment towards the cause of maternal & child health.".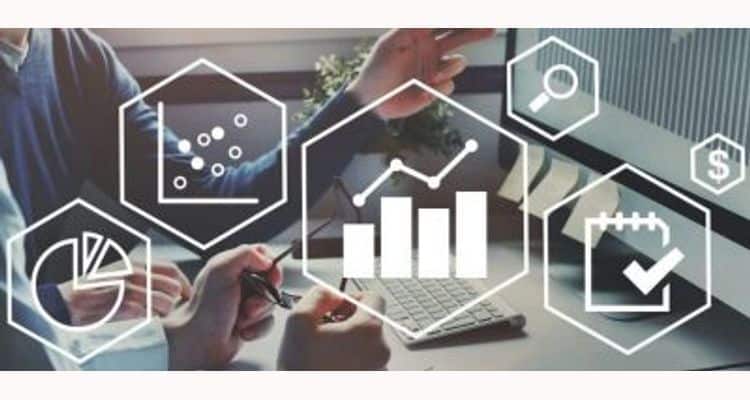 "The quarter also saw us receive various prestigious recognitions. We are thankful to the CSR Summit and Awards 2023, CII, Exchange4media and Obesity International for recognizing our Corporate Social Responsibility and Consumer Awareness efforts. These recognitions have further fueled our passion and commitment to serve Indian consumers and help them live healthier lives," he concluded.
About Procter & Gamble Health Limited: Procter & Gamble Health Limited is one of India's largest VMS companies manufacturingand marketing vitamins, minerals, and supplements products for a healthy lifestyle and improved quality of life, including Neurobion, Livogen, SevenSeas, Evion, Polybion and Nasivion. about Procter & Gamble Health Limited and its brands.

About Procter & Gamble: P&G serves consumers around the world with one of the strongest portfolios of trusted, quality, leadership brands, including Ambi Pur®, Ariel®, Gillette®, Head & Shoulders®, Olay®, Oral-B®, Pampers®, Pantene®, Tide®, Vicks®, and Whisper®. P&G operates in approximately 70 countries worldwide.
This year educate yourself and develop your career with EasyShiksha